Trick to Speed up Thumbnails Appearance in Windows 7 Taskbar
If you have 'Aero' enabled in your Windows 7 then you should be familiar with the Taskbar Thumbnails of opened programs when you hover your mouse over minimized program on the taskbar.
But if you carefully notice you'll find that there's a slight delay in the appearance of the thumbnail preview of the minimized program, no matter how fast your computer is.
Here is the trick or registry hack to make the preview pane appear a little faster.
1. Click start menu and type 'regedit' and press enter.
2. Browse to:
HKEY_CURRENT_USER\Software\Microsoft\Windows\CurrentVersion\Explorer\Advanced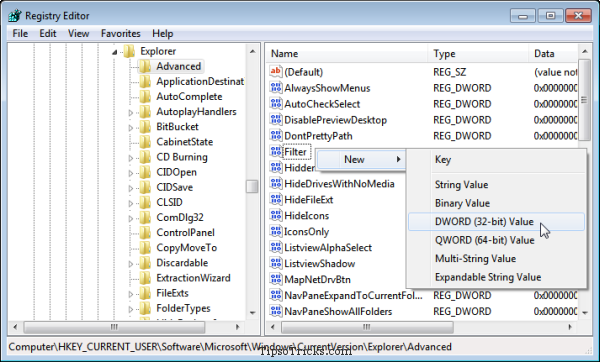 3. Right-click to create a new DWORD and name it "ExtendedUIHoverTime"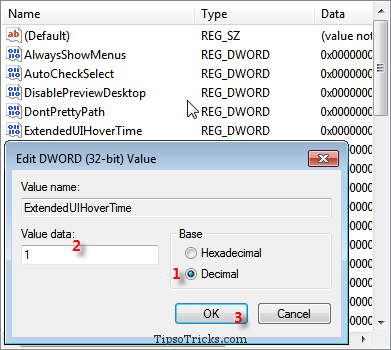 4. Double-click on the newly created DWORD value, choose 'Decimal' from the options and put "1" in the value field.
5. Click OK to save the settings.
6. Logoff your user account and logon again to see the changed effect. You'll notice a quicker response of thumbnail previews.

5 Simple Wi-Fi Hacks To Increase Signals Strength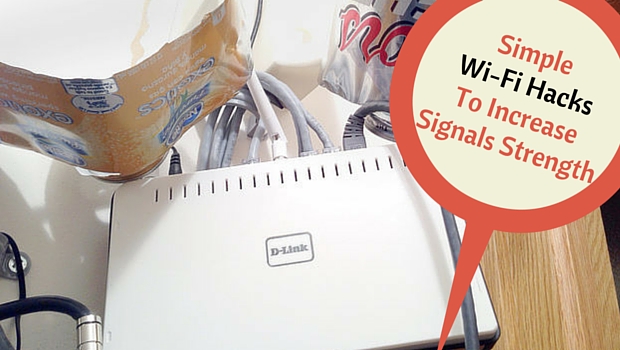 Wi-Fi has become one of the most unavoidable parts of our lives. A laptop or PC without a working Wi-Fi signal is like a dead body without a soul. But the saddest thing happens when you have a Wi-Fi connection and it does not work properly.
Bad reception, slow internet, inability to stream YouTube or other videos and failing of devices to connect to a router are just some of the things which can be really irking at times if happen at home or in offices.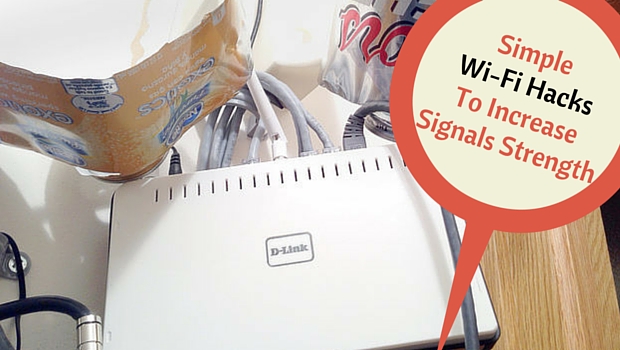 Buying a router and setting it up is not something which requires a lot of technical knowledge, however, to increase laptop Wi-Fi range, you would want to know some Wi-Fi hacks to increase signals strength. Handling a Wi-Fi signal will never be a headache anymore!
Upgrade Or Change The Wi-Fi Technology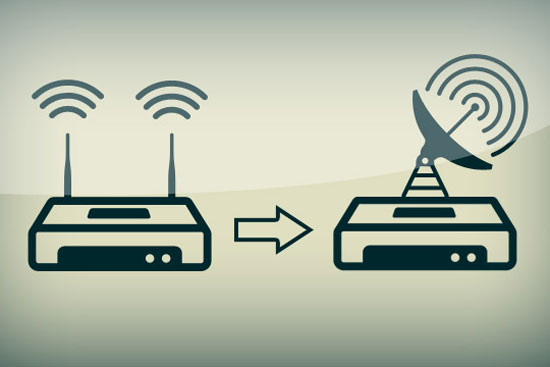 If you are running your Wi-Fi on an old technology, you can never expect it to function flawlessly. Up-to-date technology and hardware are the missing parts that need to be installed and upgraded in order to increase Wi-Fi range. The latest hardware will make the Wi-Fi reliable and fast. This step can be nailed by changing the broadcast mode of the router you are using. You can try using 802.11n broadcast if your router is capable of supporting it instead of 802.11a/b/g. This will work as a Wi-Fi signal booster and increase the signal strength along with the Wi-Fi range.
Keep Your Router In The Perfect Place To Increase Wi-Fi Signals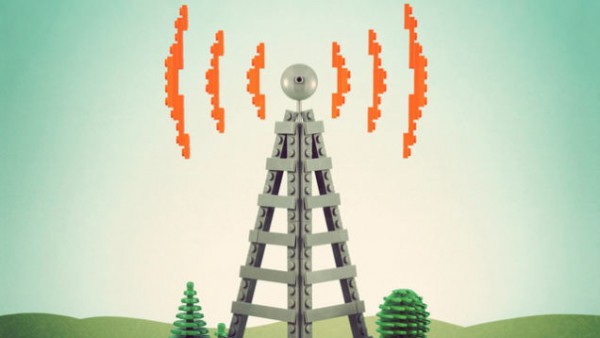 A wireless router usually works under a range of about 30 meters. There will remain a constant issue with the Wi-Fi signal if it has to bounce around the room too much to reach where your router stands. The latest routers which come fitted with the new beam-forming technology can overtake this limitation quite well. Still, the routers should be avoided placing far from the Wi-Fi device. Moreover, the routers in houses and offices should not be kept near to metals. The metal products may include file cabinets, metal shelves and other products made of metal.
External Interference Should Be Taken Care Of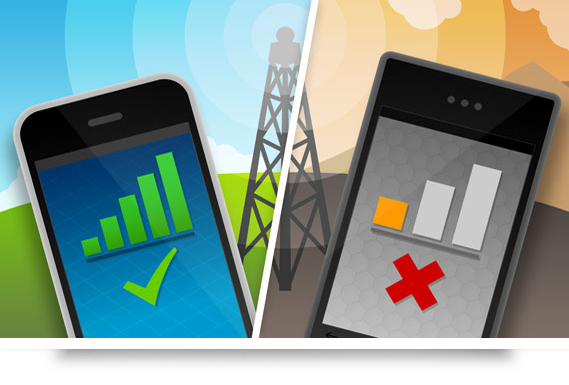 External interference is an issue which usually occurs with the people who have neighbors with routers and those who live in apartments. The other routers present in the building may interfere with the range of your Wi-Fi and cause degradation in the signal. To eradicate this issue, there are numerous tools available in the online market like Wi-Fi Analyzer and Wi-Fi Stumbler. These tools or apps will help you in finding the optimum channel for you with least signs of interference. This way, you can use your Wi-Fi without any interruptions.
Raise Router's Power Of Transmission To Increase Wi-Fi Range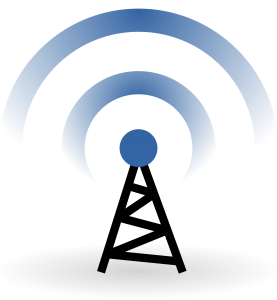 There is a term called Xmit power associated with a router which can be changed in order to boost Wi-Fi strength. However, there is a risk stuck to it that can cause damage to your router because it makes a router heat up more than usual. To increase the power of transmission, you first need to check the documentation and configuration of the router. This method does help but is a bit risky to attempt.
Prioritize The Applications For Complete Attention Of Wi-Fi Signals
Those who are habitual of visiting Netflix every now and then, gaming online, downloading torrent files and chatting through video features, know that these applications take a lot of bandwidth and strength of Wi-Fi. There is a term called Quality of Service which can be used to direct bandwidth hogs. Using this service, you will be able to prioritize certain applications that you need maximum strength for.
20 Coolest Internet Tricks That You Should Try Now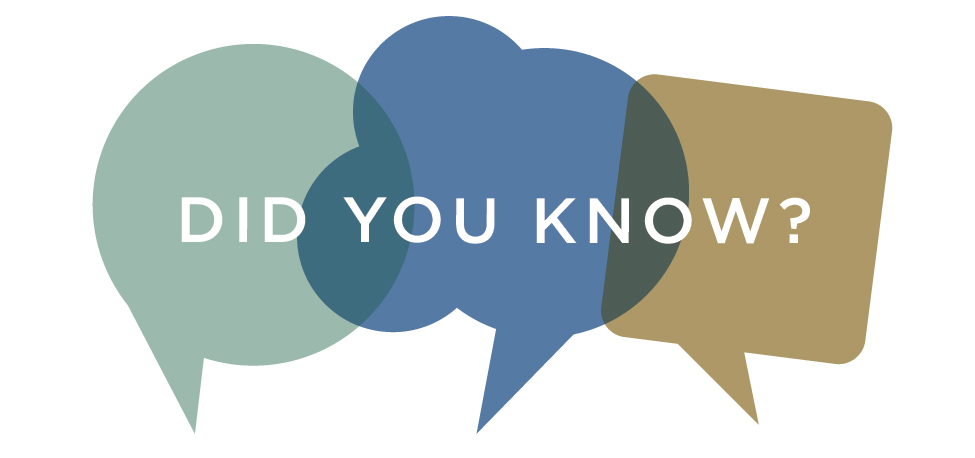 The world of the internet is an ocean of information related to any topic in the world. You name it and the web contains it. Likewise, to dig these facts, there are some shortcuts and tricks which some know and some are completely unaware of. Below are listed some of the coolest internet tricks that you can find on the internet; just give it a try!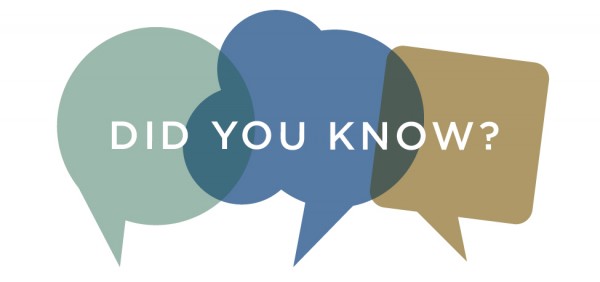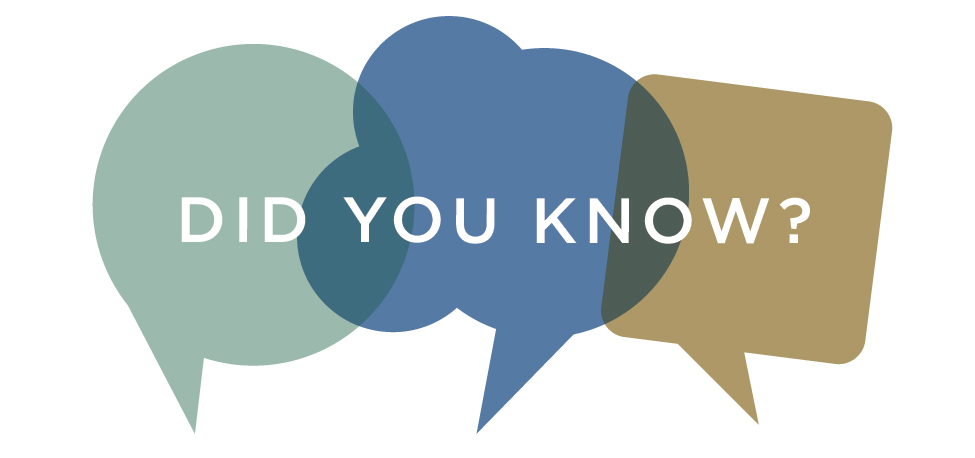 1. Shortcut to any website
Whatever you type into the URL bar, it can be surrounded by www. & .com by pressing control + enter.
2. How to do a reverse image search
Hold S and right click on any image to do a reverse image search in Chrome.
3. How to restore a closed browser
Ctrl + shift + T
Opens up the last tab you accidentally closed.
4. How to make your cursor move by words
Most of the good ones are gone, but, holding control makes your cursor move by full words, instead of by characters.
So CTRL + backspace will delete the entire previous word. CTRL + arrow keys will jump to the start of the previous word.
5. A shortcut to highlighting a URL
CTRL + L highlights the URL/address bar in Chrome.
6. How to access private Youtube videos and subscription-only sites
If a YouTube video is marked as private, you can gain access simply by deleting the "watch?" in the URL.
I didn't include this before because I never personally tried it, but I've heard that if you remove the "?" in the URL, you can avoid having to buy a subscription or whatever they want you to pay for.
7. The new "CTRL+Alt+Delete"
Don't hit control+alt+delete, hit control+shift+escape to go directly to the task manager.
8. How to switch between open windows
So many people don't know about Alt+Tab key combination, which lets you switch between open applications quickly and can change your life.
9. A simple way to clear your cache
CTRL + SHIFT + R = Clears cache and then refreshes page.
10. An alternative way to pause a Youtube video
Tired of hitting spacebar to pause a YouTube video and having it scroll down a page? Hit "k" instead.
11. How to access paywall sites
For websites like washingtonpost.com that allow you a certain number of free stories per month before you hit a paywall, just delete the cookies from the site and it will reset your count. Alternatively, you can browse it in incognito mode.
12. A fast and easy way to track your UPS package
If you Google a UPS tracking number, it will link you right to the tracking page for your package.
13. Search Flight Details
Just enter the flight number in Google search box and you will see complete departure and arrivals time of that specific flight. Works for any airline worldwide.
14. How to excise words from a Google search
When searching things in Google, you can type a minus sign and then the word you don't want (-stuff) to remove that word from the search.
15. How to make Google do a barrel roll
Googling "do a barrel roll" results in a barrel roll on Google.
16. How to access video websites that are restricted in your country
Youtube video or website not available in your country? Try https://hola.org/ lets you proxy from a different country really easily.
17. A hidden game in Google images
A lot of people probably already know this, but Go to Google. Type in Atari Breakout and then go to Images tab.
18. How to make Google look off-balance
Try searching "tilt" in the address bar in chrome…
19. How to find an updated version of a now-dead website page
Run into an old, dead link? Copy the URL to archive.org; they often have a preserved copy.
20. How to Make Google Upside-Down
Type 'Google Upside Down' in the search bar and select the first option or hit 'I am feeling lucky' button.
Le me know if you know more of such interesting & cool internet tricks, in the comments below, I'll try to add your suggestions in the list above. 
[Trick] Convert 1GB Memory Card to 2GB in Size
Memory cards are used in all forms of digital media like digital cameras, computers, mobile phones and music player. So they are widely used but what if you have purchase a card some months ago and you feel that its storage in not enough to fulfill your needs. Well, there is a good news for you. You can convert a 1GB memory card to 2 GB with the help of free software.
Note: This trick only works on 1GB memory card.
1. First empty your memory card and store data in other media or on your computer.
2. Download Skymedi-2GB-Fix-Software given at the end of this post.
3. Right click on file 1GB_to_2GB.exe and select "Run as Administrator".
4. Select the drive from the drop down menu you want to fix.
5. In picture below you can see that software in showing the memory card space which is 955 MB.

6. Simply click on Fix button to start the conversion process and click Yes button.

7. Congratulations you have successfully converted a 1Gb memory card to 2 GB.
Download: Skymedi-2GB-Fix-Software