Losing valuable data and important documents are probably the biggest blow for computer users. If you have accidentally deleted something from your system? If...
The new growing trend of social media marketing can improve your business like Facebook became pocket television, thus people are getting it very hard...
Icons are used to make your business websites, website design, info-graphics, web applications and desktops to stand out. They could also be useful to spice...
Key role to the success of every online business is a professional and effective website. A well maintained and effective website can open door...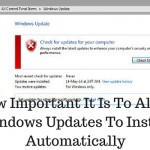 Surely there isn't a computer user around the globe who hasn't encountered a windows update pop-up. We've all come across it unless you've always been...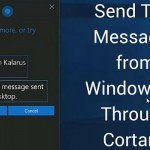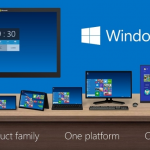 The launch of Windows 10 was marked with pomp, online and in the media, especially on the implications it had for home users. However,...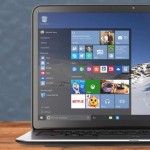 An upgrade to Windows 10 requires your hardware to be upgraded as well. There are chances that you fall short of hardware requirements to...
A loyal audience is always important for most ventures in the highly connected world to succeed and your efforts count when you engage blog...
If you are the kind of person who spends a great deal of time staring a wall in your room, thinking deep down what...