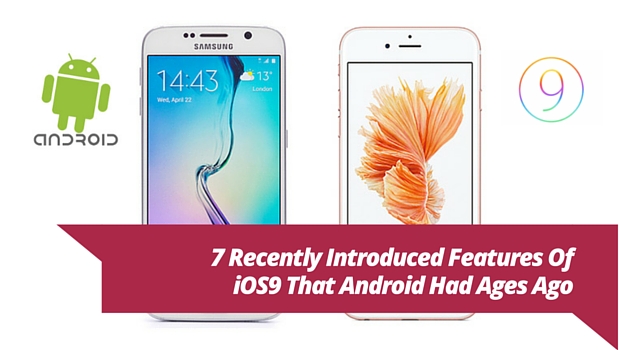 The Apple users seem to be quite delighted with the recent features offered by iOS9. Undoubtedly, Apple has been working really hard in the past few years to give its customers what they really wished for. Just to take away some of the happiness for a little time, this article is going to demonstrate how and why Android users have been enjoying the same iOS9 features of Android for quite a long time.
#1: Maps With Transit Directions
Google Maps offered all the information regarding public transport in year 2011. This utility provided people with the latest information about which trains, trams and buses were leaving at what time. Since iOS users did not have any app like that for them, both iOS and Android users took advantage of the Google Maps. However, now Apple has introduced its very own maps feature with the iOS9.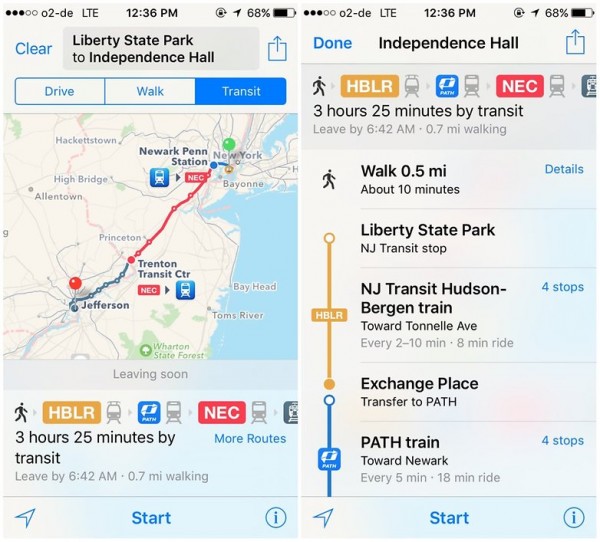 Apple Maps with iOS 9 is now able to provide step-by-step navigational directions for different transit lines, and even calculates the amount of time it would take to walk to the nearest bus or train. No body, whether an iOS user or an Android one has to get late to a party!
Related Read: 4 Navigational Maps Mobile Apps That Work Without Internet
#2: Siri Being More Intelligent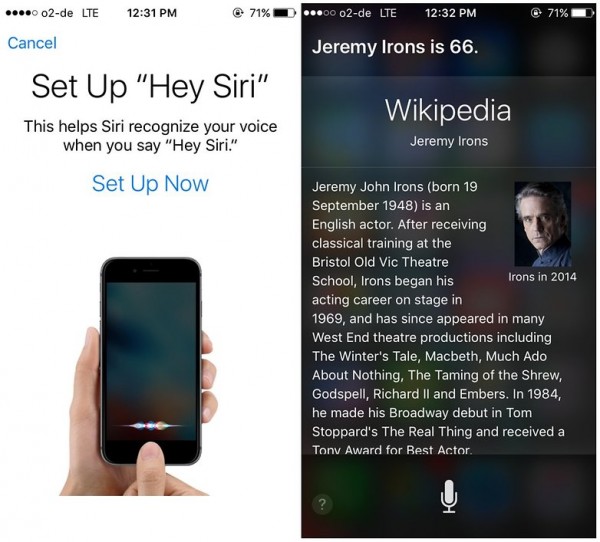 With the innovation of iOS9, Siri is claimed to be even smarter. Siri has been popular for its voice searching quality, an app which lets its users take the comfort of a virtual assistant. For instance, Siri will remind you of all the deadlines that are approaching, will convey you the actual time it will take to get to work from home or will inform you about the latest weather information. It sounds great, but Virtual Assistant Apps For Android is been there since 2013 in the form of Google Now and many other impressive apps.
Related Read: 7 FREE Virtual Assistant Apps For Android Which Work Like Siri
#3: Live Photos
Live Photos, something Apple took too much pride about while promoting iOS9. They thought it is the newest and a revolutionary way to enjoy photos; something Apple users might have never seen before. But Live Photos on Android are there for many years due to multiple apps. Live Photos actually work like a small video and this feature can even be accessed in many recent photography apps on Android.
Related Read: 4 Better Live Photos Alternatives For Android Users
#4: Multitasking & Split Screen
iOS9 will finally support multitasking in Apple products where the users may be able to use two apps simultaneously. This was the most awaited and requested feature and yet again Android won this competition too. For the past few years, the feature of split screen multitasking has been provided by LG and Samsung in their tablets and smartphones. Even Microsoft Surface tablet accords its users with this kind of multitasking.
#5: Low Power Mode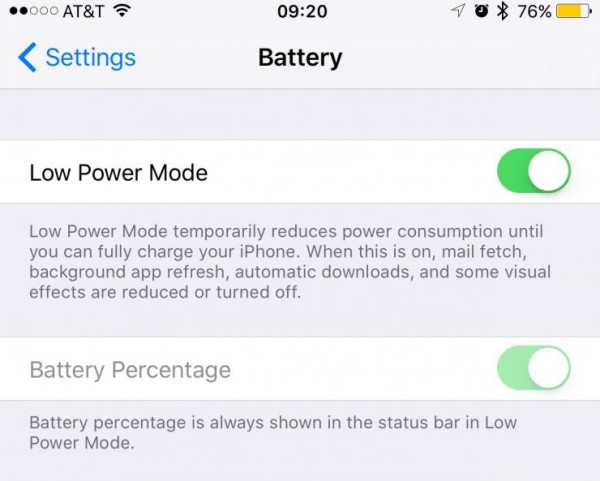 Battery life is one of the major issues confronted by Apple users since the invention of very first iPhone and iPad. With iOS9, hopefully, this issue will be resolved. iOS9 has come up with the low power mode which enables the battery to work for three extra hours than before. However, for Android users, there is nothing new in it. From HTC to LG to Motorola, low power mode is included in almost all Android devices for a long, long time. Samsung, the crowned emperor of all Android phones, even offer an ultra-power saving mode which can extend the battery life up to whopping 12 days.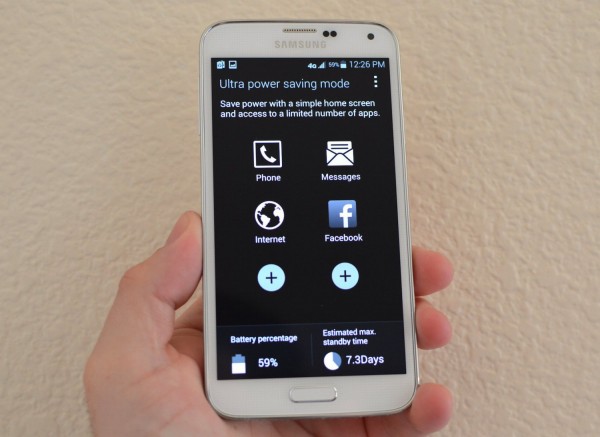 Recommended Read: Battery Life Issue After iOS9? Here Are Few Troubleshooting Steps
#6: Enhanced Password and Security Feature
Just another tiny change in iOS9 is its offering of passcode and lock screen code. Before iOS9, the password limit was 4 digits which has now increased to 6. This was a long awaited addition which can make an iPhone more secure.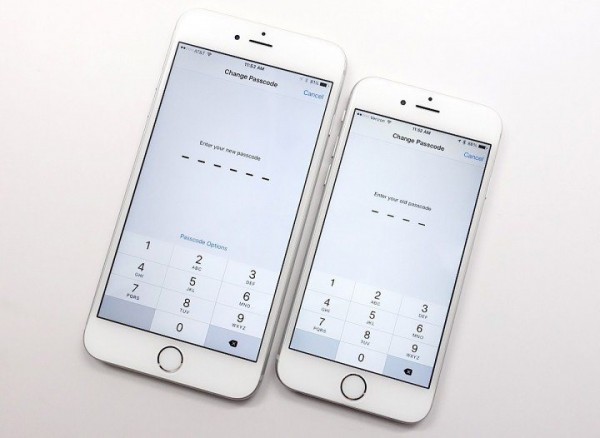 Android, on the other hand, has been serving its consumers with more than a 6 digits code for times now. In fact, you use most secured pattern lock & face detection lock feature on Android. First, the passcode can exceed 6 digits and second, the fingerprints scanning is just an added bonus.
#7: Notes With Sketching & Image Insertion
iOS9 has launched its note-taking feature in the latest phones. The Apple consumers will now be able to write down notes with Apple Pencil or directly with the help of Siri. Fortunately, for Android users, apps like Evernote and Google Keep had hit the market long time ago. The Google Play Store is heaped with such note taking apps for android where the user can actually take a photo and attach it with the list.
Recommended Read: 5 Wrong Techniques You've Been Using To Protect Your Phone's Valuable Data