Social media is the sole reason behind the earnings of thousands of blogs and websites. They simply take social help to drive more traffic to their websites and in return, search engines pay them. Ever wondered how do they attract social media traffic? Well, some work day and night to achieve this, some use social media traffic app and some just get lucky due to their uniqueness. As soon as you are finished reading these 7 points, your website or blog will be able to attract social media traffic than ever.
Create A Facebook Page Or Group

In order to attract Search Engine Optimized (SEO) social media traffic, creating a Facebook group or page is the first and best way possible. Many times it happen that a particular brand starts with making a Facebook page, achieve more and more likes through social media traffic exchange or other methods. Once they are popular enough, they begin their social media marketing strategy which attracts users to have a look at their website as well.
Add Tweetable Content For Social Media Traffic Generation
Whenever you post something on the website, add a link to enable visitors to tweet their favorite quotes, sentences or parts of your content to Twitter. This is extremely helpful in social media traffic generation as the tweet does not remain visible to one person only, but it keeps spreading and at times, goes viral. What else would you want?
Join in or create a group on LinkedIn
LinkedIn was not merely designed for the professionals only or to find a job. It is an integral part of the social media which if used correctly, can do wonders with the social media traffic generation. You can witness it from your website's social media traffic statistics. You can join an existing group or create your own; just paste a link to your blog and let LinkedIn do the rest.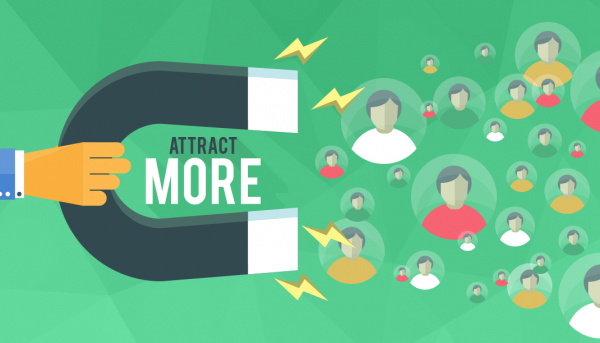 Use Hashtags To Attract Social Media Traffic
Hashtags are an available option on Facebook, Twitter, Instagram, and some other social networking websites. Numerous examples can be listed here to illustrate the power of hashtags in the modern social media. One moment the person or brand is completely unknown and the next moment, the same entity will be topping the world charts of hashtags. Make your hashtags viral to gain more followers through social media.
Republish Infographics For Social Media Website Traffic
Inforgraphics are the most appealing tools to attract social media traffic, no matter if it is a blog or a website. Even in social networking websites, these infographics do magic in increasing fan following. By republishing old, stale infographics on your website from social media, you can attract many people to visit your website. The caption should be catchy and should have the momentum to go viral on the internet.
Take Help From Social Bookmarking Websites
Ever heard of social bookmarking? These are the sites like Reddit, StumbleUpon and Digg where you can save a link for later exploring, can get people know about what you liked or bookmarked and a lot of other stuff. If you make an account related to your website on these social bookmarking websites, there is a great chance that people who are following you would follow the link you saved which ultimately increase your social traffic.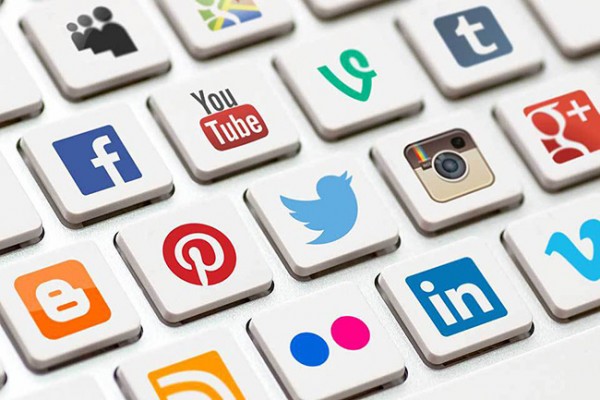 Spend Money In Facebook Ads
Advertisements sometimes work in favor and sometimes conceive totally contrary results. However, the Facebook Ads can be wonderfully reliable and become a helping hand in driving more traffic to your website through social media. They do not charge a lot and everybody knows about the popularity of Facebook. The contact center is easily approachable where you will be provided with the price plans. You can choose according to requirements and budget and register your website there. As an alternative, you can also register your Facebook brand page to get more likes and it will ultimately work the same way i.e. catching people's attention to your online presence.