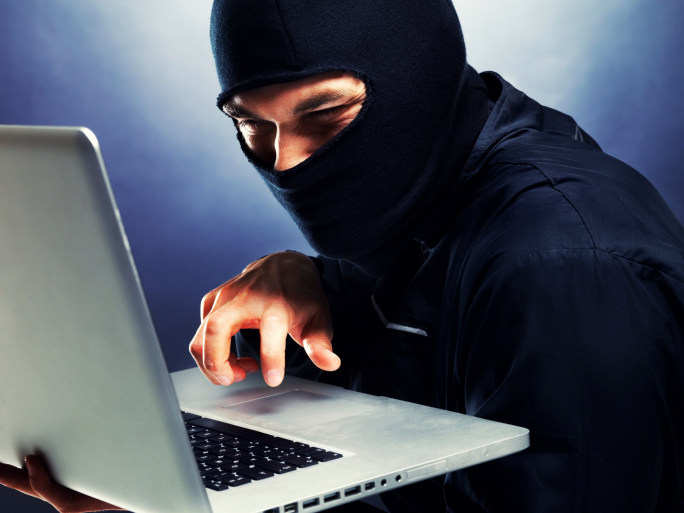 With the invention of algorithms like Google Panda which penalize sites if they contain any duplicated content across the World Wide Web, it is substantially important to produce a high degree of unique content for your website. It is quite unfortunate that another site can steal your content. To overcome this you can report copyright infringement to Google so that the stolen content could be removed.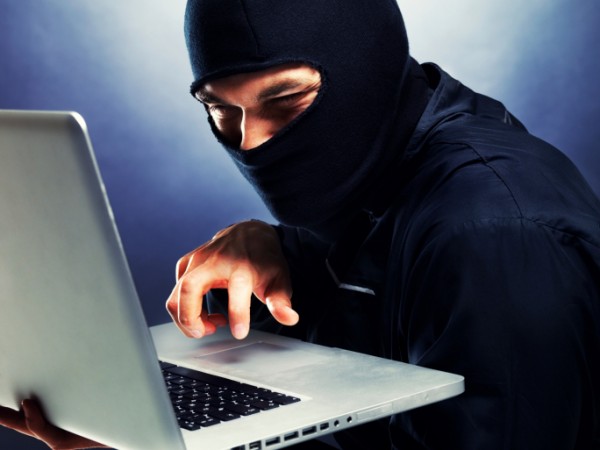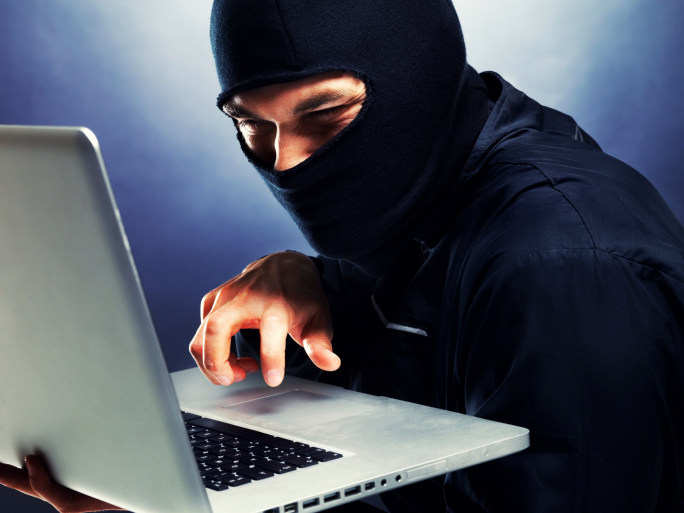 However, there is a very little possibility of that happening as Google is getting better and better with identification of the original content. As soon as you get to know that a website is allegedly stealing your content, you can follow this guide of 'how to report stolen website content to Google'.
File DMCA Complaint & Report Stolen Content to Google
DMCA stands for Digital Millennium Copyright Act. It is a law through which you can request Google to de-index a particular page or website. The complaint will not necessarily imply that the entire site from Google's index will be removed, but if it is a scraper site, Google knows exactly how to recognize and then de-index it.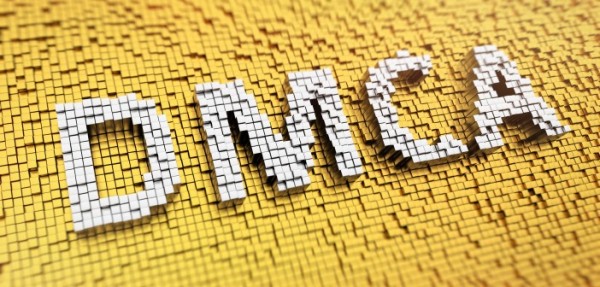 In order to report copyright infringement, here is what you need to do.
Log in to your Google account
Go to the official Google Copyright Removal webpage
Fill the empty bars with information that needs to be provided. The information may include:

A sample of the stolen content
The link to the original content webpage
The link where the duplicated content is posted
Swear legally that the information is correct
Once you are done with the filing of the complaint, the next step is to wait. You may get an automated email from Google as soon as the form is filled. You can trust Google's instincts from now on as Google is pretty good in this regard. The time it will take will be less than a week, however, Google will not notify you what it has done with the stolen content – if it has removed the content or de-indexed the webpage. You can keep an eye on the rankings of the content to get an idea when the stolen content has vanished.