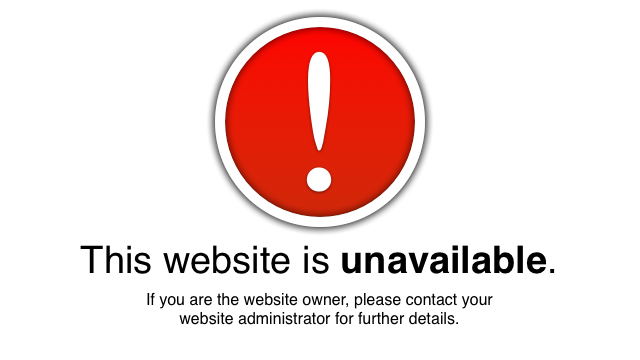 If you are a website owner, then let's face it, you cannot guard your website for 24 hours a day. The businesses which completely rely on their websites or earn only from the website, their administrators need to rush things up when the website goes down. Even for the nonprofit website, if it is down for a long time, it may still hit bad on your reputation and you may lose a few regular visitors as well. To tackle this, there are services which can monitor your website all the time and you can receive alerts when website goes down.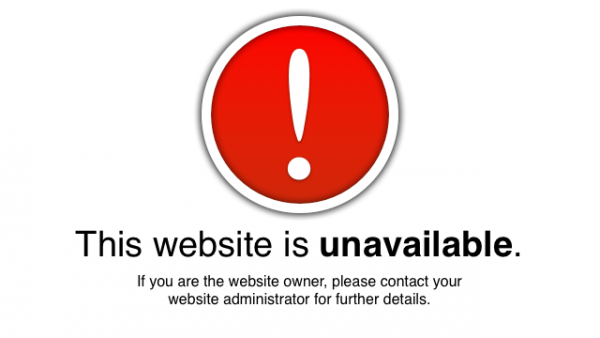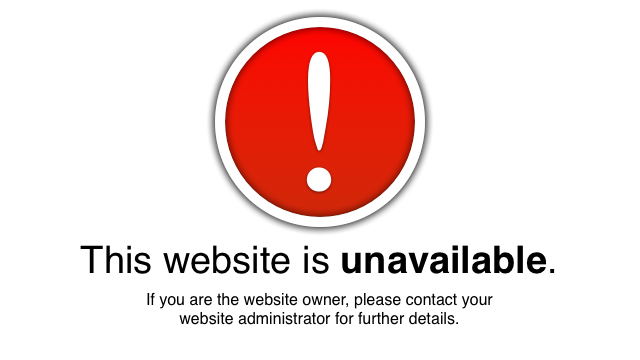 Down Notifier was created with one purpose, to guard whether a website is functioning or not. It notifies the user instantly as the site goes offline. It is a very simple application and according to the founder of Down Notifier, it has been set apart due to its simplicity. By only acquiring an email and a URL, the application is streamlined without any registration. Any user can manage several URLs as a link is provided in the down notifications. The free version of the app checks a website every five minutes and is better than many other services.
With Host Tracker, your servers or websites will be checked from different locations around the world in specific intervals of time. The service offers multiple accounts notifications i.e. it can notify on more than one contact address as most of the alerts are free. Along with this, they send Uptime reports to each customer which can be exposed to other customers of the website. 24/7 monitoring is guaranteed and alerts via email, text and Skype are sent to the user.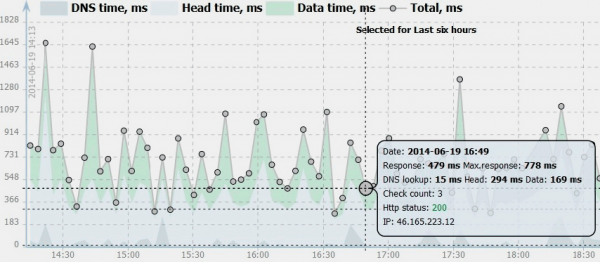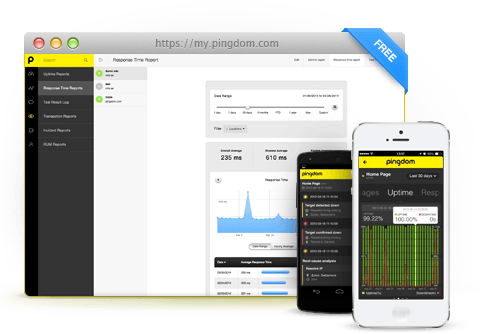 Pingdom tests your website's performance from all over the globe and when something goes wrong, the customers are immediately alerted. As soon as you are notified, you can further communicate with your website's visitors and look into the situation. The best part of this service is its wide availability on smartphones. Android and iOS apps keep the website owner updated with the performance all the time, wherever they go.