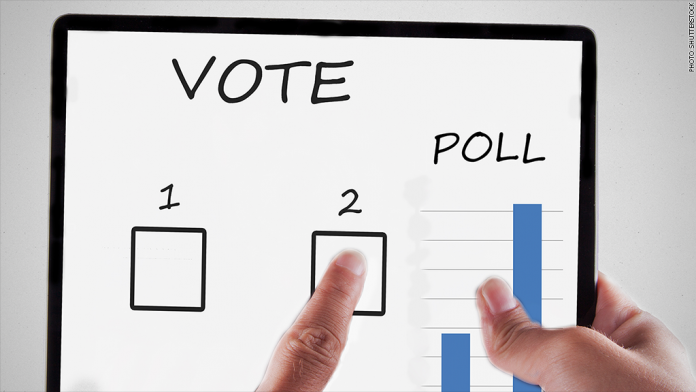 It probably comes with no surprise that you want your readers to never leave your website or blog. Almost half of your readers will come to your website to read a certain article or post, but if you have incorporated some engaging attributes in your website like chat, polls, questions, etc., they might want to stay longer. Remember, the more the user goes deeper in your website, the more positive and strong bond will you have with the user. Content is, undoubtedly, the first priority for any administrator because compromising with that will get you nowhere, but following are some of the other, best ways to engage with readers coming to website or blog of yours.
Polls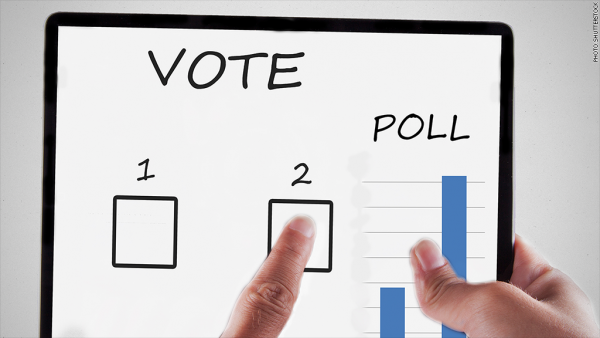 Poll is the perfect way to engage a user for one-click activity as they are extremely easy for you to create and are equally fun for your users to engage with. You can use a poll to ask a particular question or to take a vote on a particular topic from your community of users. When placed in a dedicated and prominent place, these polls can be the most effective way to gauge a user's attention. All you have to do is update the questions in a timely manner like in days or weeks.
Live Chat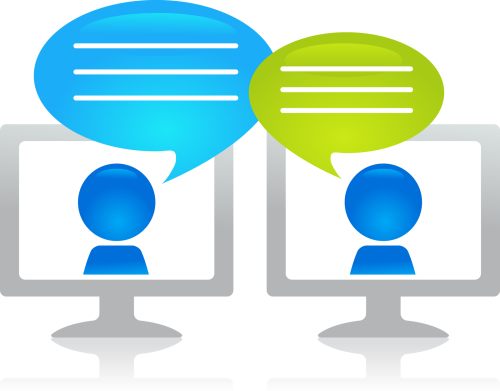 There may be thousands of websites around the globe which use this utility to engage their users on the website and make them feel like a community. Often it happens that you visit a particular website and a pop-up appears in one corner of the site, asking for your username to join the live chat. Once you decide a name or nick, you can enter the chat and find a lot of users of the same website, chatting. This is a great strategy to engage users; as soon as a particular user makes friends on the chat, he/she might come again and again and will also spend a valuable time on the site.
Question of the Week

This is another way to catch a user's attention which will also guarantee more time spent in the website. You might be thinking how is this different from a poll? Unlike polls, where a question is asked and a few options are available to choose from, the question of the week section will publish a question every week, which can be a General Knowledge question, a tricky question, a mind teaser, etc. The users will be inquired to give a reply in the text box below and submit it. The answers will not be visible to other users and a winner, whose answer would be the most accurate or most creative will be given credit on the website with the answer being published. More and more users, then, will come up with unique thoughts and thus, help in increasing the value of your website.
Giveaways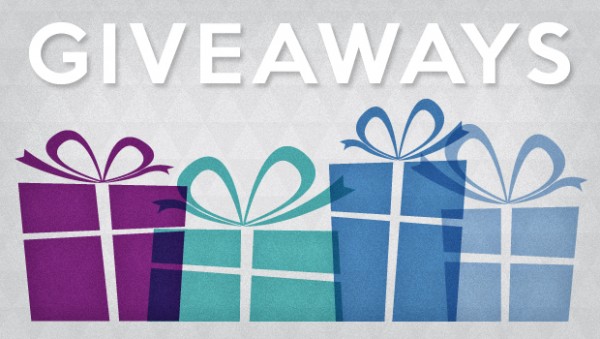 If you have a website which includes items to sell, this might not be a difficult thing for you to fuse in your website. However, if you are the administrator of a blog, you may give away surprises like books, offer the readers to write a guest blog, let them advertise on your website and more. You can choose the winner by assessing the most visits to the website, most likes, most reads, etc.
Feedback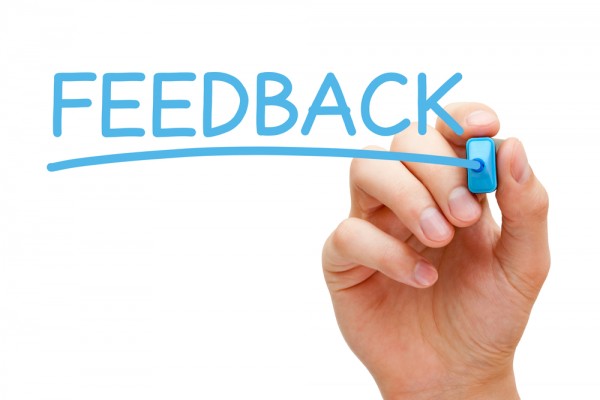 Many times it happens that a user really liked one of your writings or posts and want to congratulate you for your success or the user may have some complaints about your website regarding the processing time, the response time, etc. What if you don't have feedback forum or a contact form? The user might never return back to your website again. For this reason, you can add the service of online forum in your website where the users can come and talk about your posts and also, a contact form where they can freely share what they thought about your website, if they want to see something on your website which is lacking or they have a request about anything.
These were the five best ways to engage more and more users towards your website. Most of the website builders come with these options, you just need to incorporate them in your website.