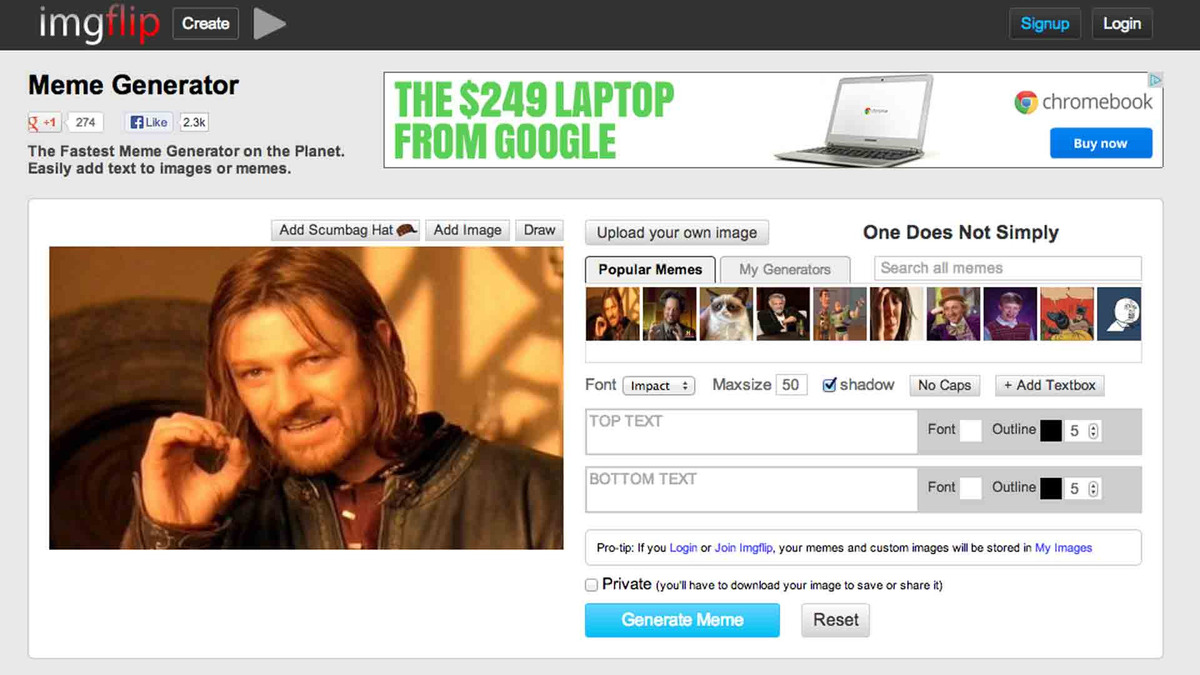 Memes are the latest comical way of portraying what you want to say with the help of a set of badly drawn comics or pictures that seem to display an emotion or a story in terms of humor. Now with that said, memes are the latest trends on the internet and are being used on every sector to display humor. Want to make a meme? Well, that's nothing to worry about! You can make a meme about anything at all and you won't have to worry as we'll talk about a few online Meme generators that can make memes for you easy and free!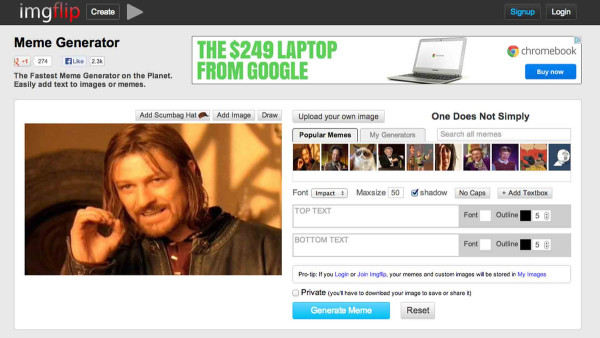 Imgflip has been providing funny gifs for a long time now but very recently it has started it's very own Meme generator that you can use without facing any problems. Just a few clicks here and there and your meme will be ready to be displayed.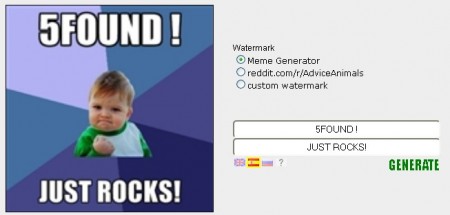 Memegenerator.net was formed shortly after the meme era started as the folks that made the website knew how much potential memes have. Make sure you go to Memegenerator to make any of your memes free of cost and you will always get every meme just the way you want it.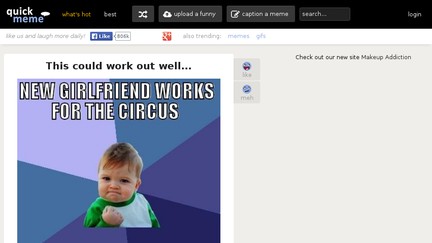 Quickmeme is perhaps the easiest way to make memes in a matter of seconds. Just enter the text and select the image you want. That's all you'll need to do! Quickmeme is used to make most of the memes that you see online and you won't be facing any problems with it's interface as well.