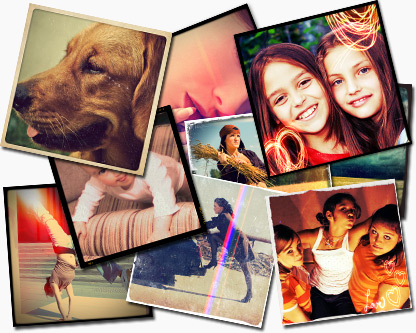 With the introduction of digital cameras, photos are now taken in very high-resolutions. Photos saturation, colors, brightness are so real that sometimes we don't want to see so much details. The actual object in the photo is either too in-detail or the background lights dims the person or object in the front. All these digitized images, at some point, require photo editing, touching or most commonly known as enhancing.
The internet is flooded with too many photo enhancing tools nowadays. Instead of installing huge photo editing tools like Photoshop, we can install lighter, smaller and much easier alternatives of photo editing tools. Some offers wide range of effects while other offers tonnes of editing features. Most of these tools are free but capable enough to outburst any paid tools. One might think that using these tools requires technical knowledge but that is not the case. To help you find the right tool for you, we have listed 3 best tools available:
If you are a fan of photo effects, then stop searching and have a try of Fotor. It contains vast variety of effects which are particularly impressive not only term of quantity but in quality as well. There is also an option to control the strength of the effect applied.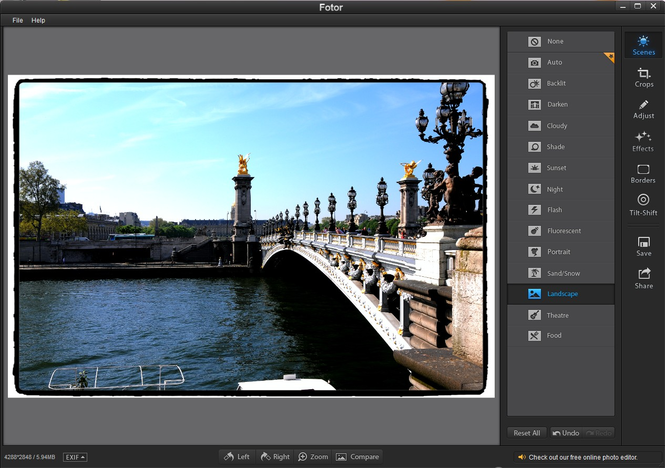 It is a free tool available across all platforms with easy to use interface. Do not think that it can only apply effects to the pictures, it also possess various editing tools like croping and adjusting color, brightness, saturation and so on. Eventually, it will make your ugly photo look more beautiful.
One of the most trending photo enhancing tools is now available straight on your desktop. It is ideal for editing pictures on a computer that doesn't have a lot of specifications, for example, a Chromebook. You can make a totally clear canvas, open a picture from your computer or choose a photo online.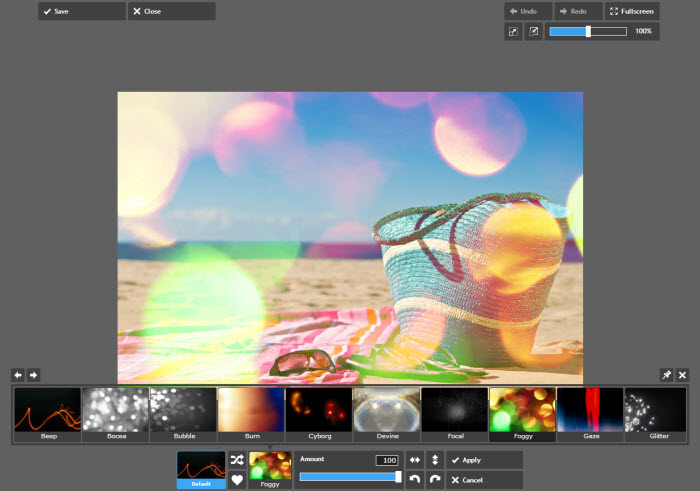 It is surprising to see the number of tools Pixlr Editor brings to the table with a large variety of effects to change the look of the photo, a sidebar containing options which you might have seen in Photoshop, and layering choices that are up to the same standard.
Photoscape is also a cool photo editing tool for PC which is becoming popular nowadays. The main feature of this tools where it excel is its interface. It is very simple and full of options. Pointing over every tools gives a brief description of what it does.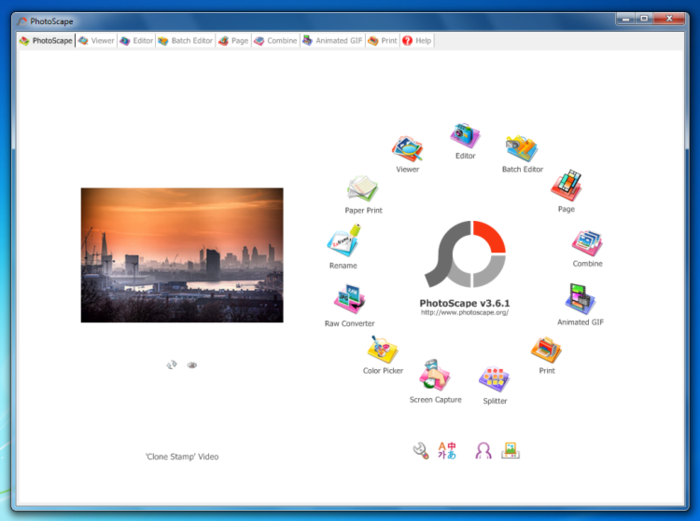 Most of the actions are performed in the editing tab where there are variety of choices that ranges from impressive dynamic effects or changing the look of the image to re-sizing or adjusting the brightness. Another cool feature is a devoted tab to make GIFs from a collection of pictures.