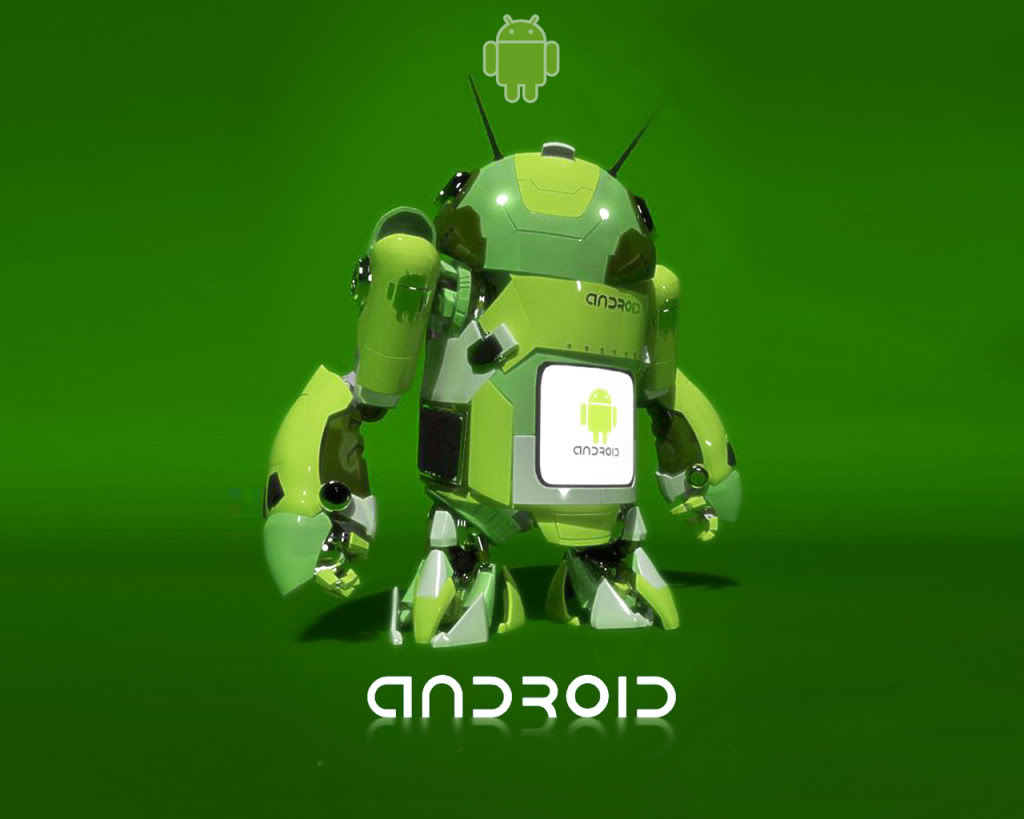 Do you have PC Suite of your phones manufacture but still looking for a better and most useful Android PC Suite? I am sure you don't wanna this post if you are looking a PC Suite which can help you to manage a lot of stuff on your Android Phone without creating any problem.
Update – November 2015 : 15 Best Android PC Suite Software for Windows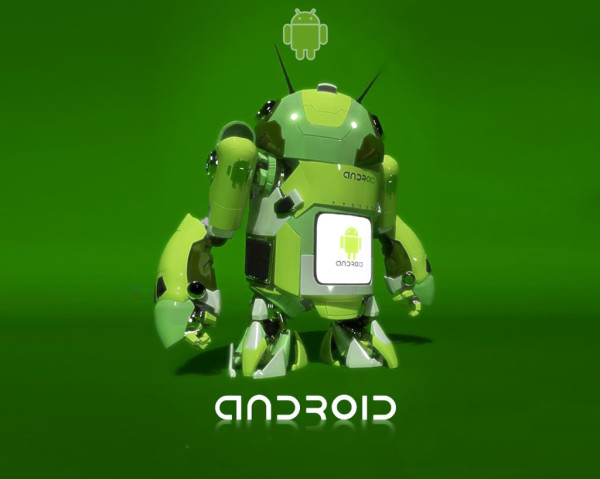 Well if you know then PC suites are way better than any other technique which helps you to sync or transfer files between phones and PC. But as you know Android is available for everybody to play with so the chances are more that there are many Android PC Suites Available for Free. But choosing the best one is a little bit difficult.
To make it easy I am sharing a list of Five Best Android PC Suites which can help you to manage your Android Phone.
List Of The Best Android PC Suites
Below is the list and it will be more useful if you can check the features of each one and then start using which fits in your all needs.
To be true this one is one of the best which is easy to use offer many features and yes available to download and use for free. Using this you can create Backups, Transfer Data, Sync Data and manage apps. It also helps you to move your Android Phone Apps from Phone Memory to SD Card. This way you can save more memory on your phone.
If you have any old Nokia Symbian Phone then it is going to help you by Importing all your important Data To Android.
Moborobo is another PC suite for android which gives you many features to manage android phones and transferring data. With this Pc Suite you can Backup your contacts, messages and logs and you can also manage installed apps on your phone.
The unique feature of this PC suite is that you can sync data between your Android Phones and iPhone which can help you to keep your data always with you. It also has a download portal to download stuff for your devices.
A simple android PC Suite with some advanced features to manage phones perfectly. It has two versions Lite and Premium. You will not get all the features on lite version but the features of lite version are somehow useful and can make your work easy.
It gives you an option to backup data on your computer or in the cloud. It offers other features too.
Have you used any file explorer in your android phone? If yes then you will love this too. This PC suite is somehow similar to File Explorers for Android which will let you manage your android phone easily. With this you can do all the stuff like Backups, Managing data etc.
It also gives you an option of Command Box which will help you to command your android phone.
A simple Android PC suite and data sync app which will also let you sync you MS Outlook Data without any other app. You can also sync your photos, videos and contacts.
These are the best android PC suites which will let you manage your android phones and data easily without any problem.