Linux is a very powerful operating system that is arguably one of the fastest growing operating systems as far as users and consumers are concerned. You ask, why so? Linux offers users and businesses speed, features, and high-end performance all for free, at absolutely no cost. All Linux operating systems are extremely reliable and offer great amounts of security levels. Personally, I love Linux because of its highly customizable interface. Linux is, without a doubt, a very good alternative to operating systems that cost hundreds of dollars.
There are dozens of Linux versions out there, and specific versions of Linux that are made available for free public download are termed as 'Linux distributions.' Again, there are scores of Linux distributions to choose from, so we've handpicked some of the Best Linux Distros of 2013 we think you should consider.
Best Linux Distros of 2013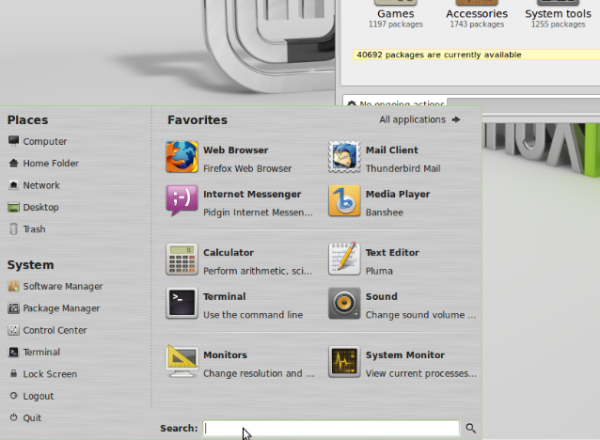 Latest release: Linux mint 14 (Nadia)
Linux Mint 14 released in December, codenamed 'Nadia' is packed with a plethora of improvements from its previous versions. A lot of useful software is preloaded, including support for various device drivers as well. The Linux Mint distro itself is known for it's user-friendliness, while at the same time, it has become the favorite of experienced Linux geeks. Mint has customized desktops and menus, and it has a web-based package installer interface.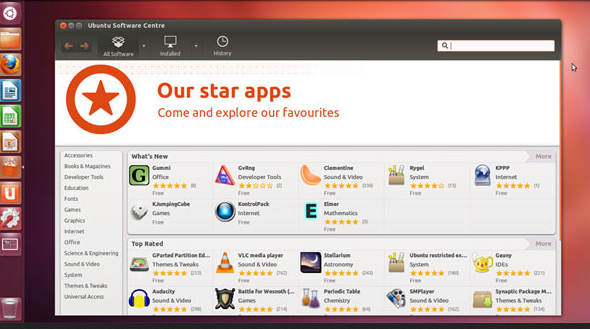 Latest release: Ubuntu 12.10 (Quantal Quetzal)
Ubuntu is one of the best Linux distros of 2013 and modern age; it has touched a 20 million users in its eight years of origination itself. We feel that if you're a newbie in the world of Linux, Ubuntu is the perfect Linux OS for you to get started with. It is also one of the top contenders as an alternative to Windows. The Ubuntu operating system comprises of very good desktop themes and has an easy to use interface, thus reducing the learning curve for a new user. Users migrating to Ubuntu from Windows are greeted by a migrate Assistant.
The word 'Ubuntu' is an African one and signifies the right of people to avail and distribute software to all free of charge. Truly a powerful Linux system you should go for if you haven't.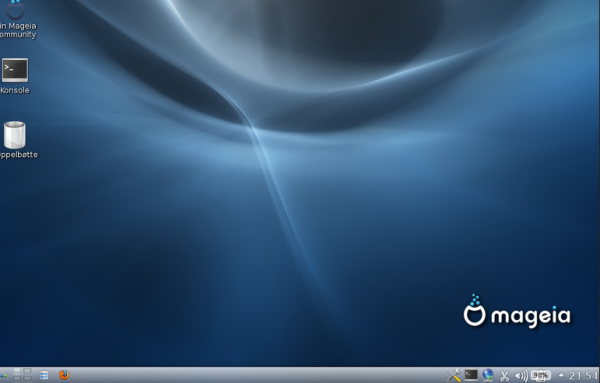 Latest version: Mageia 2
This Linux distribution has witnessed tremendous growth since the last year. It is basically forked from Mandriva, another popular Linux distribution. It is a feature-rich Linux distro with basic yet powerful abilities. It can be run on PCs and also configured for servers. The founders and developers of Mageia aim to develop a free Linux-based operating system for all users' needs.
Any enthusiast shouldn't miss out on this one.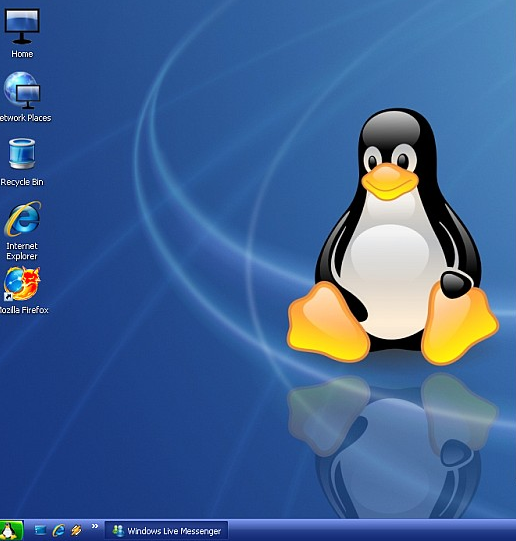 Latest version: Fedora 17 (Beefy Miracle)
Fedora is Linux distro with a huge user base and support forums. Versatility of features makes it one of the best choices in the world of numerous Linux distros. Apart from being a strong consumer Linux system, Fedora is tailor-made for businesses and entreprises. Security-levels are beyond question in this case. For those of you who want to know, Fedora is a non-commercial entity of Red Hat Linux.
A very option for a Linux geek as well as for someone new into Linux.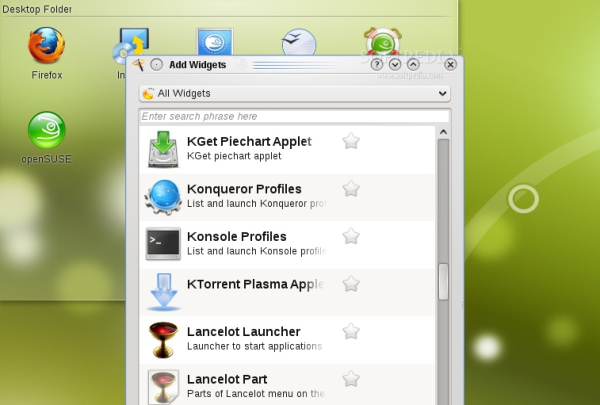 Latest version: openSUSE 12.2
openSUSE is an open-source community program funded by Novell. The openSUSE team has two goals: make openSUSE the easiest Linux for anyone to use;  and simplify the development and source packaging of openSUSE Linux to make it coder-friendly. This linux distro has ample amount of softwares and tools to get you started: SpiderOak for cloud storage, Mozilla Firefox for browsing the Web and an open-source email client Thunderbird.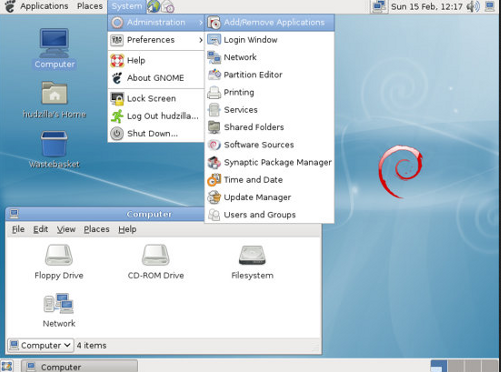 Latest version: Debian 6
Debian operating systems are built by a group of people committed towards a vision of free and open-source operating systems. Debian has the Linux kernel and comes with over 20,000 application software packages pre- installed with the download, all for free.  You can perform tasks such as document editing,  play games and write code and more with the tools provided. Debian Linux is a great Linxu distro for power as well as casual users.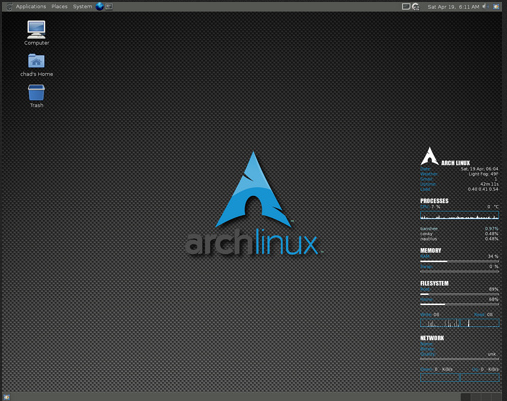 Latest version: Arch Linux 2013.02.01 (Cinnarch)
Arch Linux is an independently developed, i686- and x86_64-optimised Linux distribution targeted at competent Linux users. It uses 'pacman', its home-grown package manager, to provide timely updates to installed software.  Arch  can even be installed on a PC via a FTP server. Custom installations can be done through the defauilt installer itself. Moreover, the Arch Build System (ABS) provides a way to easily build new packages, tweak or modify the configuration of default packages, and share or embed these packages with other users through the Arch Linux user repository.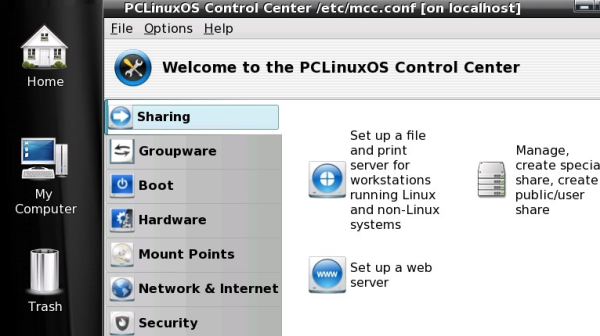 Latest version: PClinux OS KDE desktop
PCLinux OS is a very user-friendly Linux distro and has wide support for various audio and graphic cards. What differentiates this distro from the crowd is that it uses KDE desktop instead of the rather usual GNOME. With good support for graphics and audio drivers, browser plugins and media formats, PCLinuxOS can be a good choice for beginners.
So, here are the most anticipated and best Linux Distros of 2013 you should try in this year. If you feel we missed out any best one do tell us by your comments.