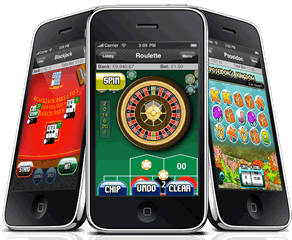 You might be wondering why top ten and not an ultimate list of some sort? well, these are THAT games which were made for being played in mobiles and claustrophobic spaces. They will of course excel in PC but these just rock the peace out of boredom and make you feel like you own the Armour as well as much you gained the 60,000 impressive gold. They are the most notorious apps liked by all the gamers of all the era's and these are not going anywhere. Take a look yourself.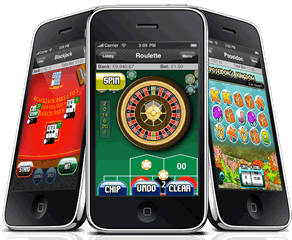 Top iPhone Games of All Time
1. Words With Friends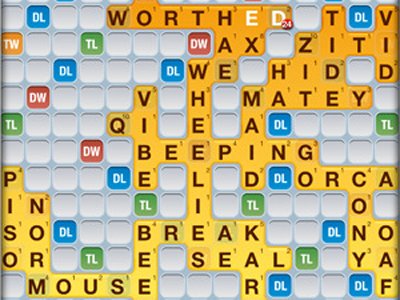 Remember the latest episode where Sheldon plays words with friends with Stephen hawking on the big bang theory? well, this one app is simply the most played game on any gadget, it is easily one of  Zynga's most successful games on the iPhone, especially since you can play each game on your phone and continue it on the Facebook app and we all know our Facebook addiction. 😉  20 million people are addicted to the word building, triple score seeking, chat bubble sending goodness of Words With Friends.
Price: $2.99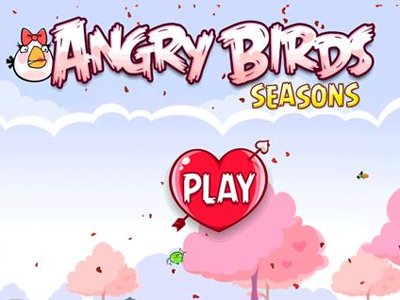 Angry Birds Seasons updates the levels to match your ongoing festivities, whether it be Chinese New Year, Valentine's Day, Halloween or Christmas. It is the talk of the gamers town these days. It has to be listed anywhere with the word "top", "best" and "gaming apps". The constant updates also bring you new birds with its own unique powers, including the orange expanding bird and the green boomerang toucan.
Price: $0.99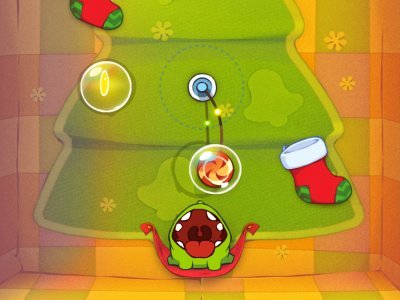 In 2011, Cut The Rope landed in IGN's Best Game on the iPhone list, with more than 60 million downloads to date. The cute strategy game was also the first to win a BAFTA award for Best Handheld Game in 2011. So, Cut the Rope, catch a star, and feed Om Nom candy. Well, Collecting gold stars, discovering hidden prizes and unlocking exciting new levels in this addictive fun, award-winning, physics-based game.
Price: $0.99-1.99

Fruit Ninja is a game that needs precision and it is one of the ways to improve the speed of your hand-eye coordination skills. The annihilation of the random fruits tossed onto the screen was never so much loved by gamers. With wise words, fun fruit facts, and rewards, who wouldn't love to have fun with facts and become a fruit ninja? Price: $0.99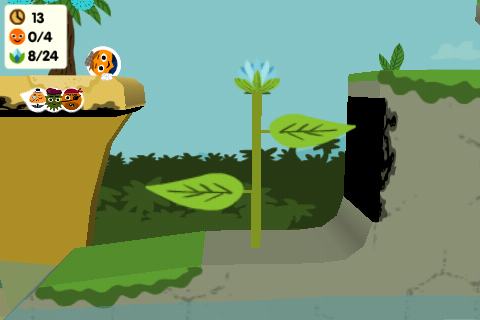 "If you do not like Rolando 2, then you do not like video games." – IGN, Editor's Choice Award. Rolando's dozy royalty, to travel to a distant land in search of the cure seems simple and sweet. Levels are a blend of platforming and puzzling. The game play is fundamentally fun and consistently inventive. Rolando 2 is the new benchmark for iPhone gaming.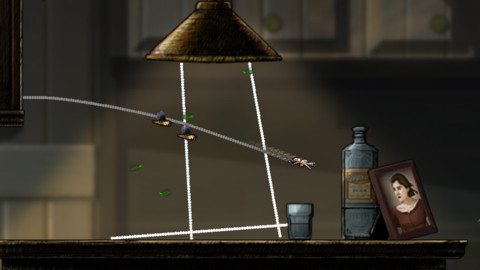 Its 2009's sole winner as best of gaming apps, because it perfectly represents the promise of  iPhone gaming.  It's this low barrier to entry which provides customers with a huge selection of games including unique and polished gems like Spider.  Brilliant game play, Awesome graphics, Also the latest update brings the glory to the screen.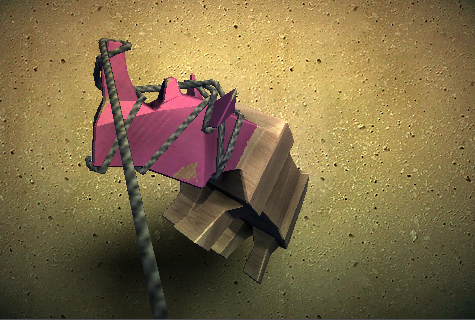 Starting life as a PC Game, Zen Bound didn't really come into its own until it became an iPhone game in 2009. The game just came to life on the iPhone with multi touch and tilt controls along with mood and music to perfectly and completely engross you as a player.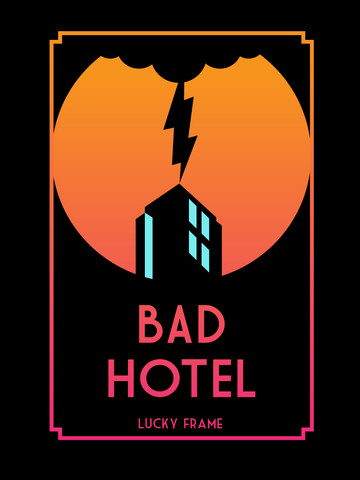 The most stylish game about building a hotel that shoots ice at monsters that we've ever seen. It's an unusually well-rounded iPhone game that looks, sounds and plays superbly. The game isn't played straight, as levels are packed with absurd monsters and narrated by the kind of people one might occupy and wall street to protest against.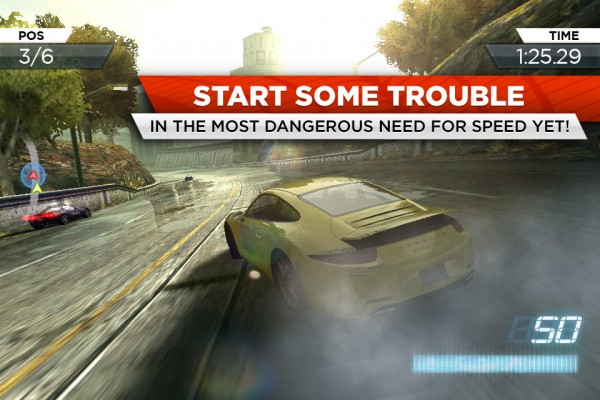 The experience is smooth and shiny, putting every other i Device racing title to shame. Racing always was a top choice among gamers and this entity excels brilliantine when it comes to racing your metal. Nobody could have ever made racing so like able on iPhone as this app.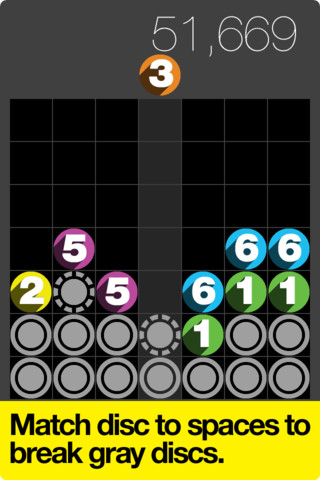 Area Code's numerical puzzle game may be the most perfect short-session game ever created with a 7×7 grid, which you need to make them disappear by matching the number of vertical or horizontal spaces match the digit. It's a lifetime addiction, you can say.
Well, these were the top ten addictive games for iPhone. Drop in a Comment to tell us which is the top according to you- the best of the rest gaming app. 🙂