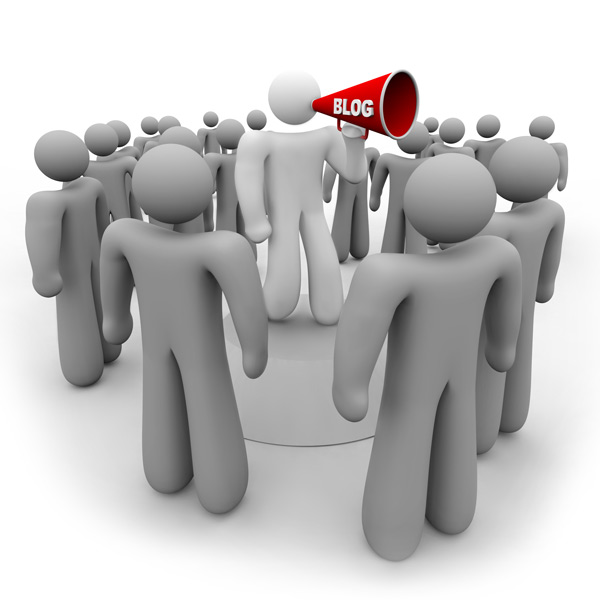 Writing the best content on the blogs is today's biggest challenge for bloggers and writers. We can see life is turning to be more technological; mobile phones are being replaced by smart phones, Laptops by tablets so Web and E-Businesses trends are not behind in the race to shape up strategies and technologies in the new patterns.
Blog's subscribed readers and direct visitors are valuable assets of a blog. If a blogger writes such a useful content then search engines start giving traffic to that blog post and because of its quality and effectiveness which readers feel and they share it on social networks, so good quality and unique post works amazingly well for the blog. The Blog gets visitors from search engines like Google or bing, and it also receives social media popularity by public sharing and the last thing which blog receives due to that masterpiece is good will. People, who like the article, might subscribe or bookmark the blog for visiting again.
Why content of the blog is so important?
Content of blog is something you have best in you. People search things what they need to know and visitor reached to the blog, may be through search engine or by another mean. The purpose of the reader/visitor would be to read and take help from what has been written in the blog post. If readers accept the work and appreciate, it means blogger has made a good attempt in creating the concept he wants to give. Content tells the readers about blog owner and author of the post.
What Message needs to be delivered?
The readers reached to your blog for knowing something or to find out what you have written about any particular topic. Bloggers guide readers and they are explained in actual because they study and analyze different things then they publish on their blogs for the readers. Readers fulfillment by an article posted on the blog tells clearly that how amazingly the message was delivered. The message is what blogger wants to say about the thing he is writing and he knows.
Understanding of Readers
If the blog's readers are not getting the point of view of the blogger or blogger is unable to explain his viewpoint then it should be the stage to take important steps. Professional bloggers know that blogs survive on content not basically on advertisement and promotions. Anyone who keeps his readers busy in reading his content seems to be producing some understandable content on the blog.
6 Benefits of easy-to-understand content
1- Readers find it helpful and give thankful feelings to the blog
2- Positive comments increase blog's popularity.
3- People enjoy reading the content and share on social media.
4- Blog's subscribers and fans increase.
5- It helps blog to grow and flourish.
6- Other blogs invitations are possible for paid writing.
Subscribers Satisfaction
A blogger has to understand that only one thing is going to increase his subscribers that would be his content, not his Alexa ranking, not his ads and not even hot affiliates. Great content is the key to make subscribers happy and continuous happiness leads to trust and satisfaction.
Satisfaction is a wider perspective for a blog. If you read any article on successful blogs like techcrunch or mashable, even title of the article is not so promising but you still want to go into the article's page to check the article. This is what Marketing Companies call 'brand'.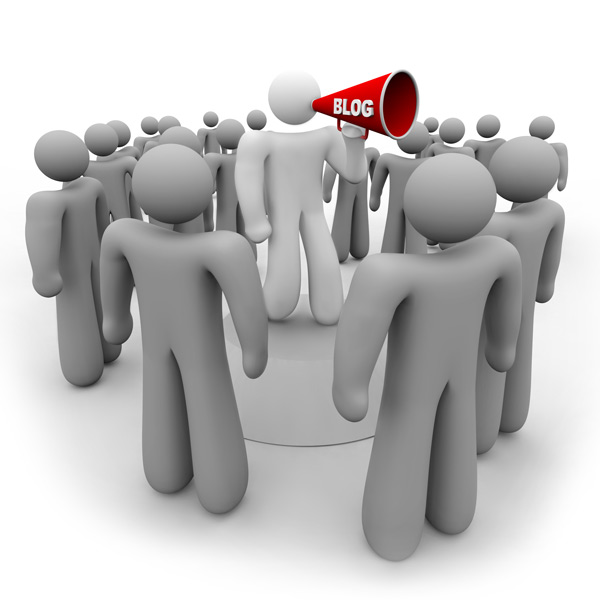 Visitors Interaction through Commenting
Commenting is an excellent way to see readers' involvement on the blog. Most of the times comments come when readers read complete article and then discuss their point of view on the article. If your content has some magical amusement with the ingredients of quality mixed with it, then only readers will touch the footer of your article. If they don't find it interesting in the start or middle, they probably don't like to scroll down. Technically comments make your content more rich when search engines find different people are involved with your content and different comments increase your content's size. These small chunks help out blogs in the form of huge outputs.
Readers Engagement
If you are not distributing free gifts and prizes on your blog worth of million dollars then only way to get your readers and visitors back to the blog is to give them quality content. Readers Engagement works incredibly well for a website and blog as well. A visitor from a search engine who comes to a blog, the more time he spends to the blog and does not return back to the search engine to watch more search results, would be increasing blog's worth in search engine's eyes. Search Engine algorithms are based on highly intelligent system to give visitor to a website/blog. Bloggers engage their readers by offering some deals, discount coupons, most commented articles and relevant posts.
Also See this: 5 Easiest Ways to Make Online Money While Sleeping
Beneficence of your Words
Professional bloggers have to keep their words motivated and positive to bring best results for the blogs. Useful and quality content should mix up so well in all articles of the blog that every reader and visitor, who lands on your any post, finds it entertaining and helpful for him. If blogger's one sentence becomes helpful for the reader and he/she finds any answer out of that article, then a blog gets a subscriber or a regular reader.
Conclusion
Professional and big bloggers always say that make content for the readers not for the bots. One short word's implementation takes so hard work in the blogging field and that word is 'Quality Content'. Once quality starts coming into the work, results start shinning in the stats. Make blog's content exceptionally well not just for posting it but also for helping out people and such feelings and efforts actually turned out to be in the shape of your blog's success.