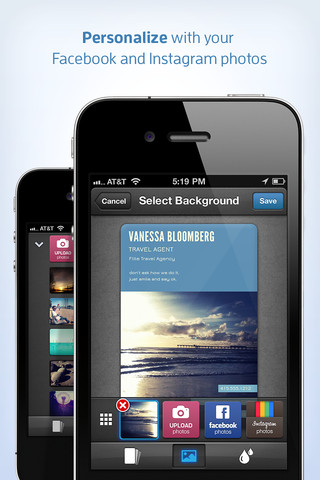 You must be aware about business cards and I bet generally most of times you forget them to carry out with you. You may had carried them for an Industrial or business meeting, but what about those local locations, where you may encounter somebody who can be important for your business. Well, that's where Digital business cards come in. You never forget to carry your Mobile with you, so why not you store your business card permanently in it. How?
There are lot of Digital Business Cards apps for iOS and Android platforms that can compile a well-crafted Digital business card for you and then you can share it with any one you like. The people you meet don't even need to have digital business card app in their smartphone too. Moreover, you can even share your location and social networking profiles which generally can't be done in printed Business cards
Now let's quickly check out some popular Digital business card apps for both android and iOS.
Digital Business Cards Apps For Smartphones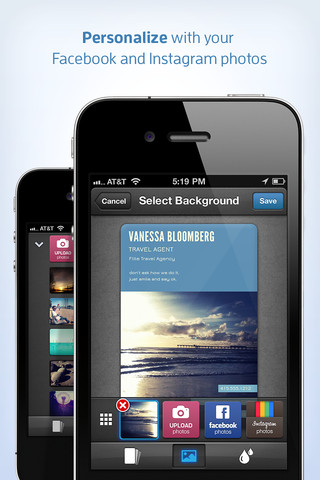 Card Flick just launched their beautiful iOS digital card app which is gaining lot of popularity and reaches the fame of top 20 iOS applications with over 17000 downloads. Touche developers are very active and they have already announced an Android version of their app too.
The Cardflick has 14 professional designs to choose where you can add information either from social networks or manually. The app automatically finds the nearby users with the help of GPS. You can share it to any nearby phone via Bluetooth or Wi-Fi by flicking your business card outwards.
SnapDat is another iOS app that can create digital business card for you. It has plenty of extraordinary options like adding information from your contacts, adding a custom background. Unlike cardflick, SnapDat can hold multiple cards so that you can create different cards for different occasions.
You can embed links from social networking sites and even from Youtube in your Digital business card. This app remembers the Geo location of incoming cards and also the time and name of the person.
Cardcloud (iOS, Android, free)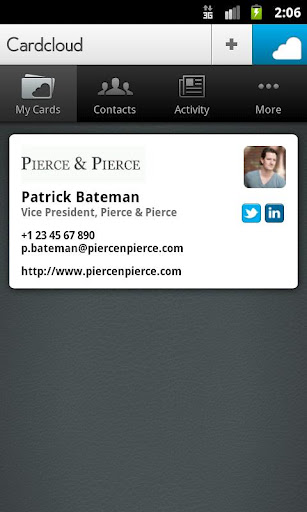 Card cloud is currently only apps that supports various smartphones including iOS and Android. The app is also served online through a mobile version . Like SnapDat it allows you to create multiple cards and this app is also capable of pulling information from your social networking profiles. However, you can also enter the information manually.
The cardcloud keeps tracks of all the information you shared via your digital business cards including incoming cards.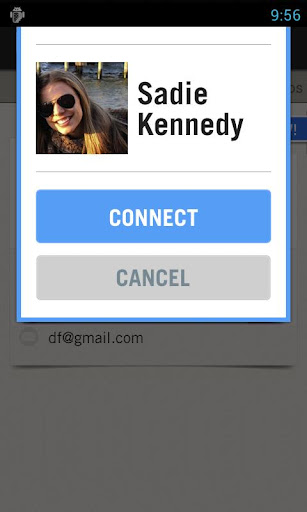 Bump is another cool application that works cross-platform (iOS and Android). With Bump you can share information just by tapping your device against another bump-installed device. You can share your phonebook contacts and even your social networking details with other users through bump. The weak point of this app is that it works only with bump-enabled devices.
So, these were some popular apps for developing and sharing digital business cards. Traditional Business cards might not be so common today but they still have their value. It's so easy these days with smartphone to enter information of anyone you meet. If you wish to have your physical business card, I'd recommend to check out business card printing at UPrinting as it's always better when it's written then saved digitally. Whatever you choose Business cards had and will always possess a value to represent a business more professionally.
Please let us know, if you think we missed any other popular Digital business app or service online.