Are you a site owner thinking how to promote your website? Or you're dejected with the traffic current of your site? In any of the case you don't need to add wrinkles on your face as Pnyxe has come up with all the solutions of such problems.
Pnyxe has introduced various applications or widgets which can be used to elevate site traffic and improve SEO as well.
What is it?
Although Pnyxe has introduced various widgets but the premium one are "Discuss it" and "Forum it", "Discuss it" can be best described as a social comment system where not only users can enter their comments in the comment box but also share their comments through social web causing to attract more traffic for your site and when it gets hot, there is also a forum widget named as "Forum it" which can be used to create a forum of your own fan club where your visitors can generate their own polls and get collaborated with each other this social atmosphere not only attracts users but also to extend the visit time of the visitor.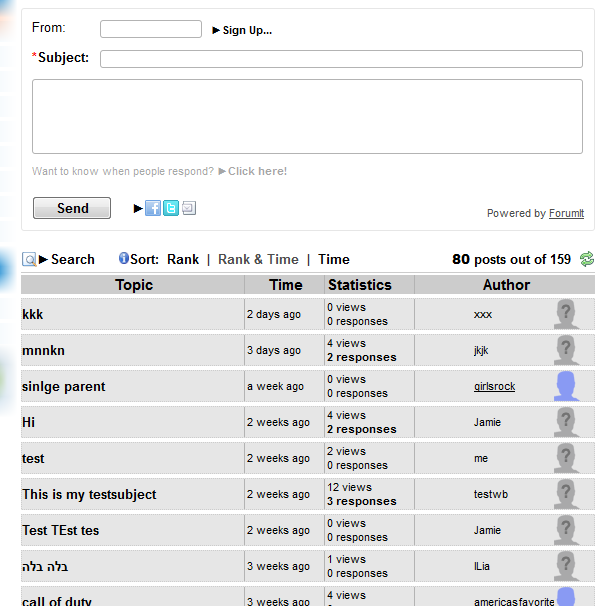 The Mechanism & Additional Features:
In short Pnyxe can be best described as user-content network as it links the content provided by the user. Once a user (having a unique profile) enters content the "Post Rank "feature automatically ranks the content and the authors and assigns a reputation to each of them and hence the content is automatically organized in an ascending order being the most relevant one on the top. Moreover every comment is judged on the basis of buzz-creation, means the more the buzz is created in a comment the more higher rank is given to it.
Apart from this authors are also notified through email whenever anybody responds to their posts where as authors can also share their posts on social media like Facebook, twitter etc. On the other hand visitors can also follow their favorite authors and even a discussion, all of these attractive features cause a consistent attachment of the visitor eventually resulting in traffic high gain.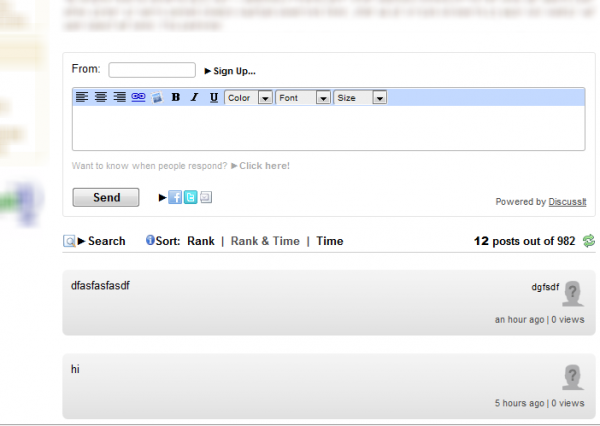 Another path leading to the success in site traffic rate is Search Engine Optimization; the content mentioned by the user in the Pnyxe's widgets is "crawable" means search engine can also detects or include the content while searching.
Will It Work On My Website?
Pnyxe works on all kinds of website like Google, Blogger, Word press etc. You just need to edit the HTML of the page you want the widget to appear and add a Java-Script code block into it. As it is done you'll see the inserted widget whether its comment system widget (comment box) or forum widget in your website. Due to its Chameleon feature the widget will replicate the design and functionality of the website on to itself providing you with a self customization option through CSS as well.
It`s quite a lot of gorgeous features which is pretty appealing to the appetite of your website and what's really amazing is that you can have them absolutely free, So put an end to your worries and get these exciting widgets as early as you can in order to provide that traffic to your site which it is worth of, and remember: More Traffic = More Revenue
Visit Pnyxe.com to know more about their awesome free products for webmasters.