Microsoft has finally launched the preview build of new upcoming Windows 8 for public which can be downloaded and tested by anyone.
According to Microsoft:
The Windows Developer Preview is a pre-beta version of Windows 8 for developers. These downloads include pre-release software that may change without notice. The software is provided as is, and you bear the risk of using it. It may not be stable, operate correctly or work the way the final version of the software will. It should not be used in a production environment. The features and functionality in the pre-release software may not appear in the final version. Some product features and functionality may require advanced or additional hardware, or installation of other software.
With Developer Preview build you can experience the complete operating system but offcourse with limited features in which most of them are not ready to release.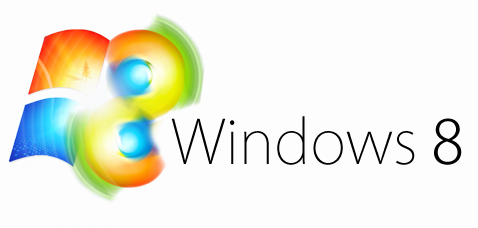 With Developer Preview build (without developer tools) users can experience the all new Metro UI of Windows 8 which is so far the most awaited and anticipated feature of upcoming version of OS.
There are two types of downloads available of Windows 8. A vanilla install, and a developer tools install. Developer tools installs cannot be upgraded and must be clean installed. You need to format your drive to install developer tools edition.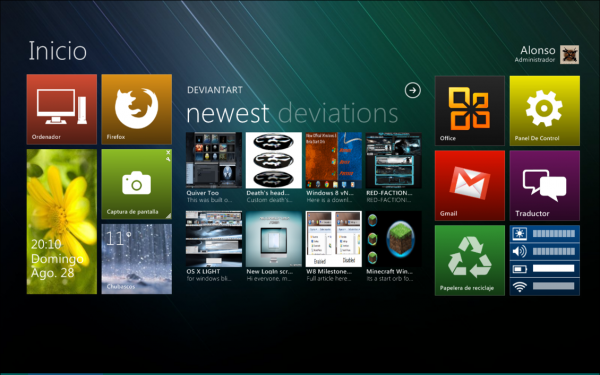 The developers edition with developers tools (64-bit only) have the following features included:
64-bit Windows Developer Preview
Windows SDK for Metro style apps
Microsoft Visual Studio 11 Express for Windows Developer Preview
Microsoft Expression Blend 5 Developer Preview
28 Metro style apps including the BUILD Conference app
The developer preview build without developers tools (both 32-bit and 64-bit supported) have minimal features and offcourse without any developer tools.
Interestingly the system requirements are not set too heavy for common users by Microsoft. Infact they are the same which are required to run Windows 7 on a normal computer. However these are the official requirements to run Windows 8 developer preview build smoothly on a system:
1 gigahertz (GHz) or faster 32-bit (x86) or 64-bit (x64) processor
1 gigabyte (GB) RAM (32-bit) or 2 GB RAM (64-bit)
16 GB available hard disk space (32-bit) or 20 GB (64-bit)
DirectX 9 graphics device with WDDM 1.0 or higher driver
Taking advantage of touch input requires a screen that supports multi-touch
Microsoft has shared ISO files of Windows 8 preview build editions which are hosted on the official servers at Microsoft. You have to burn these ISO's to a DVD using any DVD Image burner.
Download Windows 8 Developer Preview Build (ISO files)
Windows 8 Developer Preview (with developer tools) (64-bit only)
Windows 8 Developer Preview 64-bit edition
Windows 8 Developer Preview 32-bit edition