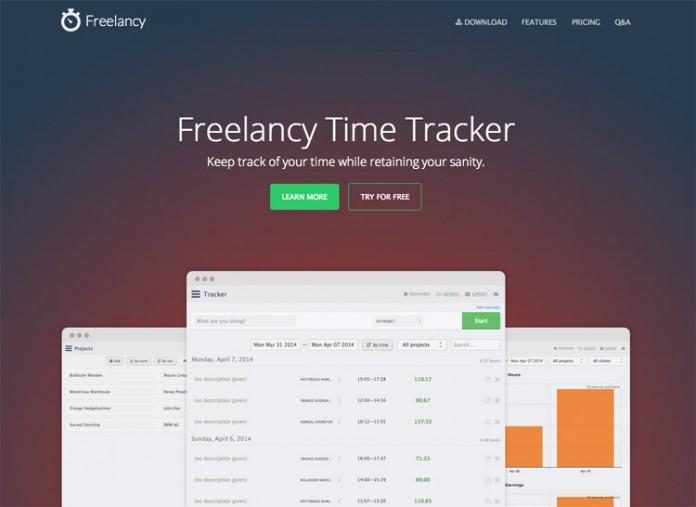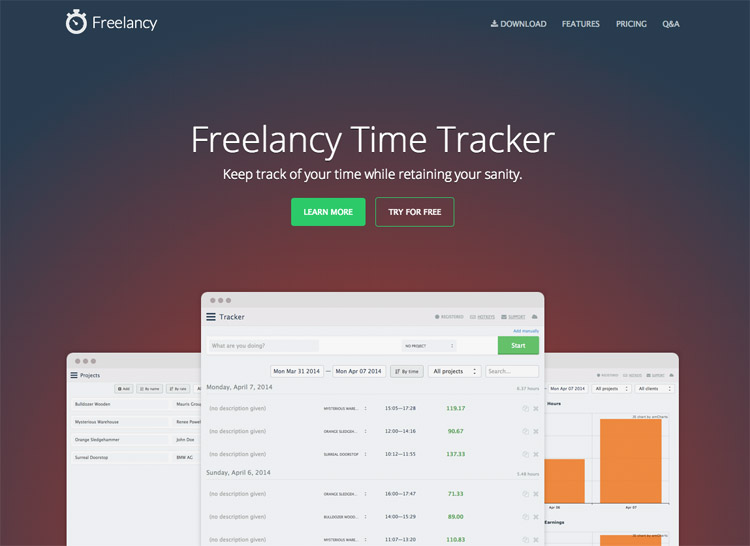 If you are looking to start a freelance business, it is important to have the right tools to manage your freelance projects productively. Here is the list of tools that will help freelancers to perform their tasks and manage their productivity, work expenditures and activities as they have only themselves.
Tools To Manage Your Freelance Projects Productively
bellow is the list of best ten online tools and apps that will be surely helpful to manage your freelance projects productively.
Wave
Wave is a Cloud-based, accounting, invoicing, payroll and personal finance app for freelancers and entrepreneurs. Specifically, the Wave tool is for the people running businesses with fewer employees.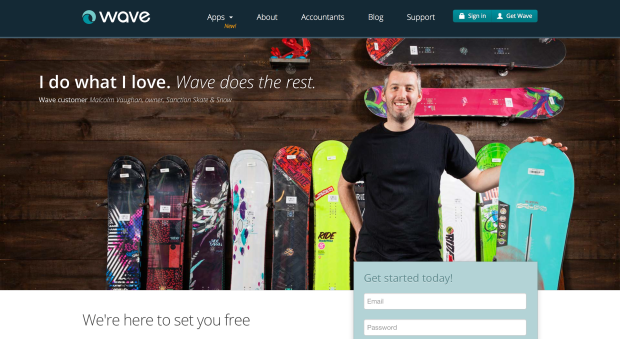 Aweber
Aweber is an online tool to manage your freelance business it will make email marketing a whole lot easier by enabling you to create automated email campaigns, which are highly integrated with your brand and marketing programs. This platform makes it easy to track and send emails, which helps you to save the time and can provide a higher conversion level for your business.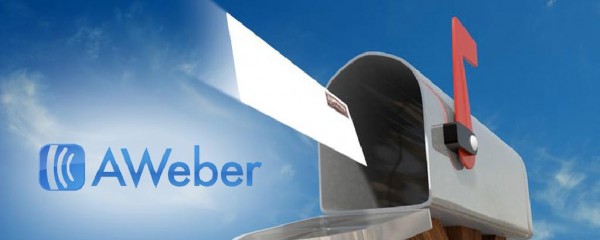 Shoeboxed
Shoeboxed allows freelancers to shift their business cards and receipt piles into expense reports, contact lists and accounting entries. It saves your important time and cut-off the admin costs by extracting and scanning the valuable data from the paper clutter.
Manilla App
Manilla is a great app that will help you to manage your freelance projects productively. Before you place your freelance business in order, it is important for you to get your personal life organized. This App allows the user to saves all the financial accounts and loyalty programs in one place. Manilla services also help you to save money and frees up your precious time, that you can invest in your business.
Google Tasks
As freelancers, most of your communication depends on email. Google Tasks is an app that, will turn an email into a task most efficiently. You just need to click on the more tab option and choose "Add to Tasks". You can also assign a date to the task easily, and you will never miss a task again. Google Tasks allows you to syncs all your information with the Google Calendar. If you are looking for a tool to keep your to-do list organized and simple, Google Tasks is ideal.
Trello
Trello is a free, online collaboration tool to manage your freelance projects productively. It is organized by boards, cards and lists. You can think a Trello board as a whiteboard in a classroom with the name of your project as its title. A 'card' can be an item of your lists, and every entry of these lists is used as a "card" that you can move around and can perform various cool things with it. These cards can be managed under any 'to-do', 'doing' or 'done' list. You can also attach images, files and much more. The best thing about Trello is that it provide changes in real time.
Falcon
In a freelance business, the more you know about your clients or customers, the better and personal you service can provide. Falcon is a tool to manage your freelance projects productively. It helps you find out those small details about you clients or customers that make a difference when closing a deal. The Falcon browser app allows you to contact profiles, which are inside your email or social media networks.
DeskTime
DeskTime is an awesome freelancing tool that is perfect for designers, accountants, and developers many others types of entrepreneurs and freelancers.
It enables the user to track people that you are employing, it includes the ability to create timesheets automatically, which help you lowering your payroll processing costs. It also allows you to see who is working, at what hours and for how long.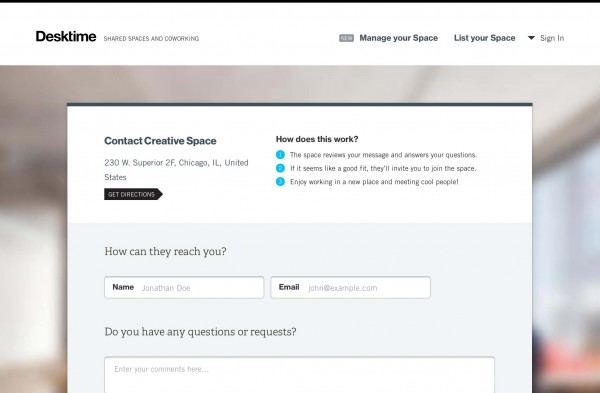 MindMeister
As a freelancer If you have ever struggled with brainstorming for large projects, MindMeister tool could be a great help for you. It is the best "mind mapping" app available for your business.
Freelancy
Where other time-tracking tools for freelancers are too focused, Freelancy has been the all-in-one tool for freelancers. It is highly featured with project management, time-tracking, and invoicing all in one app.
Conclusion
Your feedbacks regarding this article are most welcomed to improve the quality of my work. If you have any other options in your mind to manage your freelance projects productively, you can discuss it in the comment box below.