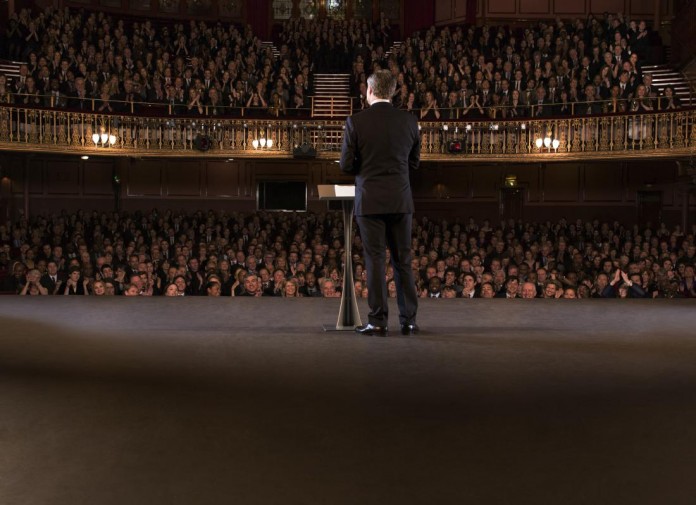 A loyal audience is always important for most ventures in the highly connected world to succeed and your efforts count when you engage blog readers. Otherwise, you would be just a one-hit wonder. As a blogger, it is necessary to keep your readers hanging on the edge for your upcoming post. If you are looking to engage blog readers and don't have enough readership on your post, bellow are the tips to make your blog a must-see.
Understand Your Audience Better To Engage Blog Readers
It is important to understand, who your target audience is and how your blog can help them. The audience is the foundation of a blog, it is the main reason it exists. So it is important to understand exactly who they are and how your blog can help them.
Follow The Plain Language principles
Always keep in mind that you are writing most probably for an international audience and an average reader. Your audience would be readers from an educational background and most of them may have English as their second language.
It is important to use small sentences. You should try to focus on one thing in one sentence and make sure to avoid using riddles and clues. Use simple and easily readable words. Focus on using simple writing style and avoid a distracting look with too many different font sizes, font colors, or widgets. Busy and confusing posts can kill the reader's interest.
Optimizing Your Blog and Content
If you are really interested in making sure (before sharing your posts) that everything is of top quality, then you are moving in the right direction. Your posts are not doing any good to anyone if they haven't found the help they need. Have you ever thought to make your blog be easier to find? Much of this happens due to the people you mention and the people who mention you to their posts.
Basically, the blogging world is one big conversation, which you can become a greater part by engaging in discussions with other fellow bloggers. Don't simply discuss how much you love the work of a certain writer but provide their site links in your content.
Choosing The Right Title
A title is a gateway to the post. It has to be captivating enough to make the audience click and open the post. It is also important to address your readers' main points in the title. Alternatively, you can also make a title that will make it attractive enough for the readers to read.
Use Listing Methods
It is incredible how our attention intervals are getting shorter and shorter. If your blog focusses on professionals and talks about guides or tips kind of posts that are useful for readers, you need to provide the information out before everyone else.
Long-winded essays or text can put off your readers. Use lists where you want to share more than a couple of things. Lists help readers to scan the content easily and quickly spot what they are looking for.
Do Not Use Pop-ups or Advertisements.
Pop-ups and advertising banners are the most important part of online marketing strategies, but their overuse will surely get you in trouble. Not only the readers will hate such pop-ups and ads but also search engines also dislike that.
Write The Right Headlines
Headlines play an important role in making or breaking of your content's success. It's not a surprise that the internet is full of tips that can help you out here. Before considering any online advice, it is important to remember that headlines are the promise that your content must deliver.
Respond To Comments
Responding to comments is necessary If you are really serious to engage blog readers. It can help you to know your readers better and can build a more meaningful connection with them. You will surely get some helpful feedback too. It is possible that you may not be able to respond to them at all but at least you should try to respond to as many as possible.
Include Images
It is really important to provide just like Infographic, relevant images, which will be additional information for your readers and will help them to understand what you are trying to explain. Adding an image will engage your audience and help you to communicate the wonders in a visual language, which will help you engage blog readers more often.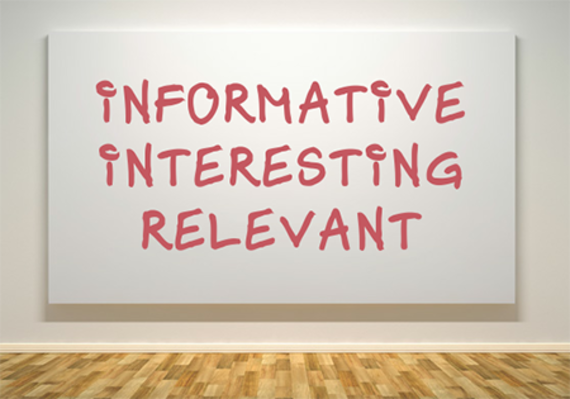 Make Sure Your Article is Free from Plagiarism and Grammatical Mistakes
The last but not the least tip to engage blog readers to keep coming back to your post is to re-check your article is plagiarism free and do not have any grammatical mistakes. Readers do not tolerate copied content, which is surely a waste of time to them. And if your content is full of grammatical mistakes this will cause the quality of your work, which will end up losing the readers.
Plagiarism can be checked with the help of tools such as Duplichecker, plagiarism checker and etc.