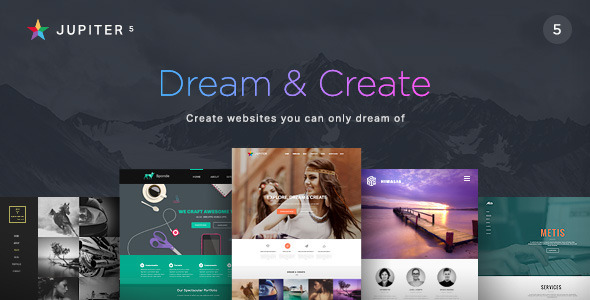 We're living in the world where competition between agencies, corporations and firms is getting tough. Everyone is trying to offer better products, better solutions, and better services. Online marketing is the modern times best methods of getting more customers, provided that your website is actually of high quality. Here are the ten best WordPress themes developed especially for a creative agency businesses websites.
These amazing WordPress business themes are custom-built to provide a wide range of features that you need for promoting and running an online business. If you are creating an engaging and striking website for creative agency business, check out some of the best WordPress themes. They are fully loaded with amazing features that will help you to create a website that stands out.
Best WordPress Themes For Creative Agency Business
Creative agencies are created to help you construct the brand, improving your company's public reputation. Somewhat, a good creative agency may need help for website development. This is further highlighted due to the lack of resources, as new businesses rarely have the funds to hire an outsourced web development company.
Thankfully, networks as WordPress provide productive ground for innovation. Below are the ten best WordPress themes for creative agency business That I have gathered according to their rating and user ship all across the globe
Theme X
Theme X is an incredible multipurpose WordPress theme. It is suitable for all needs of the user. You can create millions of designs with the help of a single theme. It provides dozens of demo's; this is the best example for designing a WordPress site according to your dreams.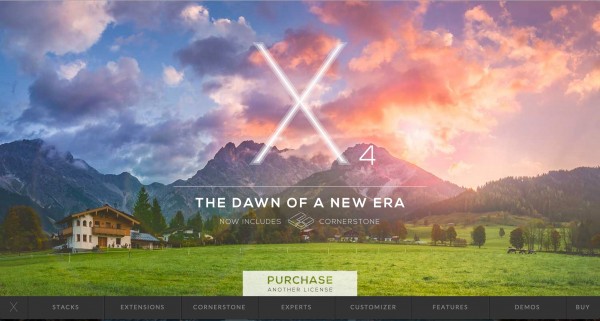 Divi
Divi is a clean, reactive theme, which is versatile and easy to use. It is suitable for both creative and corporate businesses. This Theme's elegant design gives you maximum flexibility. Even if the thought of customizing the theme makes you nervous, still you can be assured knowing that the Divi developer enables you to drag and drop aspects to build and maintain pages without any code.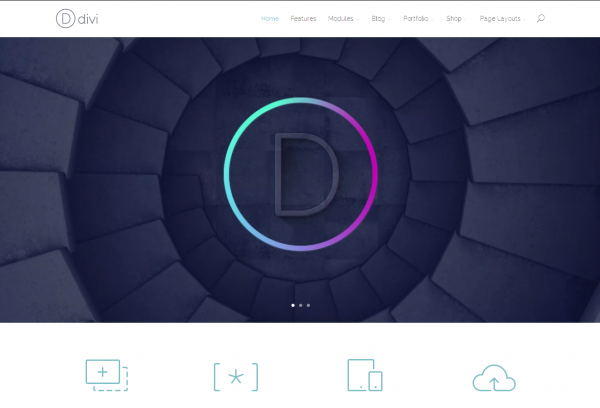 Uncode
Uncode is conceptually designed, innovative, elegant, professional, attractive, imaginative and flexible best WordPress theme. It is technologically and profoundly functional. It features vibrant and responsive WordPress multi-concept, multipurpose website theme.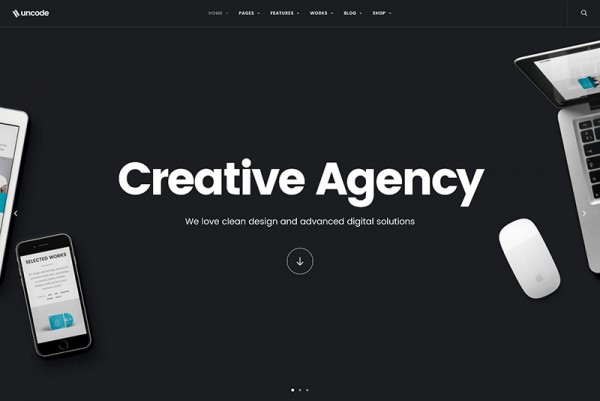 Agency
Let your photographs stand out and capture the attention of your target audience with the help of WPLook's Agency WordPress theme. The Agency is a clean and minimalist designed theme, which will make your images or photographs stand out to capture the interest of visitors. This theme offers unlimited designs and customization options because it is developed on SASS, which offers wide-ranging features and capabilities.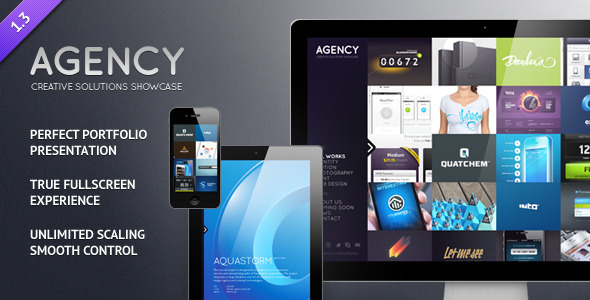 Jupiter
Just like its name of the planet, this theme is larger and better than life. If you are looking for one of the best WordPress themes, look no further than Jupiter. It offers many customizable options, ensuring that your site can eclipse your competitors. Its template varieties are divided into six categories, and in total it has 25 templates.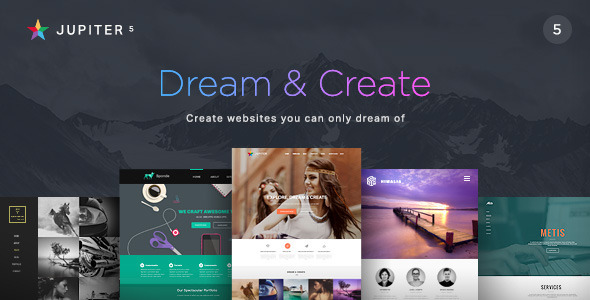 Zerif Pro
Zerif Pro is the striking and clean theme for creative agency business which manages to offer a professional look to your website while maintaining a personality. The theme looks great with its straight out of the box idea. It also offers customizing options to make personalization a breeze.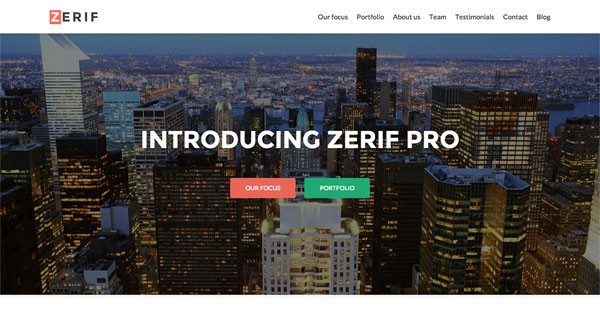 Enfold
Enfold is an outclass masterpiece developed by Kriesi, which is one of the best authors of ThemeForest. It is one of the best WordPress themes, and it is sizeable for any website. Enfold provides an easy setup predefined content, and that's what saves quite a lot of your valuable time.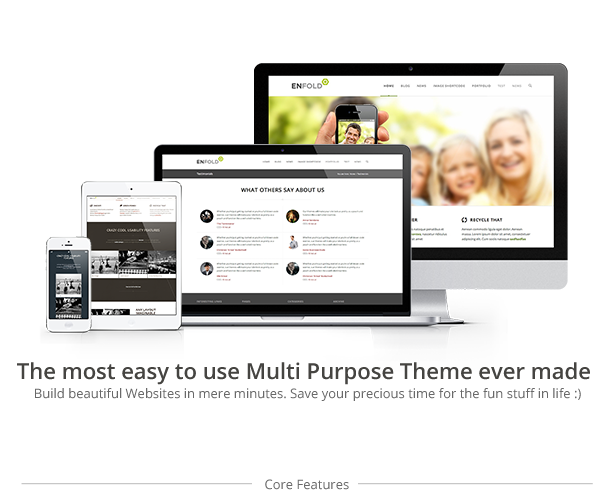 Studio 8
Studio 8 is a top rated WordPress theme that allows everyone to built an impressive business website, due to their skill level. In the case of non-technical users, the configuration and installation will be handled by the developers. Its design never fails to impress.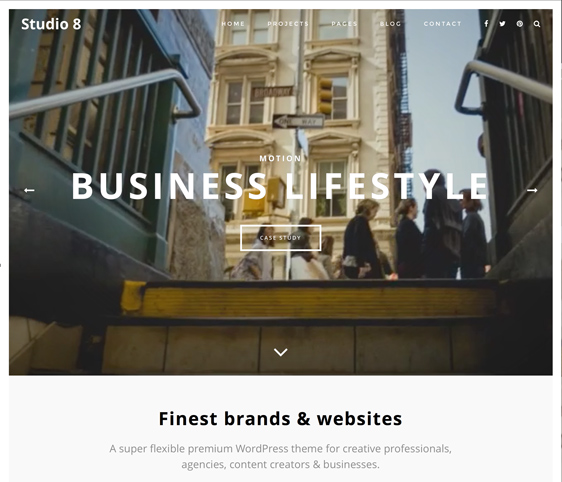 BeTheme
BeTheme provides the option for the user to get rid of the useless inner page's background images. It also enables users to apply the parallax effect to jazz up your website. It has incredible functionality that will help you attract more visitors to your site without compromising the usability and responsiveness of your site.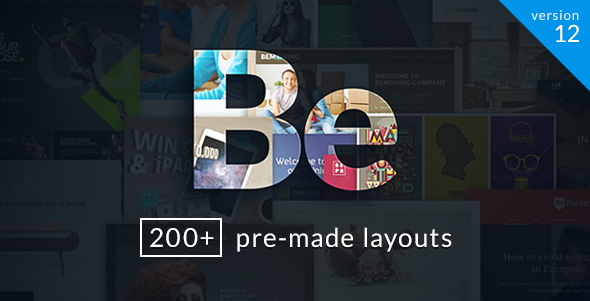 Stockholm
The developers pay great pride to themselves in developing a theme that is originally a multi-concept product. If you wish to check what Stockholm is all about, check their one of 20 stunning multi-concept demo themes, or the free live preview feature. It does not require any large amount of coding due to their easy admin panel facility.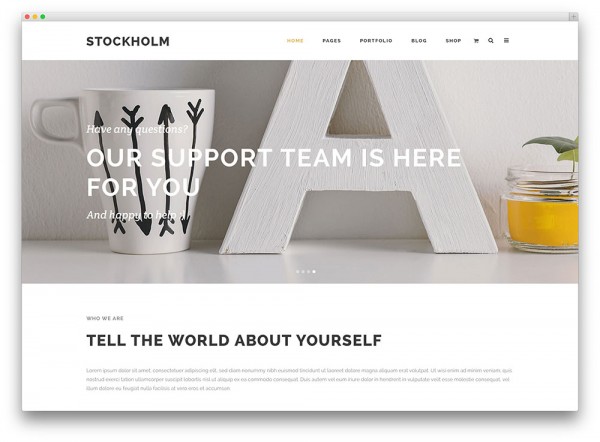 Above are the best available themes of WordPress for your creative business website. If you have any other best options, let me know. Your feedback is warmly welcome.