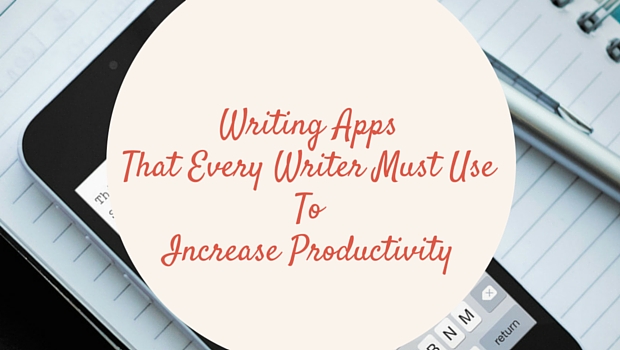 As a writer myself, I know there are times when you go completely blank, having no clue at all what to write. These times are certainly the hardest for any writer. However, there are always some ways to come out of the dark. Sometimes, a very tiny ray of light out of the tunnel is enough to get back on track. When I am in a good mood, I write flawless and in misery, I take help from these must use writing apps, websites and tools that every writer must use.
Must Use Writing Apps To Try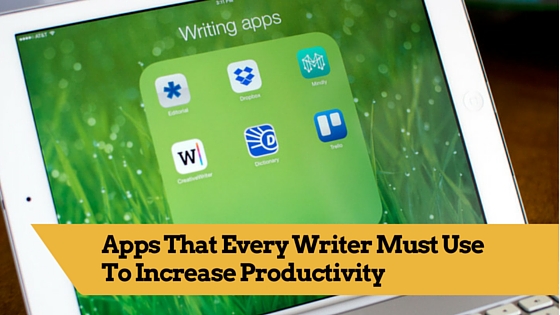 Grammarly is a service which, as the name depicts, lets you get hands on your mistakes while typing. The service can be used directly on their website or you can download a plugin/extension in your browser which I prefer personally. This way, wherever you write using a browser, Grammarly will catch your errors and will underline them with red or green. An add-on is also available for Microsoft Word.
Whenever I get stuck at a word and my mind keeps shouting, 'Go Girl! You can do better with that word', I always open this website. I tell you, this site has magic in it. You write a very common word and the results will be shown comprising of numerous elite words with same meaning. Nothing can beat Thesaurus in the area of synonyms. You can also find some great articles and other information on the website when you get bored.
A writer is never free. Maybe your boss is cruel enough to bother you at a party or a wedding, you can't deny him! This app will save all the embarrassment that you might be handling if you start writing in a notepad or carry a laptop with you everywhere you go. Just launch the app and start writing. The app lets you choose different editing options, check for the statistics and keep writing in the simplest way possible.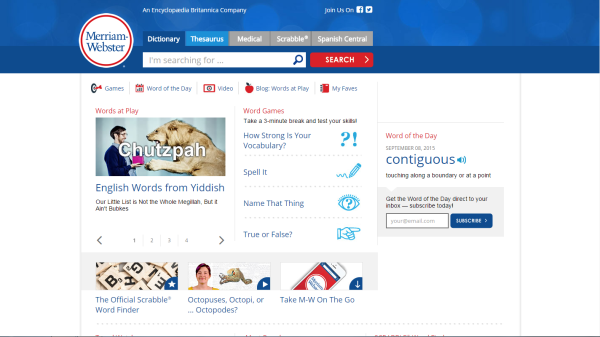 Merrium Webster is undoubtedly a life saver for me. Does it happen to you that you start writing and a word just clicks your mind which you had heard somewhere? Since I have become a writer, I always listen more carefully to people to know more new words. But the bad thing happens when the word sounds good and you don't know the meaning to keep it in the personal vocabulary treasure. I use Merrium Webster's app right away. Once you know the meaning, you can remember it better than ever. You can also get access to its website which contains millions of words.
JotterPad is claimed to be the next generation text editor which has some marvelous features you may not find anywhere else. For creative writers, this is heaven on earth. Whether you are writing a novel with loads of characters or simply a poem which tells your story; this app makes you focus more on writing than any other shenanigans. The best part of this app is its voice to text conversion ability. You don't need to hurt your fingers anymore and pen down the most innovative ideas. Also, JotterPad features the luxury of typography, night mode, in-built dictionary, saving to cloud, sharing of document and much more. All in all, one app contains everything that a writer needs and looks for in one place.