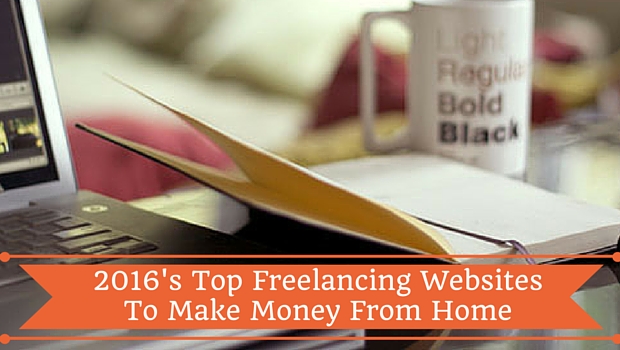 With the help of freelancing websites, gone are the days of conventional 9 to 5 jobs. Now people can work their own way, with their own rules, and without having any fixed work timing. Freelancing is changing lives of many providing jobless people a medium to earn a living, providing students a platform to help them pay their college fees, and overall, providing people a substitute for conventional 9 to 5 jobs. Also, even if you work full time, freelancing can help you earn some extra money by working part time at your own convenience.
Top Freelancing Websites (2016) For All Sorts Of Freelance Work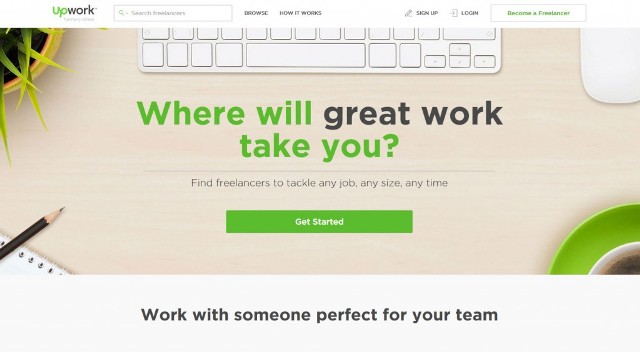 Upwork is a freelancing website formerly known as oDesk, which recently re-branded itself this year. It is one of the world's largest freelancer marketplaces, where 3 million jobs, worth about 1 Billion USD, are posted every year. Upwork offers a platform for all types of projects; from hourly to per-project based work, from long term to short term projects/engagements. Therefore, this freelancing website is recommendable to a starter, as well as a professional. Another good thing about Upwork is its support team; it's always quick in response, which makes it a very reliable platform.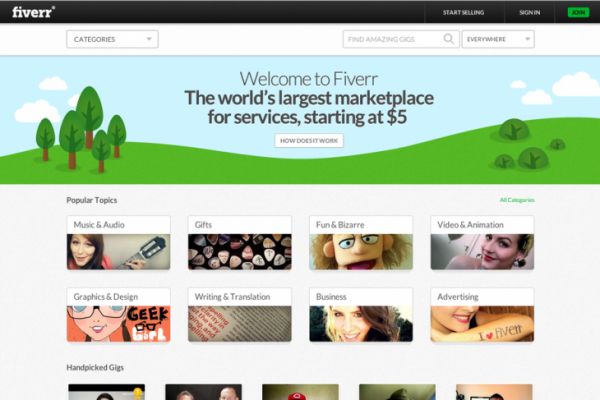 Fiverr is an ideal and one of thr top freelancing websites for people who wish to make easy money. Here people can sell their services even if they don't know web designing or content writing. You can create $5 gigs about anything for which someone may be willing to pay you. For instance, at Fiverr one can make gigs for session singing, or lyrics writing; small projects such as these are unlikely to be found at other platform in abundance. To increase the likelihood of getting some work, you can check out other popular and in-demand gigs, of the services you wish to provide and learn from it as to acquire better understanding of making an attractive gig.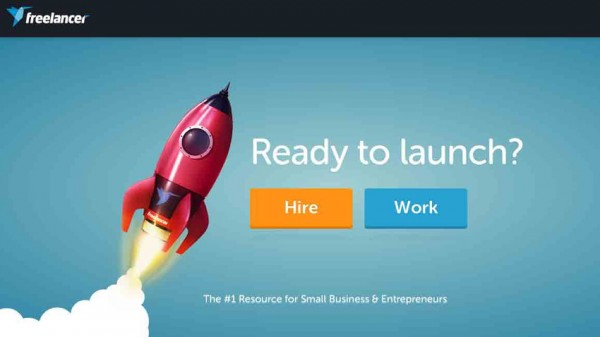 One of the oldest freelancing websites is "Freelancer.com". A marketplace which was launched in 2003. Freelancer is quite a competitive platform, where bidding plays a key role in getting jobs. The most eligible person with the lowest bid succeeds in acquiring a project. But this also has an advantage. Starters can make lowest bids to attract clients, and can gradually make a good repute with a solid client base in the marketplace. Through Freelancer's Skills Lab, you can certify your skills by giving tests, which makes your profile look more credible to potential employers. Your profile's reviewed while selection, and having skill badges on your profile makes it more likely for you to be selected.
Top Freelancing Websites For Freelance Web Developers
The best platform for freelance web developers. Toptal has a very different approach towards freelancing, as compared to other freelancing websites. Toptal is for talented and very competitive freelancer web developer. Signing up on Toptal is not like the way it is on other freelance websites. One has to pass the screening process of Toptal, and once you're done, there are opportunities of working on projects for clients such as JPMorgan, Airbnb, Zendesk etc. And there's no low bidding scenario there. Also, members get to join Toptal's community, their organised meetups and technology events.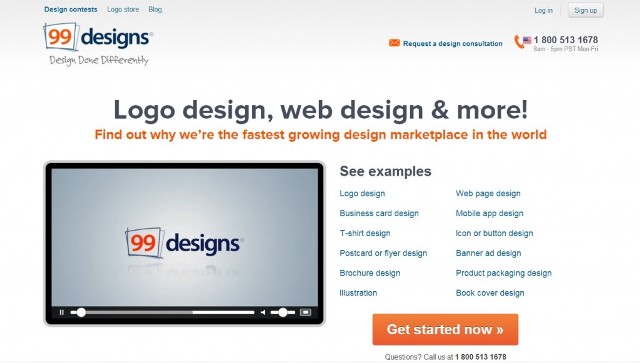 99designs is for all types of freelance designers whether they're specialized in advertising, merchandise, logo/banner designing, graphic work or illustration. On 99designs employers who're looking for designers make a design brief, which is launched in a prize-based competition by 99designs; open to all designers on the global network in that niche/category. However just one freelancer gets to win, still these competitions are good to polish your skills and can help you build up your web design portfolio.