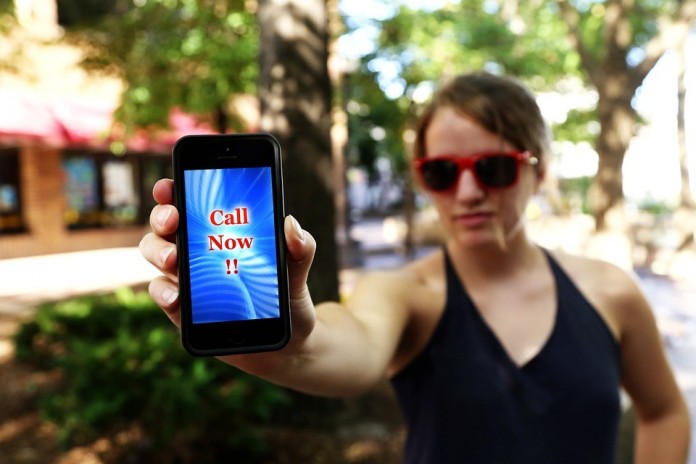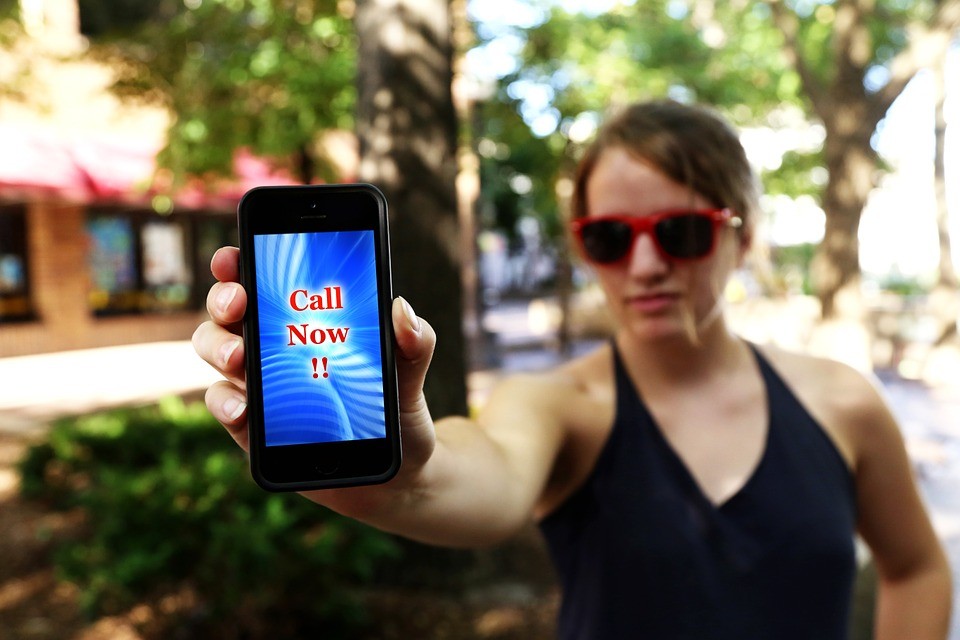 Online businesses rely on the latest forms of technology to succeed, whether it's accounting apps or eCommerce software. Networking is a key component of the online business equation, with technology often focusing on this aspect. If you're an online business owner, you may already use services like VoIP technology to stay in touch with your suppliers, customers, and collaborators. But there's a new form of technology that's just arriving now, called VoLTE or Voice over Long Term Evolution. So how does measure up to VoIP, and how can it help online businesses? Just a few purported benefits include cleaner calls, a boost in battery life, and lowered costs, for a start.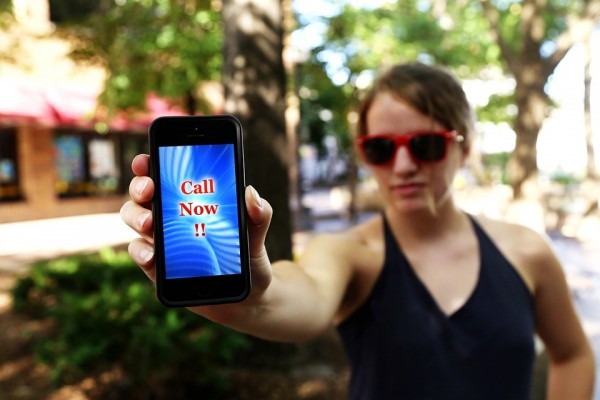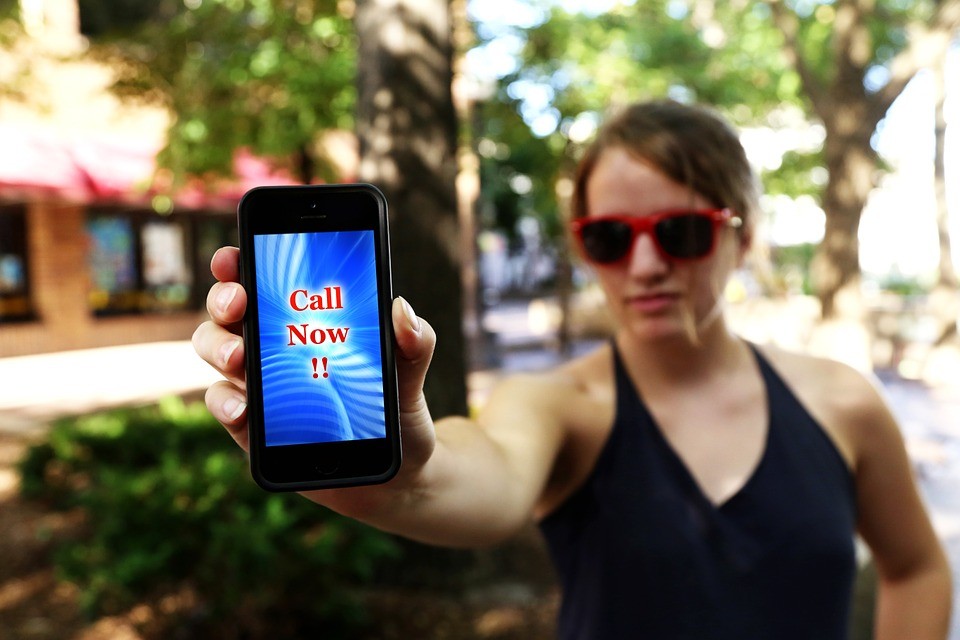 VoLTE vs. VoIP
It's helpful to first take a closer look at how existing VoIP networks differ from the new VoLTE being rolled out by Nokia Networks, Verizon Wireless, and other major carriers. VoIP is what you use when you're signing on to services like WhatsApp or Skype. It typically uses a third-party app to transmit your voice data in packets across the IP network. An advantage of VoIP is that it can work on any internet-enable network, whether that's local wireless, 3G, or 4G. By contrast, VoLTE will only work with high-speed LTE. Because of the high speed, there are fewer dropped calls or interruptions in service. Like VoIP, it breaks the voice call down into data packets but sends them across faster for a clearer, crisper call that doesn't require a third-party app.
Improving overseas communication
For online businesses, communication is vital. Many online businesses may find themselves working with independent contractors overseas, in which case video conferences are important to keep in touch and collaborate together on documents or projects. VoLTE allows you to stay updated regularly with suppliers, investors, and independent contractors, without spending a bundle on international phone calls. The problem with VoIP oftentimes, particularly when traveling, is that you must rely on third-party apps which can translate to hefty data charges abroad. With VoLTE, you can combine your data and voice charges into a single bill, as it's a subscription service. Because online business owners are often on the move, this helps streamline billing. It's important to note that at the moment 4G isn't available globally, so VoLTE will only work in areas where the network can support it.
Fully integrated systems
In addition to potential savings on billing and enhanced international calling ability, another potential benefit from online businesses relates to the variety of messaging systems available. VoLTE can be integrated with PBX systems, which means that business owners have access to voice messaging, video calls, and other services all in one system. At the moment, new devices like the iPhone 6 are able to support VoLTE, with more on the way in 2016.
There's a lot of potential when it comes to VoLTE, but at the moment, this service is still in the process of being developed. There's great incentive for telco companies to offer it because it makes billing easier for them as well and is a more cost-effective form of technology than traditional voice networks. And this means that online business owners are bound to reap the benefits.