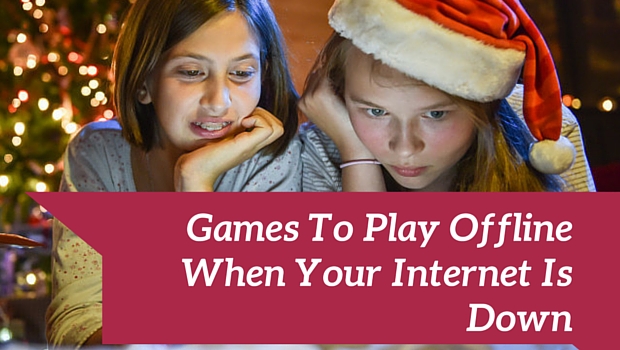 Are you tired of using the same few words again and again while conversations and writing? Do you feel lazy to join a vocabulary class or find an online course for that matter? Since you have a weak vocabulary and don't want to get bored in a typical class where they teach you new words like kids, join the ride to get some knowledge of fun, offline mobile games. These mobile games are perfect to play when your internet is down or when you're travelling or sitting in a waiting room. These games are amusing and great learning resources at the same time.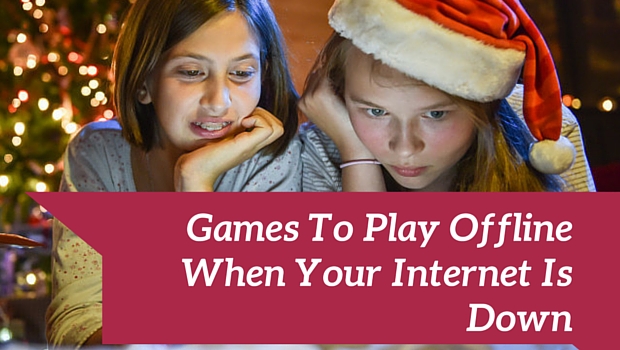 Whether you are a lover of the games like word scrambles, scrabble, crosswords, word search, spelling bee, hangman, etc. or you are a newbie, these games have always been a great resource to add to the powerhouse of words in your brain. However, if you need to get out of the traditional ones, PowerVocab Word game is created just for you. This is a wonderfully fun game which lets you have command on 350+ challenging new words. The app incorporates adaptive learning software inside it and uses flashcards to make people learn. You can post and share your report card on Facebook and also, play with multiple friends at the same time.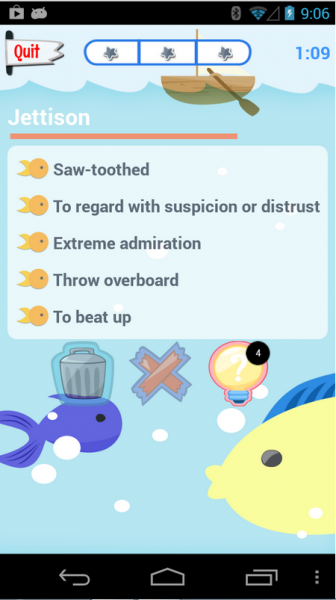 The app was designed specifically putting under consideration the students of GRE, SAT, ASVAB and GMAT who need a substantial rise in the vocabulary bank. The app is absolutely free and makes you learn new words without spending hundreds of dollars.
This is another fun vocabulary game in which you are supposed to guess a missing letter from an entire word. The winning points depend on the speed of guessing. This app is amazing as it increases your vocabulary and at the same time, make your spellings more accurate. The game consists of two main difficulty levels: Easy and Difficult. You are free to make changes to the settings including background sounds, types of questions and number of questions. The game needs no purchasing.
If you are completely exhausted with the conventional ways of increasing vocabulary, this game will prove to be extremely helpful. This game offers instant fun and it does not matter if you have never played any crossword game or scrabble before. The app consists of all the guidelines for new users. There are multiple difficulty levels which range from beginner to expert. A Droid will be playing against you which gives the feeling of an actual friend. Even if you are not intending to learn new words, this game is a great time killer as it encompasses great strategies of Scrabble and other board games. However, it can come up to be an exemplary educational game as well.
Now I really hope that your vocabulary issues will be solved very soon. Learning is a part of our living process and if it is concealed in fun games, what can be better than this!