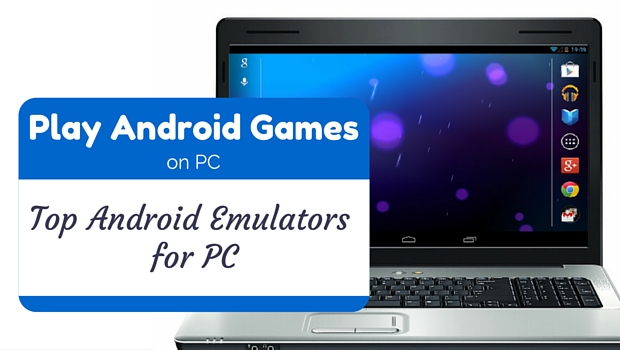 Gamers all around the world don't worry about time, place or money; all they want is highest quality games with a large screen to extract maximum enjoyment. Mostly, smartphones are smaller in size with tiny screens and low resolution which does not suffice the needs of hardcore gamers. Android emulators are the best solution to play android games on PC with high definition screens and faster processors, maintaining high-end graphics and visuals.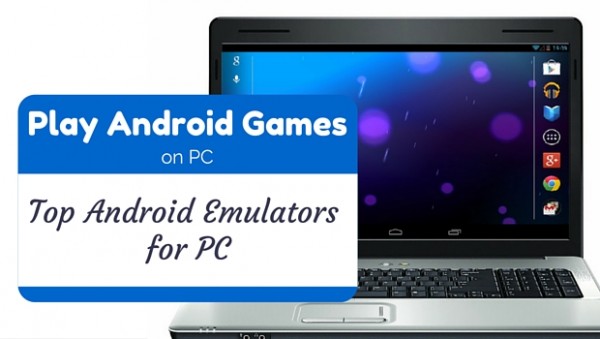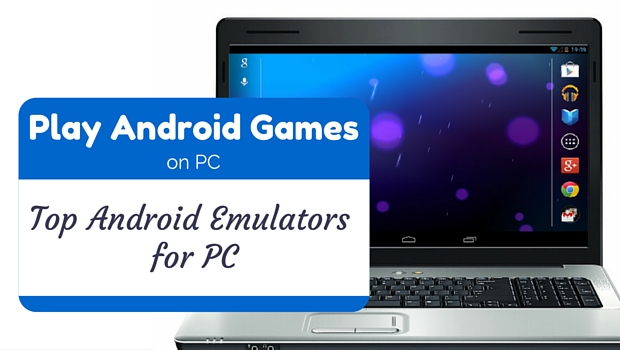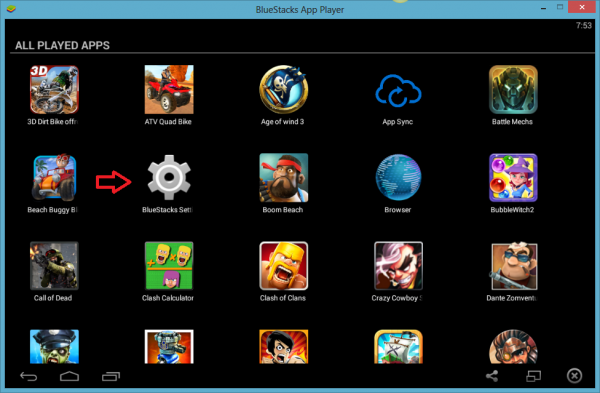 Blue Stacks is an android emulator for PC which lets run different mobile apps fullscreen and extremely fast on Mac and Windows. Just with a click, you will be able to download the desired apps on the computer. It works as a merger between Windows and mobile platform. All your favorite games and applications can now bundle up in your PC seamlessly.
Andyroid is another android game emulator for PC and the developers apparently strive to create the environment where a person's desktop and mobile can come to life together. They believe that a person should always have the latest release of Android OS without updating it manually. Also, they make sure that you can download any app on your computer and the tablet or phone will catch it automatically. This way you can play your favorite games at any time whether in a living room or in a car.
Remotr
With this android emulator for PC, you can easily play all your favorite mobile games on PC while enjoying the exact same graphics and high-quality visuals wherever you are. All you have to do is download and install the tool on your computer. Afterward, you will be pointed to register an email and a password and instantly log into their server. Once this is done, install Remotr on your smartphone or tablet and another PC. Remotr has its own application store where there are applications you can choose from.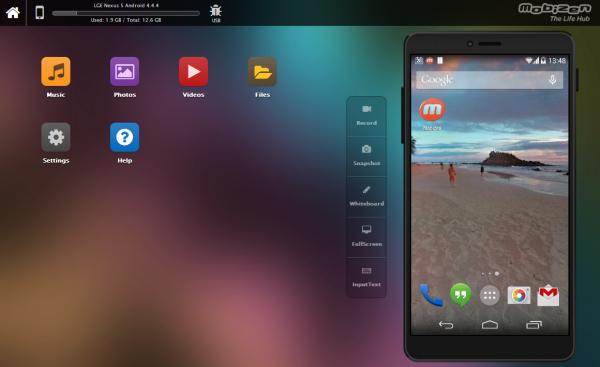 Controlling a smartphone from a computer has made a reality with Mobizen. Input text using your computer's keyboard, view the images and videos stored on the phone and install all the favorite apps. Using a mobile phone could have never been so easy without Mobizen. The intuitive interface of the tool makes it easier for you to take full control of your android. Dragging, swiping and tapping with a mouse are all featured in the tool. The best experiences of your desktop and mobile are now combined into one tool, Mobizen.
Remote control your android with Genymotion as it lets you enhance test on your app by imitating multi-touch events or gyroscope from any android phone or tablet which is connected to your PC. The tool largely inspires the developers out there. They can develop, test and see the apps running immediately on all the android devices, large or small, on low or high definition displays, on new and old android versions and a lot more with fast speed.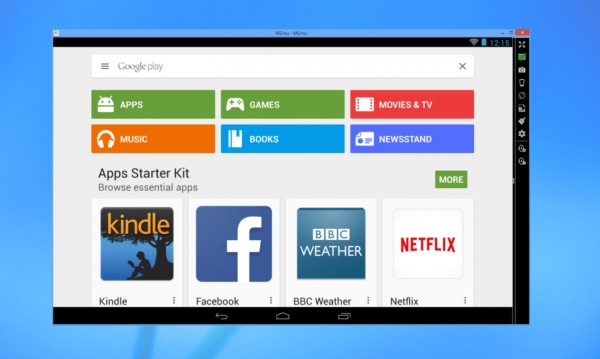 This is a brand new and absolutely free android emulator for PC which provides the best experience for all the Android users through Windows-enabled devices. Extreme performance is guaranteed when you are playing android games on your PC. As compared to the latest android phones, the emulator provides benchmark scores. If you love to play android games on bigger screens, you are on your destination.