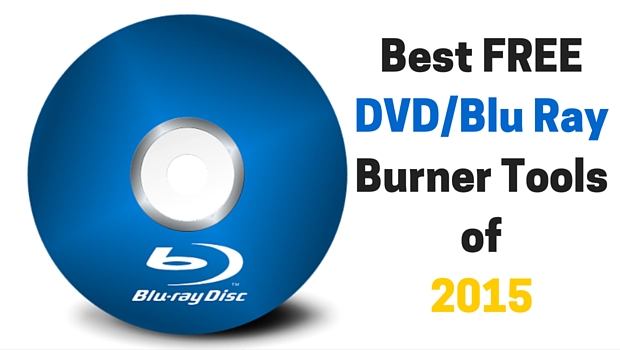 Disc Burning process is, if not hard, then not at all easy as well. It takes a lot of time and suitable hardware in your PC or laptop to burn a disc. If you use a software which you are not sure about, it can cost you a lot of money as the disc will not be burned correctly or may turn into unreadable. To avoid any bad situation, following top seven Absolutely free Blu ray burner tools are ready to grab attention for their ease of use and high success rates.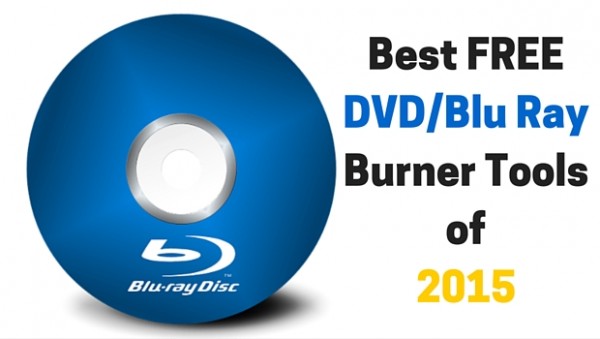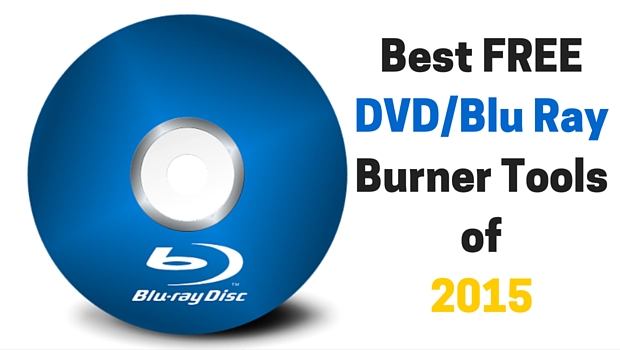 This is a lightweight Blu-ray, HD DVD, DVD and CD burner which needs to be present in everyone's toolkit. The tool consists of multiple modes and each mode is set to perform different tasks. The read mode reads a disc to a file, the build mode creates image file from the extracted files on your network or computer. You can also write directly on the disk. The write mode writes data to a disk. The verify mode checks if a disc is readable or not. The discovery mode puts your media to a test and lets you know about the quality of the burned disks.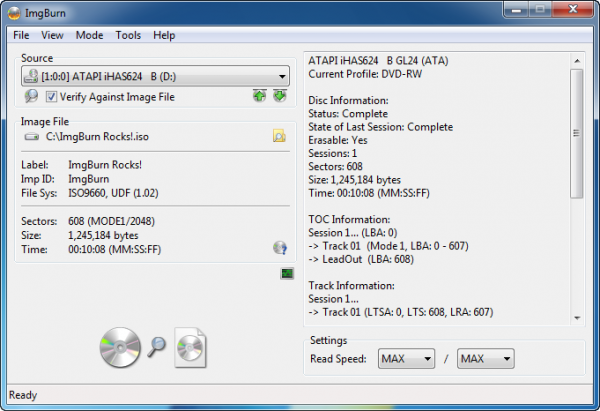 The tool supports a broad array of image file formats like PDI, NRG, MDS, ISO, IMG,GI, DVD, DI, CUE, CDI, CCD and BIN. It is also capable of burning audio CDs from many file types like WV, WMA, WAV, PCM, OGG, MPC, MP4, MP3, M4A, FLAC, APE, AAC, etc.
Tiny burner is a free Blu ray software for burning and can be used commercially or personally. The tool can come handy in burning data on any of the optical storage medium like Blu ray, DVD and CD. This tool can be used along with a number of hardware burners as it recognizes almost all kinds of optical disks including DVD RAM, HD DVD R/RW, BD R/RE DL, BD R/RE, DVD+R/RW, DVD R/+R DL, DVD R/RW and CD R/RW.
This tool is simple yet powerful and offer Blu ray burning option. The tool enables you to burn bootable, multisession and standard DVD and CDs with multiple file systems involving UDF and ISO 9665. True burner helps you create MP3 and Data discs and DVD videos. Along with burning, the tool also provides verification for an error free disk and burning. Besides burning, it can also erase data from a rewritable Blu ray, DVD and CD.
Any Burn consists of the following few features:
Can burn all Blu ray, DVD and CD disc image files
Can extract folders and documents from your hard drive and burn it on CD, DVD or Blu ray
Can burn audio discs to be played in any CD player and supports wma, flac, ape, mp3, etc.
Can rip audio disc to wma, ape, flac, mp3 files easily
Can copy a CD by sector by sector method
Can create image and other files from hard drive or BD, DVD, CDs, etc.
Can convert image files into various formats
Can support both 64 bit and 32 bit OS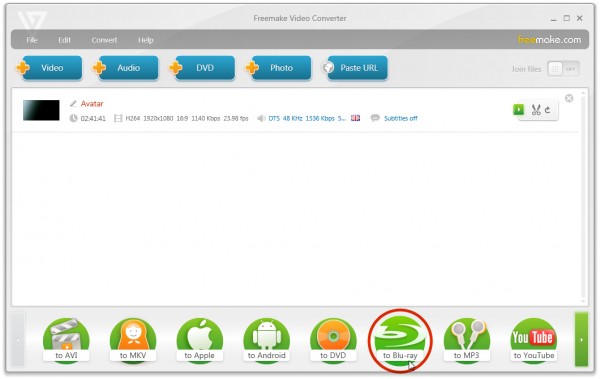 Blu ray discs are perfect for HD video backup with a 25 GB storage capacity on each of the layers. There are very few video tools that allow their users to burn Blu ray disks easily. Free make is a software that lets you burn Blu ray discs for any HD video while the original quality is saved and high capacity is enjoyed completely. The tool is a freeware and easy to download.
It is an easy to use, fully fledged software for burning discs that allows its users to write all kinds of files without any hassle including videos, music, documents, archives, pictures and images to Blu ray, DVDs and CDs. With this software, you will be able to create multisession or bootable discs, high quality video DVDs and Audio CDs, burn ISO images, backup and copy discs, erase and verify files, extract audio files and recover data from unreadable or multisession discs.
It is a freeware burning tool which keeps all the benefits of its predecessors and also adds various disc file backups, integrated CD ripper and a more improved support for the Blu ray format with a storage capacity of about 25 GB a layer.