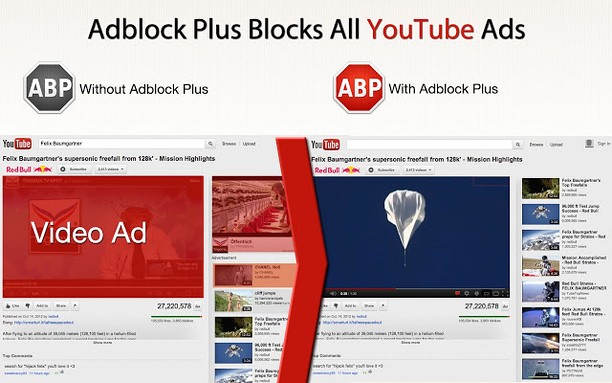 We all hate those unnecessary advertisements that pop up on our computer screens and divert our attention while we are busy working. Whether they are informative, spammy or just some plain weight-loss ads, pop ups are both a hassle and danger to our computers. An accidental click on any of those popups creates chances of welcoming malwares, viruses and other harmful objects. Using right popup-blocking apps we can easily avoid those unnecessary popups. Reviewed below are some of the most popular and trustworthy utilities for blocking any type of popup ads.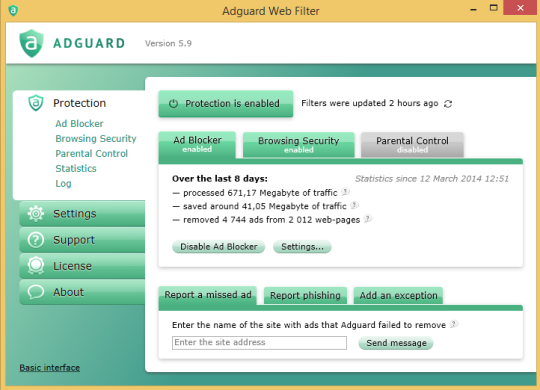 Adguard AdBlocker blocks every type of ad from any social website that you use! Adguard makes your work on the Internet not just safe, but also pretty comfortable. Browsing Security module makes sure the access to malicious sites is blocked. It's not just light in weight but lightning fast as well. It uses half as much memory as other popular solutions. Blocks countless spyware, adware and dialer installers. It protects your privacy by blocking common third-party tracking systems.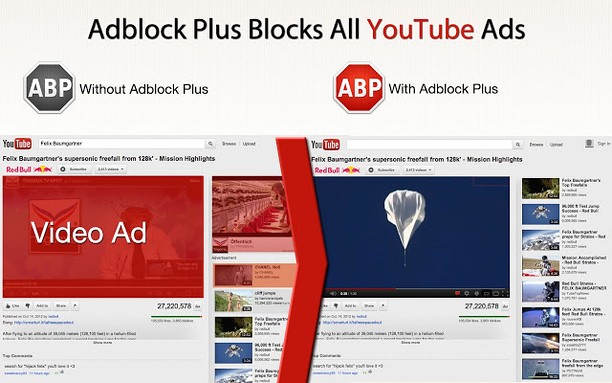 One of the most downloaded popup blockers on the web and used by millions of users worldwide. Adblock Plus blocks all annoying popping ads. You can easily enjoy surfing the web without obtrusive ads cluttering your screen. Adblock Plus for chrome and Firefox blocks YouTube video ads, Banners, Banners, Facebook advertisements or any other kind of annoying advertisements.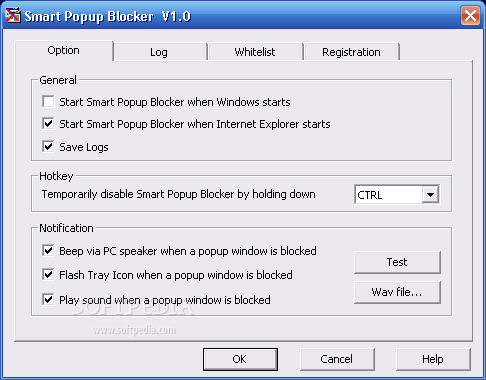 This free windows software allows you to block any unwanted popups or ads easily and it integrates into every browser. With the help of Smart Popup Blocker, majority of the ads are blocked in the background.