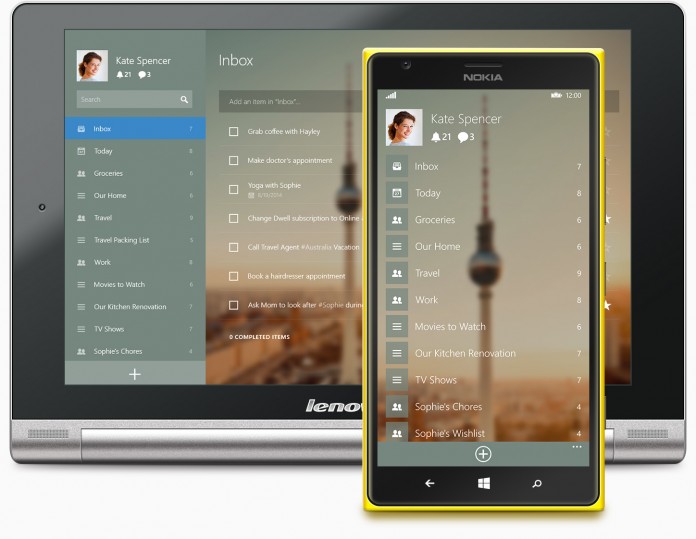 Whether you are a mother that needs to make a list of groceries, a businessman who needs to compile a list of tasks for his employees or a student who needs to list down all the assignments or projects due this week; you need an app which lets you operate even at a place where there is no WiFi at all. Below are listed some of the most popular and finest apps to make to-do lists and make PC remind for daily basis tasks to keep the stuff at their right place.
Wunderlist is an app which lets you get stuff done in the easiest way possible. Whether you are managing multiple projects, sharing a shopping list with someone in your friends or family or planning a holiday, Wunderlist will be there to help you in ticking off all the personal and work related to-dos.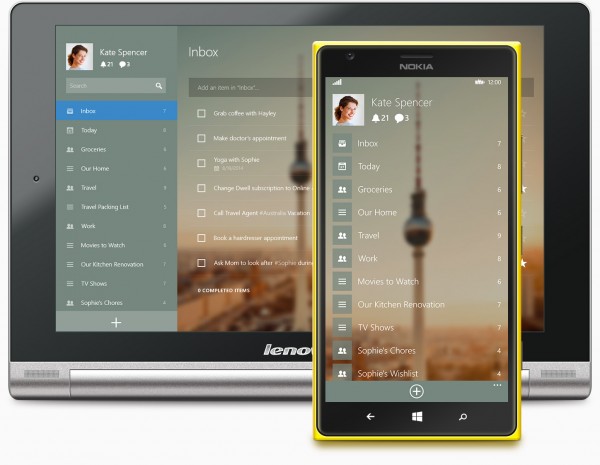 With this app, you can organize and share to-do, movies, household and grocery lists. No matter how small or big the work may be or what you are planning, it makes it super easy to get things done.
Whether the lists are work related or just for fun, you are never going to miss a task as Wunderlist lets you set reminders and due dates and also, assists to assign to-dos.
Any.do lets you share all your to-do lists with your family, colleagues and friends so some teamwork can get going. It gives you the charge to attach nearly every type of file with your tasks and then they will be accessible from any device. Get updates, add comments and sync everything, everywhere, all at one place.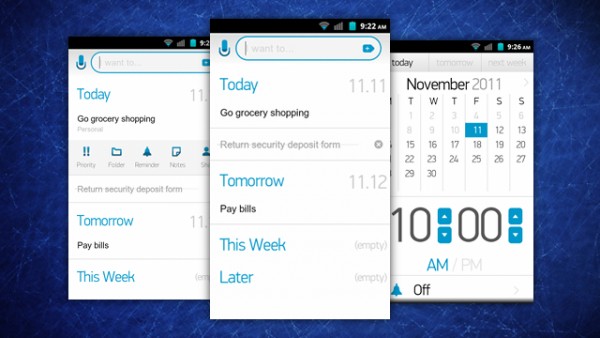 With Any.Do, you can also break big projects into smaller ones and get reminders at the right time, at the right place. The app works great with the making of grocery lists as you can create and organize the lists which assist you to stay on top of every task.
Todoist helps you in managing tasks anywhere, whether you are at work, at home or at school. The app gives its services online and offline and on different devices and 15 platforms. With apps and extensions for so many platforms, the tasks you created are always there, on your mobile devices, mailboxes, browsers and where not!  You can also share these tasks and to-dos with your friends, family and colleagues for teamwork. The developers of Todoist claim to understand that your tasks are a big part of your life and for that matter, you get to create a to-do list which suits your lifestyle.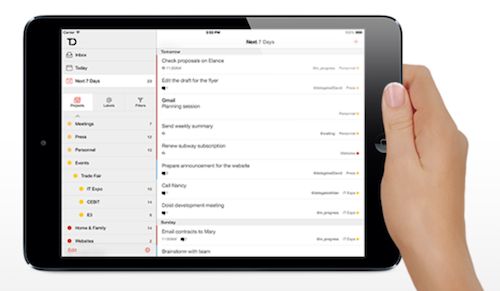 The app's user interface is beautiful, intuitive and streamlined. Todoist offers better and more useful features which cannot be found on any other to-do list. You can customize the list, organize the projects and tasks and optimize the productivity to the fullest. The tasks can also be sub-divided to many small tasks for your ease.