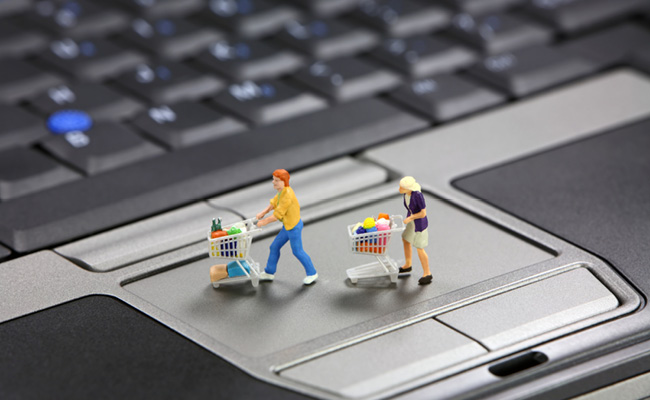 Once you have laid the foundation of your online eCommerce business, the next step is to create a user friendly website which engage the customers more effectively towards your products. For that reason, we have come up with some easy-to-use websites which help you to get through the online store making process.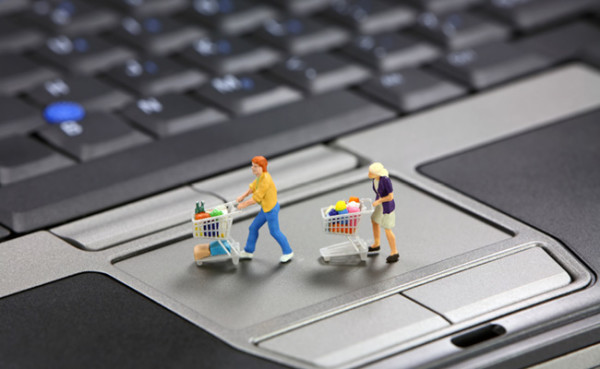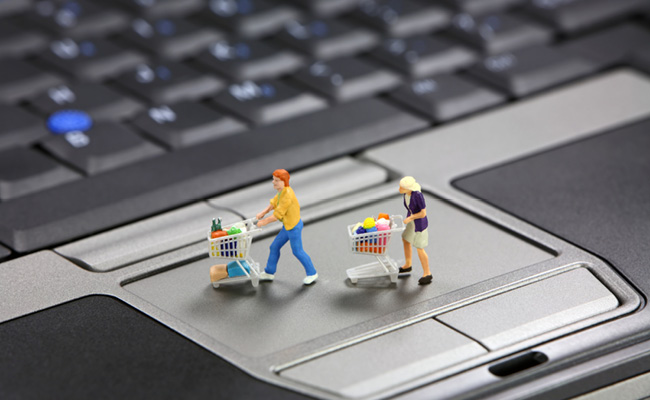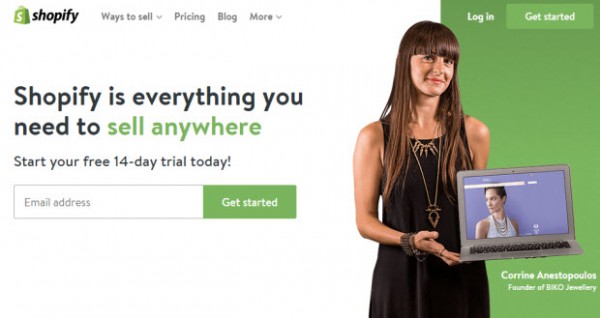 With more than 175,000 active online stores, Shopify is one of the best store builders present in the online market today. They are user friendly, contain professionally designed templates in order to make your website appealing and stylish and also provide 24/7 technical support. The main highlight of Shopify is their App Store, which encompasses hundreds of additional tools to bolt on to the online store of your website, especially at the time of development of your business. Some of the apps present there are free and others are paid. However, they are well worth it as they can assist you in automating a number of operations like inventory management, marketing, shipping, social media, bookkeeping and lots more.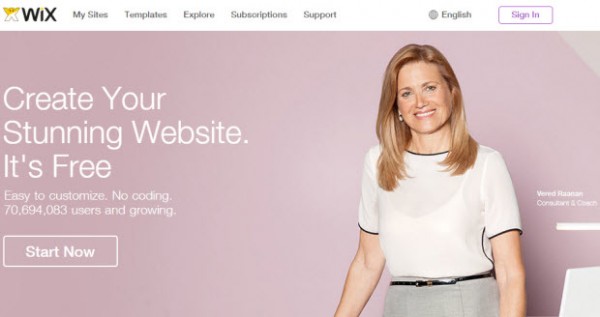 Wix is an easy to use, pure drag and drop website to build your online store where content such as images, text, slide shows can be inserted, pretty much anywhere on the webpages that you want. Like many other advanced eCommerce store builders such as Shopify and BigCommerce, Wix does not offer the most advanced store building tools; but if you need to make it simple, Wix is the best choice.
On Wix, you can sell your products with different variations such as different color or size of a single item. Moreover, Wix provides you with an integrated shopping cart where the payment processors can be connected which include Authorize.net, PayPal and offline payments can also be conducted.
Weebly operates around 441,000 online stores worldwide which makes it one of the popular online store builders. If you do not intend to create an advanced eCommerce store and are in need of an easy-to-use store builder, then Weebly is a builder which can be seriously considered while creating an online store. The drag and drop interface is the simplest of all. However, the drawback as mentioned involves less comprehensive features and tools. Still, you can set up a store which offers multiple products at a time, with the variation of every product in size and color. Additionally, a fully integrated shopping cart is incorporated. All in all, the shopper would never want to leave your site as the customers will be accorded with automatic email notifications, coupon codes, fluid experience and a consistent feel.