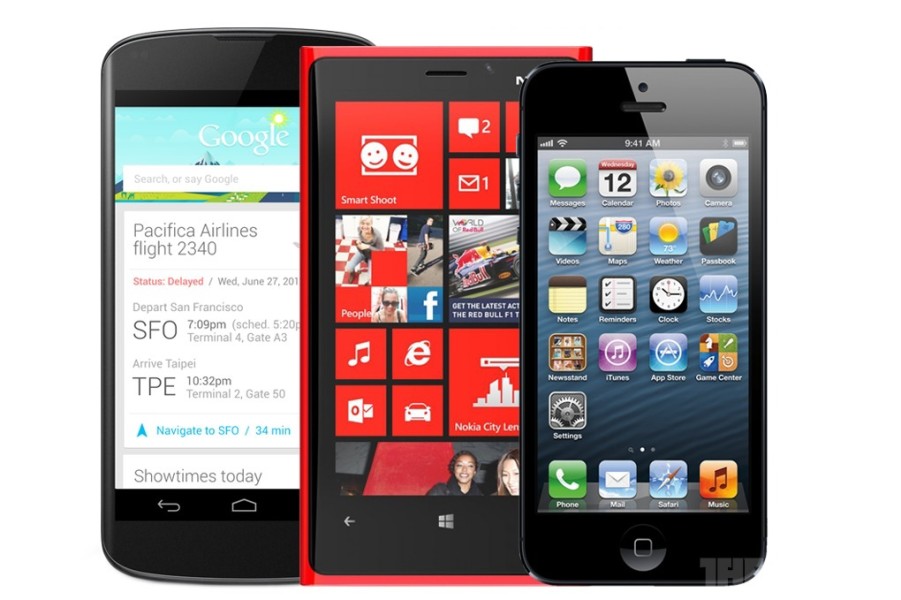 There might be plenty of reasons why a person chooses to completely control a personal computer through a smartphone. People who travel a lot, the ones with a 'headless' (no monitor) computer, theater freaks with little intention to get around with mouse and keyboard, or someone who is lazy enough to turn on a PC or a laptop are some of the examples why the following apps or utilities exist.
Three Best Controlling Apps for Windows, Android and iOS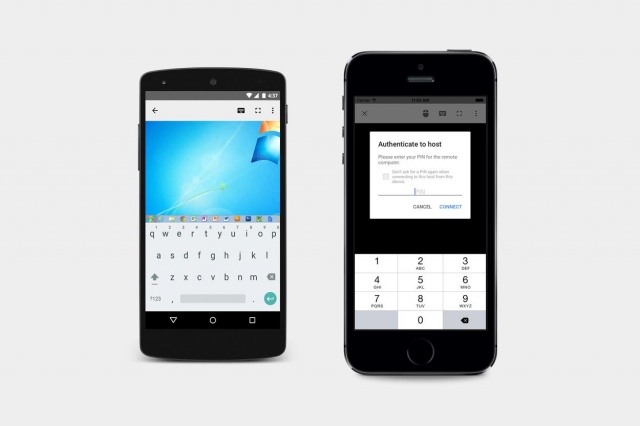 If you think Google Chrome is the best choice for a browser, this app is the best bet to remote control your laptop or PC. As soon as the Chrome extension is installed on the computer, be it OS X or Windows, an easy access through the official app on iPhone or Android can be made possible. Not only this, administrative tools, file browsers, etc. can also be approached with a single app. Installing an extension into the desktop's Chrome can get you an entry through another operating system or laptop.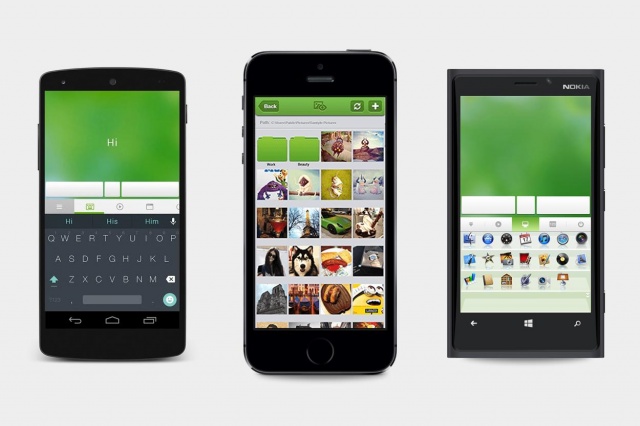 Unlike the app above, this application only gives the access to a computer's keyboard and mouse. Works only on local WiFi, you need to be able to see a computer's screen in an attempt to use it. Remote Mouse is a freeware on both iOS and Android and needs to be run on the computer to operate. An in-app upgrade needs to be purchased if access to function keys and media controls is required. Certainly, this app is the best choice for basic commands through tablet or smartphone.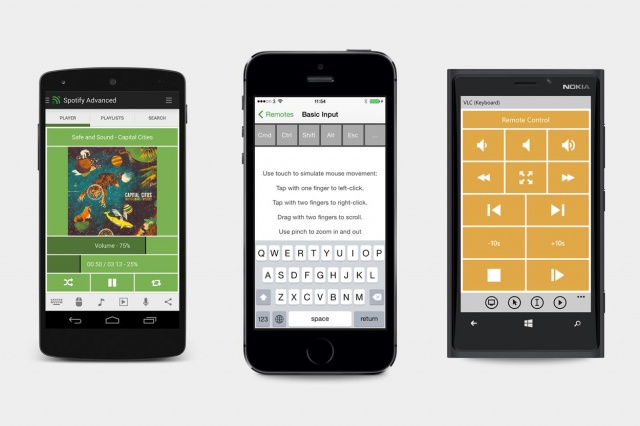 Quite similar to the previous app, however, includes more built-in functions such as voice commands, wake on LAN support, controls for music services like VLC and iTunes, and NFC tools for supported phones. This app is completely free and can be installed on OS X and Windows but for advanced features, you will need to unlock the full version. This can be done with a separate app on Android, on Windows Phone, either a trial feature can be used or you can pay, and on the iPad or iPhone, an in-app purchase can be made to unlock the features. Whichever version you use, the app costs $4 which is quite a reasonable price for the expanded functionalities.