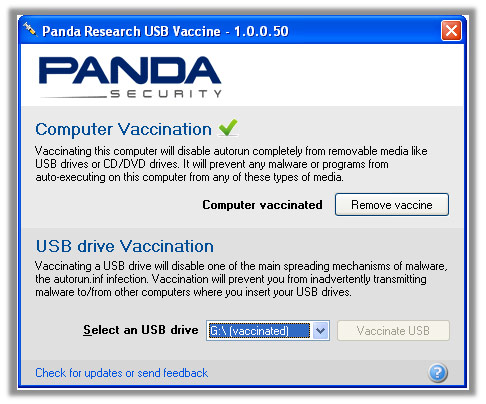 Ever wondered how every USB flash drive suddenly stops working for you? Do you know why your important files get lost on a daily basis due to USB flash drive crashes and errors? Well the answer to that are Viruses. Yes! As every other drive in your computer, USB flash drives also have the ability to get infected with viruses and hence it's important to keep them secure at all times to make sure you're free from viruses. We're going to tell you a few steps that will enable you to avoid USB Flash Drive Viruses on permanent basis.
Make sure you keep it on FAT32
FAT32 is the ideal format to use flash drives on. Make sure every time you completely free up space on your USB, you format it.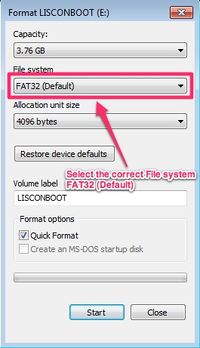 When formatted the USB flash drive gets free from all of the viruses that may be residing in its memory before and will remove them for good.
Always keep an antivirus product with 'multimedia scan' option
There are hundreds of antivirus software out there that claim to provide the best security on the web but only a few of them have the ability to perform the work they claim to.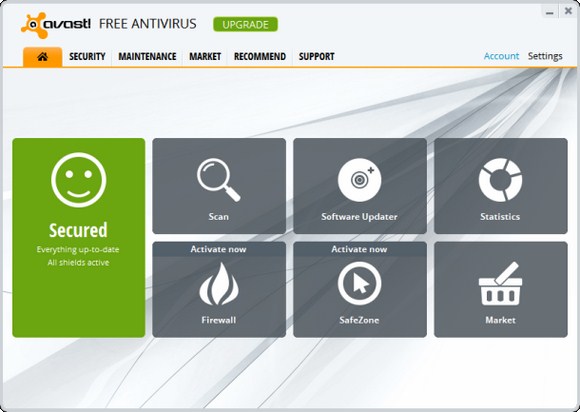 The few antivirus that can actually protect your USB drive will have a multimedia scan option. What this option does is it secures your USB from any potential viruses.
Keep Panda USB Vaccine in your flash drive
This small tool is most definitely the vaccine that your USB needs. You don't have to install this on your USB or anything. What Panda USB vaccine does is that disables the Autorun.inf action from your USB.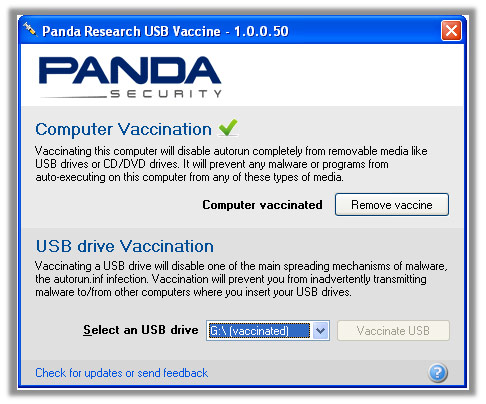 Autorun.inf is actually the main reason why most of the USB flash drives get affected by viruses.
So with these small tools and tricks you can make sure that your flash drive is free from any kind of viruses for good. All you'll have to do is use your USB in peace.