No matter how well versed we are in English vocabulary we all need to consult dictionary to get acquainted with words unfamiliar to us. In the fast paced life of today it is a tough task to dig out numerous pages of a printed dictionary especially when we have to do it frequently. This is where computer dictionary softwares come in handy. There are various desktop dictionary applications available online but not all of them are free. Want to know the dictionary softwares for windows which are not only free but also pronounce the words for you? Keep on reading for those.
Word Web is a free dictionary tool for your desktop which is free and easy to use. It also includes a comprehensive thesaurus, so when you look up for a word, it is displayed along with its synonyms. You can also use its pronunciation feature which is offered as text pronunciations as well as audio pronunciations for complex and difficult words. It also features online search option for online access to platforms such as Wikipedia, Word Web online and Google.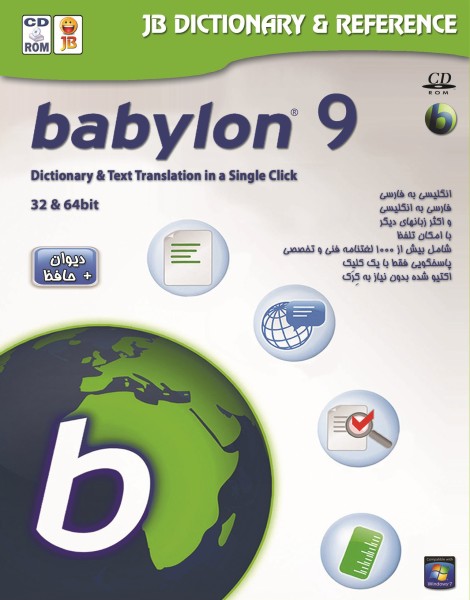 Babylon is a free desktop application providing you dictionary and translation services at your finger tips. It is regarded as the most popular multilingual dictionary around the world. With a huge word base from multiple languages across the globe, it offers you translations of words into 75 worldwide languages. It allows you to define or translate the words with just a single click.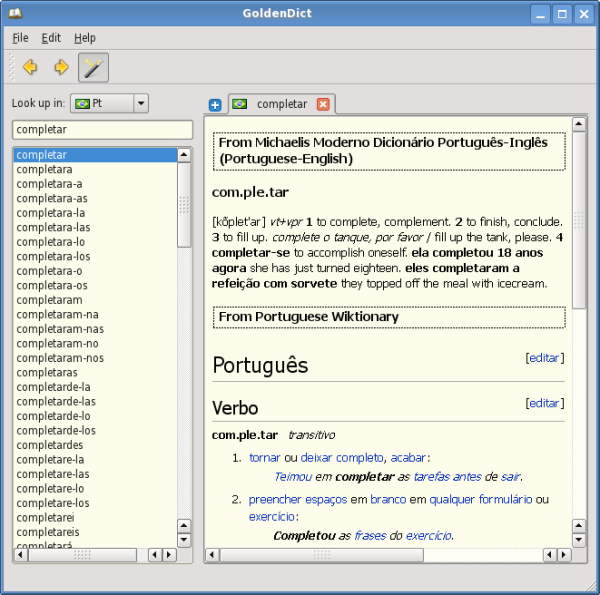 GoldenDict is yet another dictionary tool for your windows which is free to use and a great resource for word geeks. It is a multi format application which uses various popular dictionary formats such as StarDict, Babylon and WordNet. Besides definitions, it also enables you to pronounce and translate the words which you look for.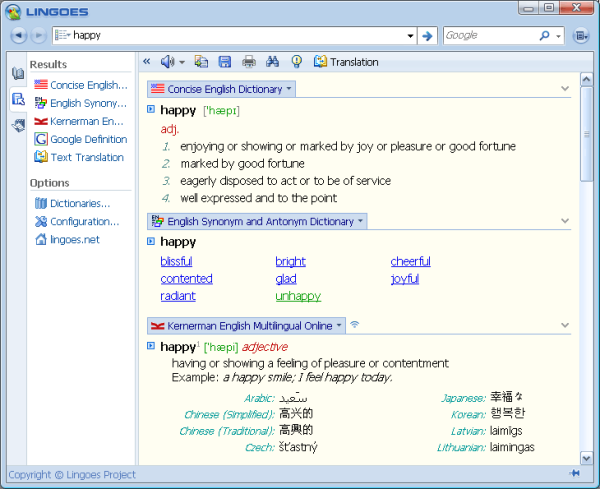 This software is also a free and convenient dictionary program which offers comprehensive definition solutions for its users. Lingoes is a free software full of numerous features. You can find the definition of any word present anywhere on your computer using the hot keys defined by this software. It functions as a multilingual translation tool as well, offering translations in as many as 80 different languages. It is packed with audio pronunciation feature as well, allowing you to listen the pronunciation of the word you searched for.