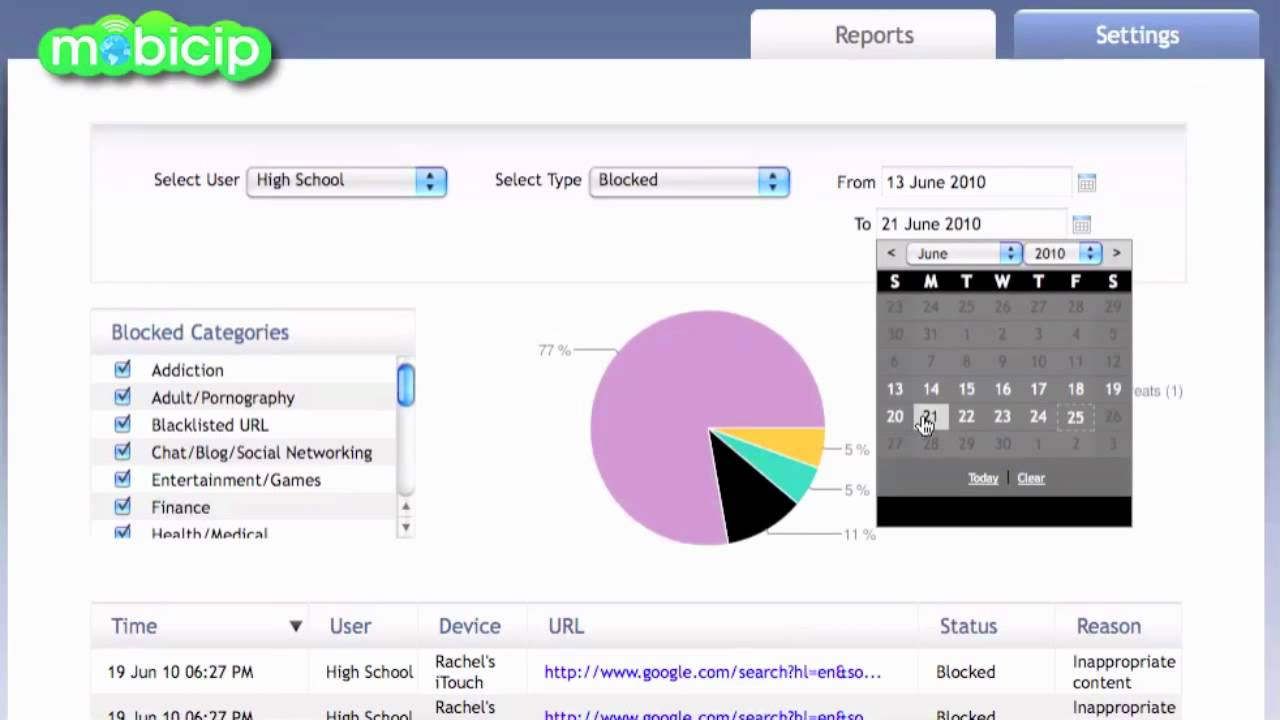 Kids can be a lot of trouble as they grow up. Back in the 80's or the 90's you could keep an eye on everything that they're doing without facing any problems. But times have changed and the internet was introduced to the world. The internet has both good and bad effects on kids and it's up to the parents to take care of their online activities. Instead of banning the internet on them, just keep an eye on their online activities with the help of these super amazing apps.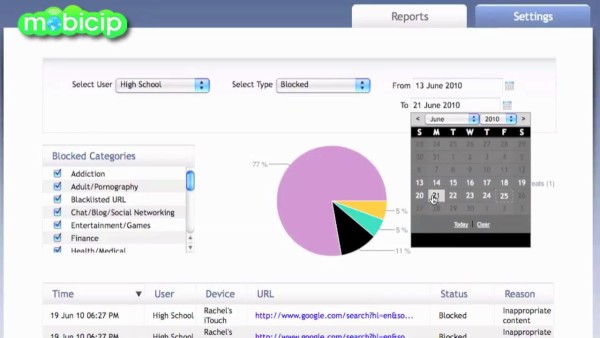 Mobicip offers a comprehensive solution when it comes to keeping an eye on your kids online activities. Once installed, it monitors, rates and automatically adds the visited sites in ban list if rated on PG or higher. You're also offered the mobile apps for both Android and iOS platforms so you can monitor the activities anytime, anywhere.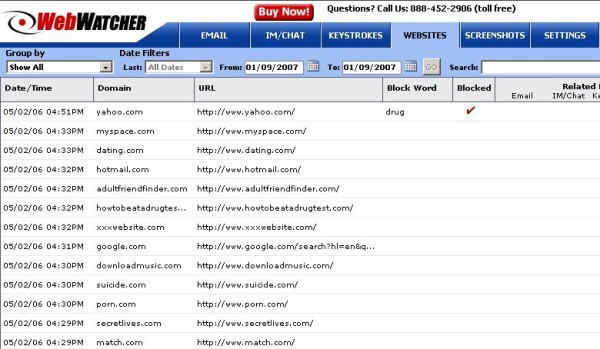 Web Watcher does exactly what you tell it to do. Ban websites or even handle them remotely and allow access for just a few pages. Make sure anything your child visits is appropriate for them with Web Watcher.
The best part about Web Watcher is that it provides you with more ease each month with better updates and on a pricing package that you would definitely love.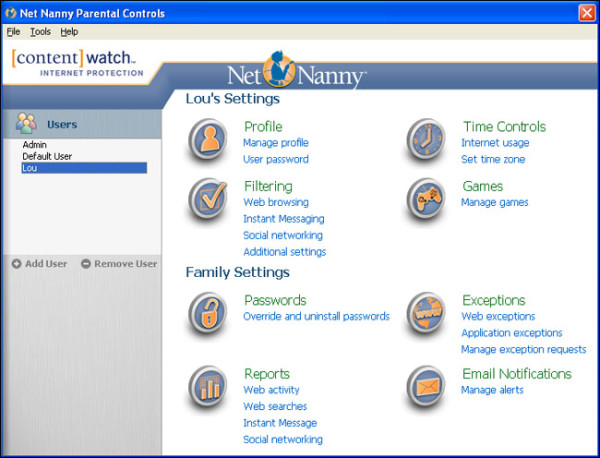 Net Nanny works exactly like its name suggests it works. Taking care of what your kid explores over the web is what Net Nanny does.Net Nanny integrates into your children's computer and not only bans any websites that you may need but also informs you if your kid is trying to access any blocked website.