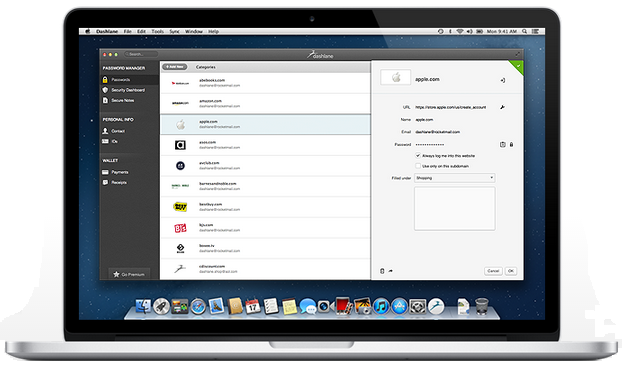 Hey do you remember that old Email ID that you used to have? Well, there's this really important email that you need to view. Can you access it? Of course you can't! You know why? Because you've forgotten what your password was. This is actually a huge problem that you need to handle in work life. How can you handle it? Well with the help of password management tools obviously! Password Management tools enable you to make the most of your accounts online by providing you access to all of them with just one click. We are sharing 3 of the best password management tools that you may need.
LastPass
Last Pass has to be my favorite password manager of all time. Last Pass remembers all the passwords that you use and the best part is that it provides you the satisfaction of being secure.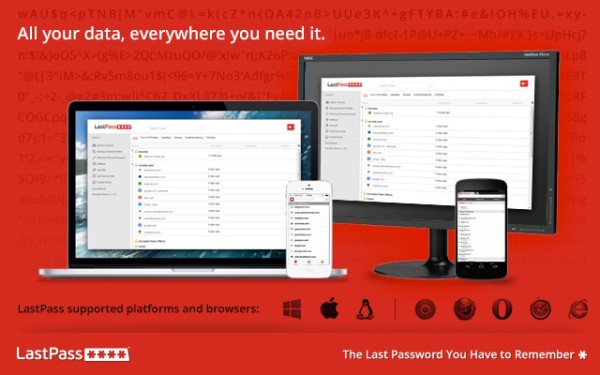 You won't even be sharing your password with Last Pass, they will be stored on your local device only where Last Pass will access them. You can download Last Pass from HERE.
Dashlane
Voted as world's best password manager for 2015, Dash lane takes Password Security to the next level and makes sure all of your accounts are password protected at all times that too free of cost.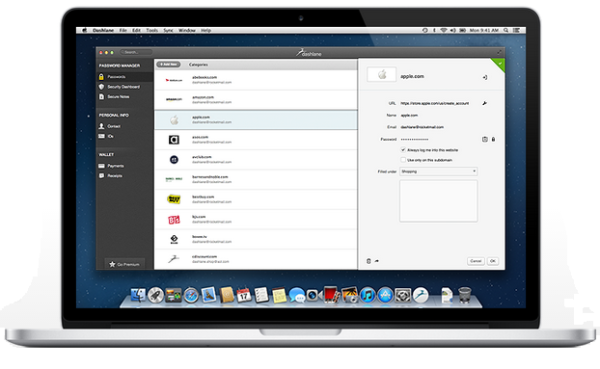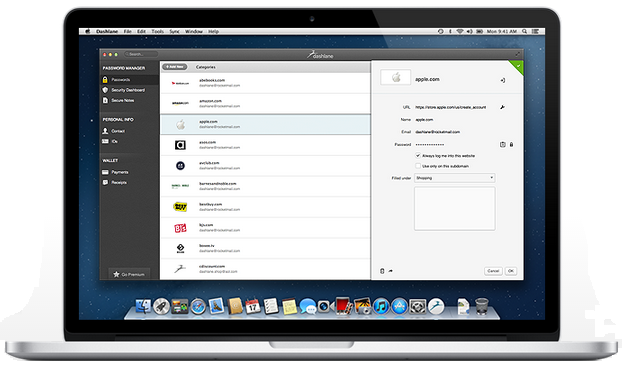 With Dashlane you can even fill out forms with just the click of a button. You can download Dash lane from HERE.
Roboform
Roboform is perhaps the oldest Password Manager on the World Wide Web and that is one of the main reasons why it is also the most trusted one around. Roboform makes sure all your forms and passwords stay at one place.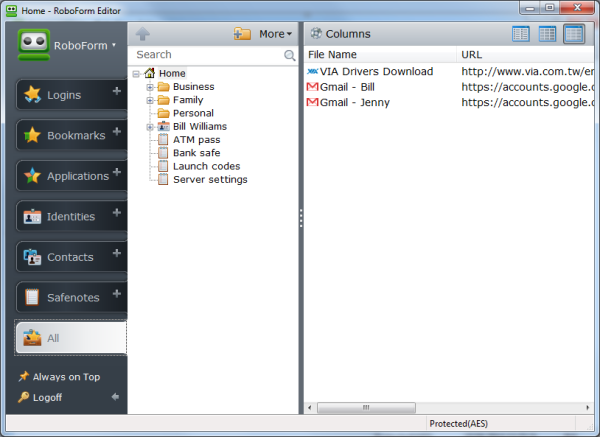 With its android and iOS app you can say goodbye to all your password worries. Download Roboform from HERE.
So with the help of these amazing tools you can make sure that all your work is happening on time and all your accounts are in the most perfect hands. Download all these tools from their respected websites for free.