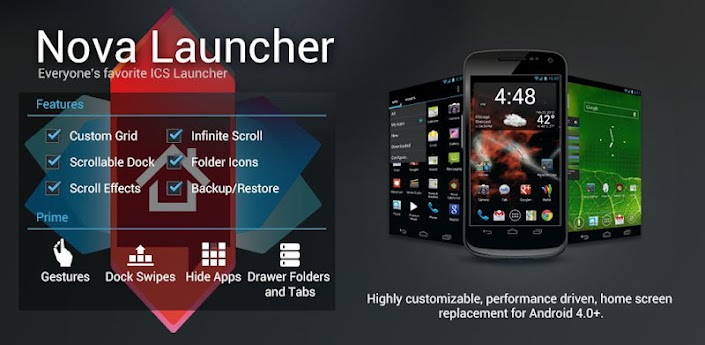 The primary role of Android launcher is to totally change the appearance of your Android gadgets. This allows you to alter the graphics and animations, install custom widgets or provide the app drawer an innovative look.
Android launcher replaces the functions of the standard app and the launcher usually takes care of displaying the home screen. This is actually the reason why Android launchers are also considered as home replacement launchers. Below are the lists of some of the Best Android Launchers available in the market.
Best Android Launchers for Android 4.0+
Nova Launcher is comparable to Android's built-in launcher however it offers a number of additional features that includes scroll effects, widget overlapping, themes and placing widgets in your dock. If you want it for free just try the standard version.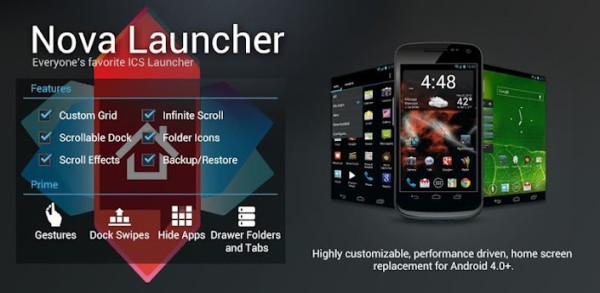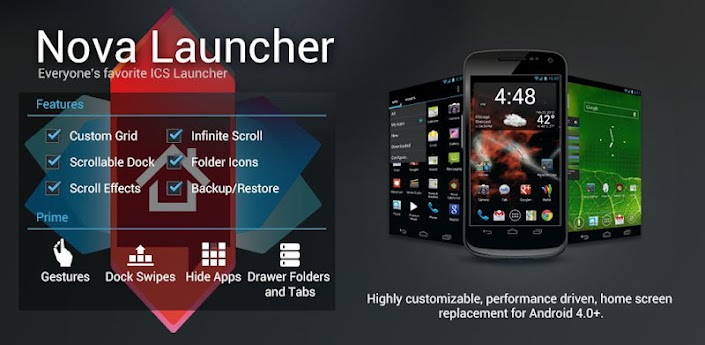 Apex Launcher offers great features for customization such as gestures, themes and homescreens. Paid version is always a good choice as it features two finger gestures, display unread messages count and overlapping widgets and more.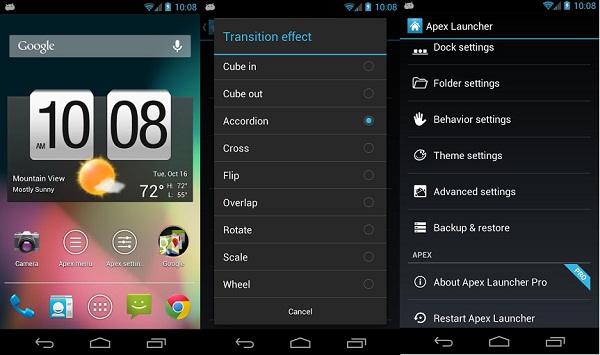 GO Launcher EX has the ability to offer over 5000 themes and wide selection of widgets available at Go Store, indeed it offers a lot of ways to customize your Android devices. GO Launcher EX is proud to show off their key features such as nice app management function, gesture controls and smooth transition animations.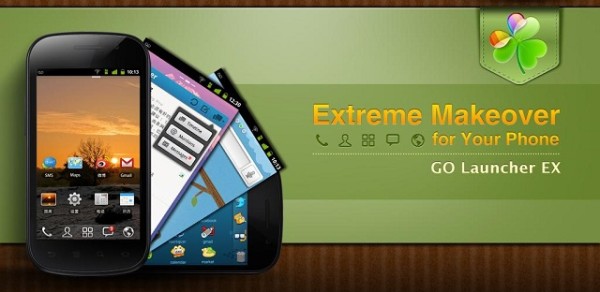 ADW.Launcher carries a fastidious and fresh Android OS 4.0+ UI. Aside from widgets and custom themes, this Android launcher as well offers folder management and tweaking and gestures. Similar to other Android launcher, ADW.launcher's basic version is available for free.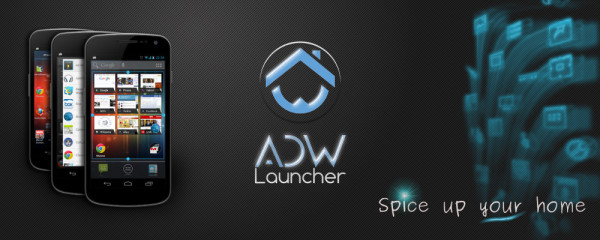 Launcher8 is that it has the ability to make your device imitate the interface of Windows Mobile 8, from live titles to screen lock. It allows the user to customize live titles by size, color as well allow you to add your own icon. It also allows the user to add custom widgets in the title screen for an accurately hybrid Android/WinMo8 experience.