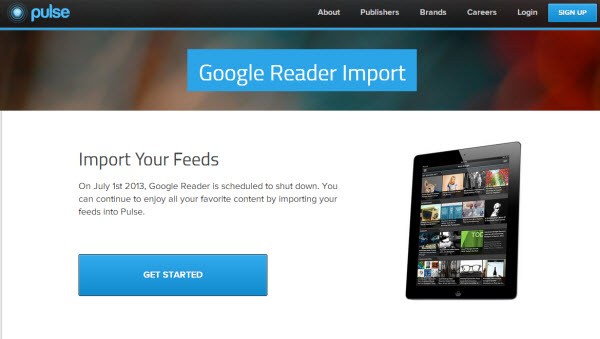 Most probably many of us was seriously shocked about the announcement that Google Reader shutting down, but for the online enthusiasts this is not the end of the world, because still there are number of options of news reading news services and apps out there that able to replace Google Reader featured with easy import tools that allows the user to keep their works organized. In this article we are going to discuss the three of the Best Google Reader Alternatives.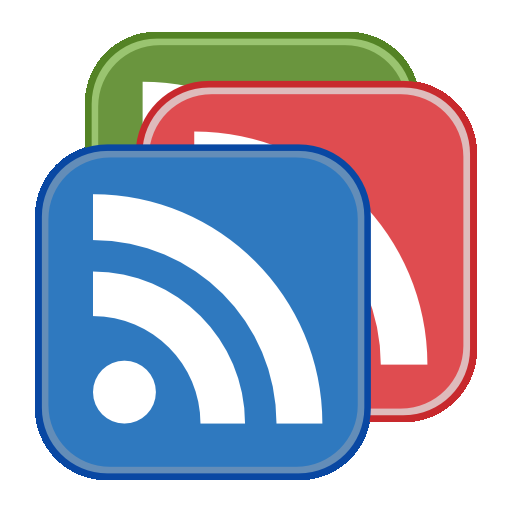 Best Google Reader Alternatives
1. Pulse
You may use Pulse to keep updated on the latest stories from your favorite blogs you preferred to read, besides if you consider it as one of your preferred aggregators, for the reason that it was great for raising the appealing stories at the top. It was said that, Pulse allows also the reader to import the Google Reader feeds through web or mobile, and because they manage their own service, they will control management and syncing for you without requiring any external service.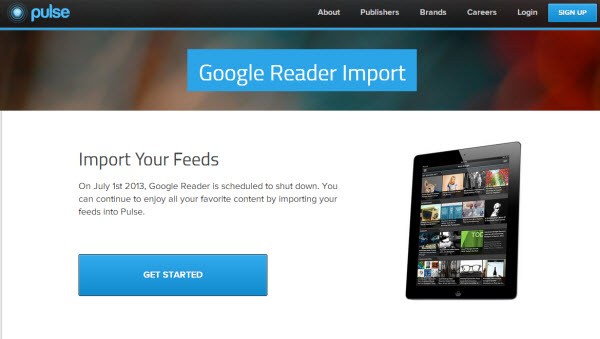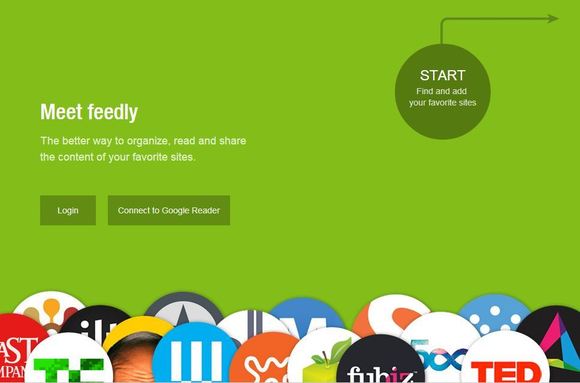 Undeniably Feedly is one of the most preferred news aggregators and RSS news readers. Much news mentioned it for many times that their service has updated and grown. To further, Feedly has a rich news suggesting algorithm that makes the user to easily find interesting and catching articles, as well it is a rich social tool that allow user to share their stories with friends by posting it trough social media sites. With Feedly saving news for future reference is easy, as well it offers layout options that allow you to read stories in your preferred manner.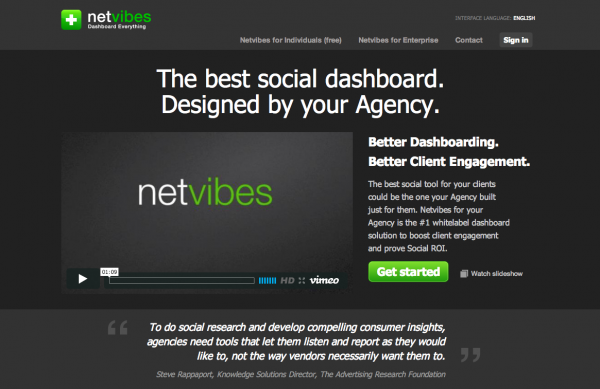 With NetVibes you can make any feed suggestions, or import your own feed through OPML or you may subscribe to the particular blogs by just pasting the web address. You can now use Netvibes as a bit of homepage or dashboard replacement. You can add in your dashboard some useful widgets like finance, weather, and top news stories.