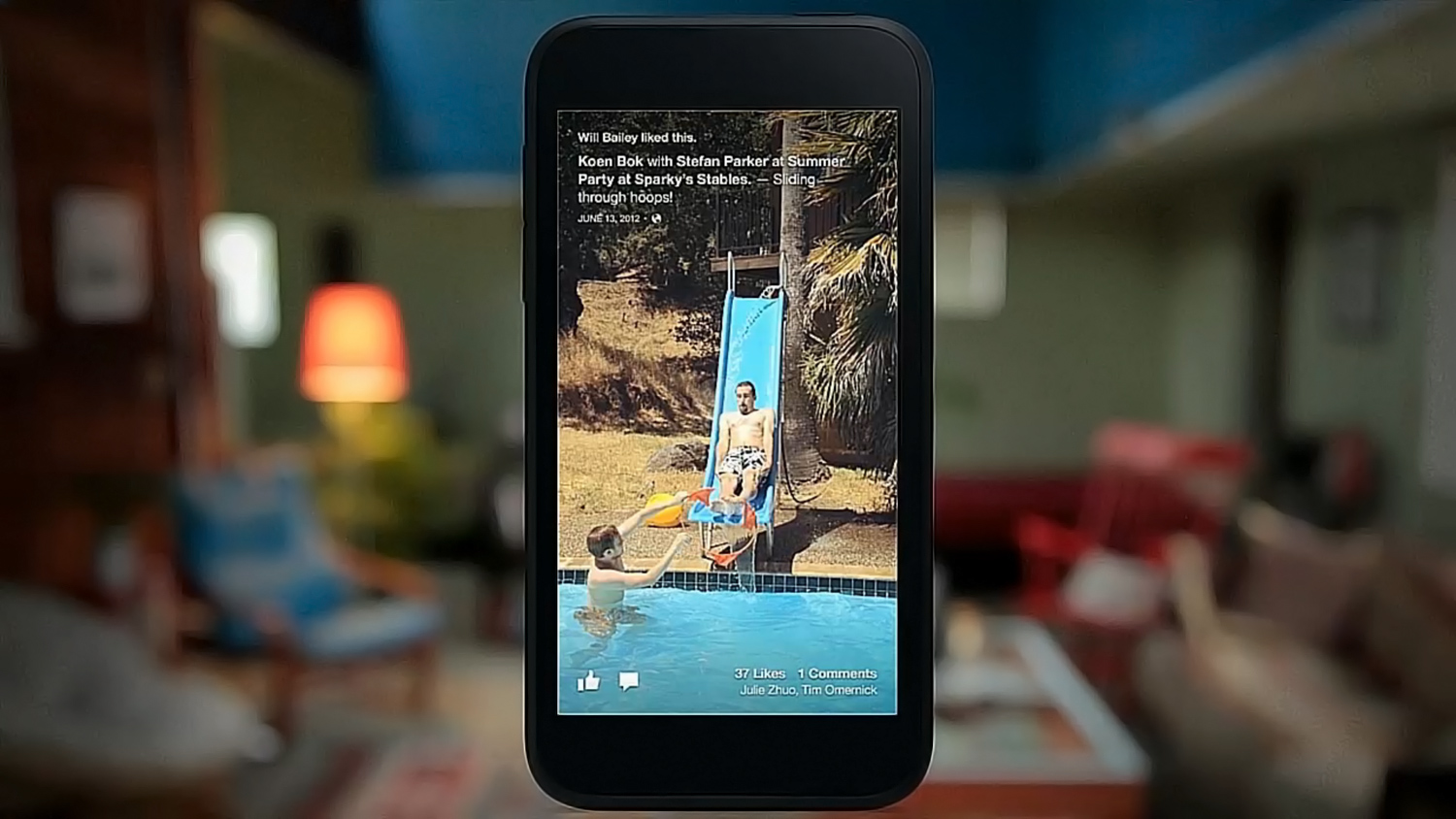 Mobile users welcome the idea of having a Facebook Home sitting at their mobile home screen and lock screen. This is the latest addition of the feature launched with the HTC First which has the Facebook Home pre-installed on the device. Mark Zuckerberg is taking Facebook to a different level of not being merely a social media platform to being social on mobile. The integration of Facebook Home for HTC First is a leap to a new venture of the social media giant.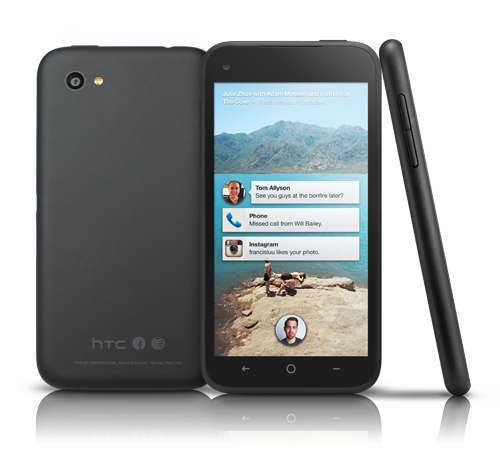 What Facebook Home promises to its users
The integration of Facebook Home on a mobile home screen and lock screen offers the mobile users more convenience of accessing their Facebook account right directly from the mobile dashboard. One maintains their connection to the virtual social world of Facebook from their device where notifications are instantly accessible even when your mobile device is locked. One can also give a comment, "like" and share posts right from the home screen.
Facebook Home is more than just a mobile application for Android. It is designed to make people go more social and to easily interact and communicate with their Facebook friends on mobile. This seems to be a very useful and interesting feature for a Facebook fanatic but using the Facebook Home on your device does have some drawbacks so check out few of those strong reasons; why not to use facebook home on android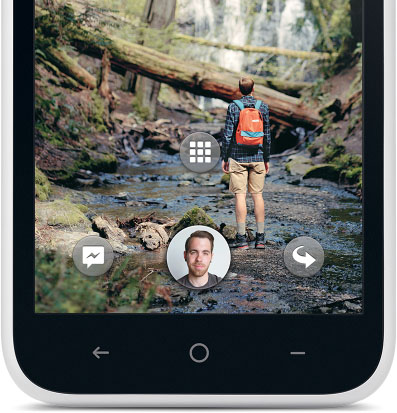 Why Not To Use Facebook Home on Android
It would be great to have this Home application on your device but there are issues raised that cause worries among mobile users involving these 8 reasons why you should not use the Home App on Facebook on your device.
1. GPS tracker on your mobile gives location information to Facebook
Mobile users find it creepy to think about the idea that Facebook can monitor your location in real time, wherever you are and at any time of the day. Your mobile phone's Global Position System or GPS feature can constantly send a location report to the Facebook server and the latter can locate from the map your exact location and home address.
2. Facebook can build your private profile
Using your mobile phone, Facebook can start building your profile in its server beginning from locating your complete address, correlating all your relationships with friends and relatives, know all the places where you dine out and shop.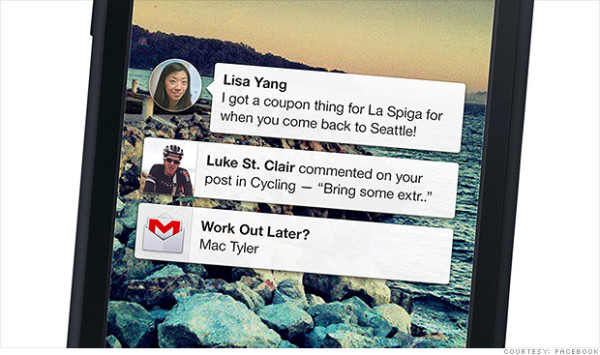 3. Facebook can monitor your activities
Android allows Facebook to access its applications and platform including its hardware. Thus, it is possible for Facebook to retrieve data from the accelerometer app that is installed on mobile devices. Thus, it enables the Facebook server know whether you are jogging or walking, running or driving.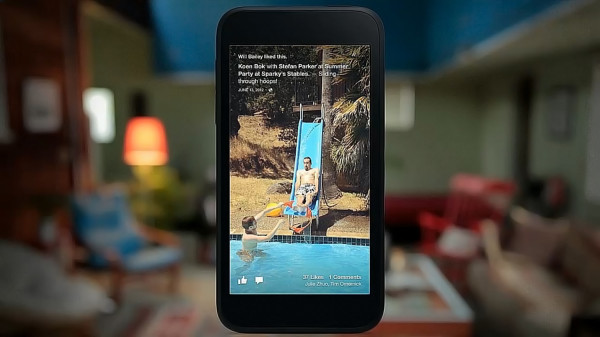 4. Facebook will know what applications are installed on your device
Facebook enjoys the leeway of retrieving data from your mobile device where the Facebook Home is pre-installed hence it can access any mobile applications that you have installed on your mobile.
5. Mobile data and usage is accessible to Facebook server
There is no way that you can keep your mobile data and usage hidden from the Facebook server. The Facebook Home can monitor your mobile usage habits.
6. Making your Facebook account vulnerable
Because your friends' messages and notifications are instantly displayed on your home or lock screen, anyone using the phone can instantly access your Facebook account. They can even reply to messages and act on notifications even when your mobile screen is locked.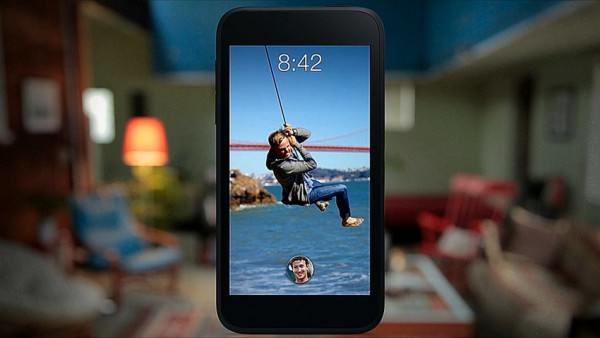 7. Facebook Home replaces your lock screen design
If you want to enjoy unique images or designs for your lock screen, then you will be deprived of enjoying this kind of feature on your mobile. The Facebook Home will become your default lock screen where it will display your profile picture on Facebook and it will become the replacement home button.
8. The possibility of displaying ads on your lock screen
While the privacy issue is the major concern regarding the use of Facebook Home on Android phones, there is a rumored possibility that eventually Google ads may be displayed on your Facebook Home as well.
Your privacy should be your first priority so keep these reasons of why NOT to use facebook home on android in your mind before installing this app.