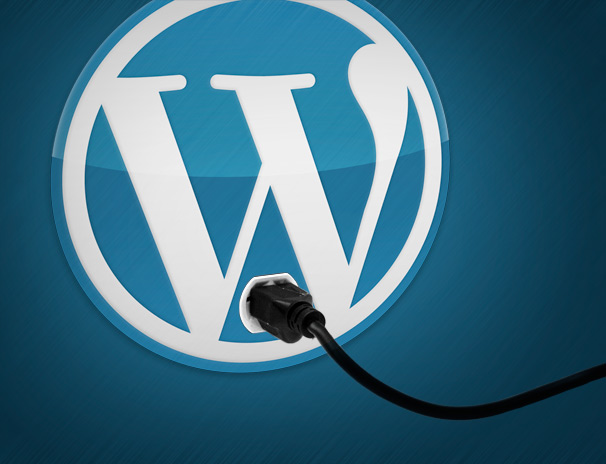 Using shortcode WordPress plugins will enable a WordPress site owner manage their own website with ease, convenience and improved capabilities. Plugins for WordPress are very helpful in managing your website that will help you save time and improve your capabilities as WordPress user. You should try out these top Shortcodes WordPress Plugins to help you manage your sites more efficiently.

Top Shortcodes WordPress Plugins to Help you Manage Your Sites
This plugin brings a new set of elements to your WordPress site that improves its functionality. The shortcodes offer an intuitive tool in creating a message box, multi-column layout, error message, stylish link card, and other lists of icons and buttons.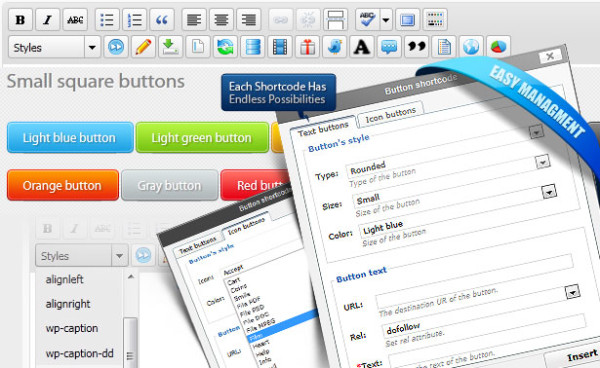 This plugin provides a way to add custom boxes, call to action buttons, an information box, tab panel and many other collections of useful shortcodes that are essential in managing your WordPress theme and website design in general. WordPress users have the ability to customize their web page layout, widgets and posts. This is convenient to use without the user having a difficult time dealing with PHP codes.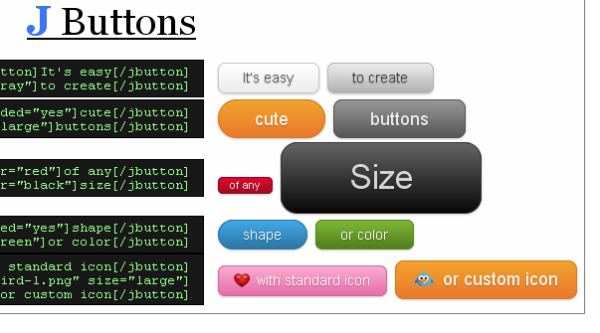 This plugins allows the user to create macro codes that you can use on posts such as posting a photo gallery on a particular page you want. Plugin developers find this shortcode for WordPress very easy to use when creating special contents needed by users such as uploading special forms on selected pages.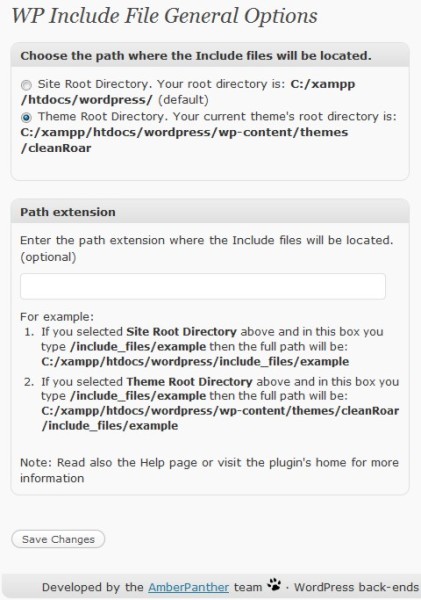 This plugin allows to manage their website's buttons, sliders and boxes. It allows you to retrieve several premium themes to use on your website as well with the option to turn them off with ease. It comes with more than 30 handy shortcodes.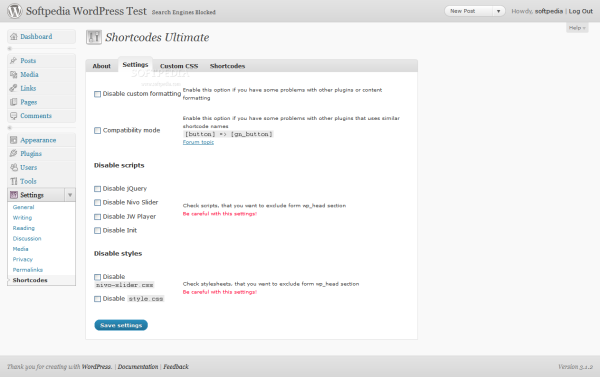 5. FX Elements
With this plugin you can customize contents with ease and you can add other essential animated elements to your page or content such as alert message, boxes, buttons and icons. The animated elements on your site offers a smooth color transition. You can easily manage the theme and elements on your site with better convenience using this plugin.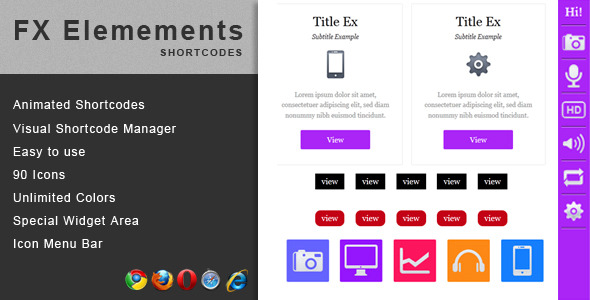 6. All-in-One Shortcodes
The shortcodes offered by the plugin are available in different colors, sizes and icon designs. You can add Google maps and charts, columns, integrate video, protected box using login and passwords, transitional toggle effects and many more on your website.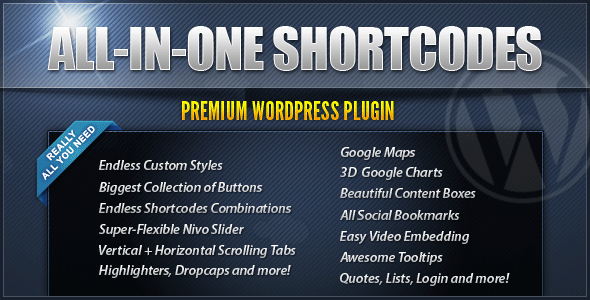 You can make creative styles and designs for your WordPress site using this shortcode plugin. It can optimize your ability to add customization to your website theme by adding essential elements using shortcuts in just seconds. There are about 100 shortcodes available for you to choose from which includes the tabs and toogle, alert box style, button style, blockquotes, column shortcodes, tooltips, Twitter buttons. Facebook like, follow me on Twitter, Google +1, Linkedin sand many others.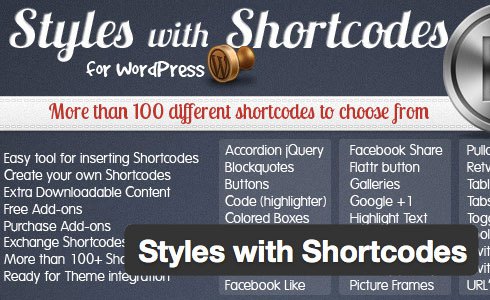 If you are a WordPress user without any knowledge about using PHP or editing your file templates, this shortcode plugin is very helpful in managing your site. Simply add the shortcodes to the page or content of your choice and you can instantly add tags, category, type of your posts and many others without causing you confusion and difficulty.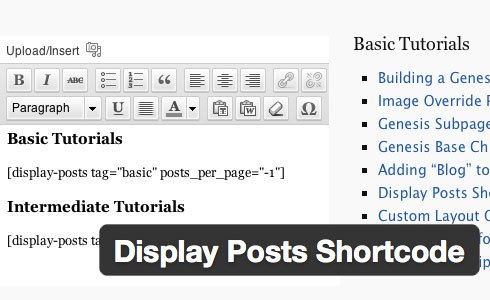 So these were the time saving top shortcodes wordpress plugin that proved to be very helpful.