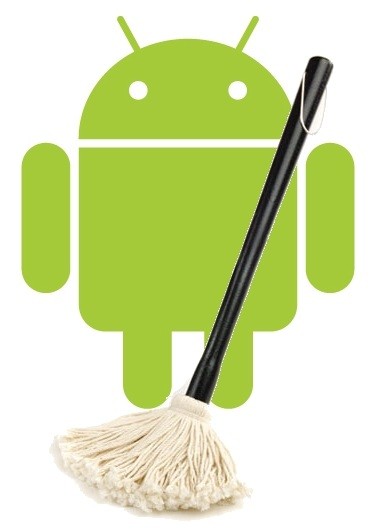 It is possible that your Android device might be running various applications in the startup background when you boot your device. The implication of this is that it could make your device run slow and may affect the performance of your Android Smartphone. This can be an annoying occurrence especially when you urgently need to run a specific application on your device but the running application may hamper the efficiency of the performance of your device.
In order to avoid this inconvenience, you need to stop startup apps from running on your device. You can disable them using a startup cleaner application on your Android phone.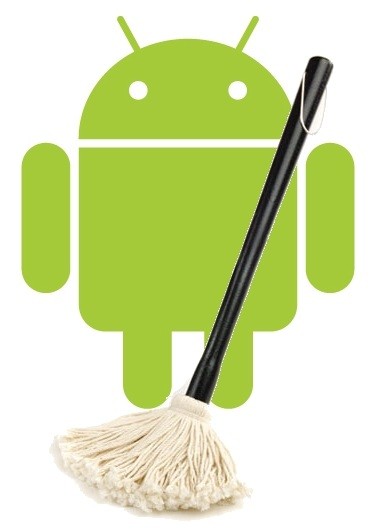 Manage Startup Apps On Android
What is a startup cleaner?
There are different kinds of startup cleaner applications that will be useful to stop an application from running when you boot your device. This tool will help clean up your Android phone and will enable it to run smoother and faster. You will be able to manually activate applications that you only need to run and the startup cleaner will disable those that you don't need running during startup of your mobile device. A startup cleaner works as a third party solution that will help you stop unnecessary applications from running that could affect the efficiency of your Android phone performance.
Here we are reviewing some of the most popular apps to Manage Startup Apps On Android:
1. Startup Manager
This is a startup cleaner application for Android that will help manage the system of your device. It analyzes the system startup entries on your phone including the running applications and processing system that may be running in the background. The application is easy to use and you can safely disable programs of your choice during auto startups but you can restore them later if you need the program to run during startup of your device. All you need is to uncheck the lists of applications that the Startup Manager detects to be automatically running on your phone during startup in order to disable them.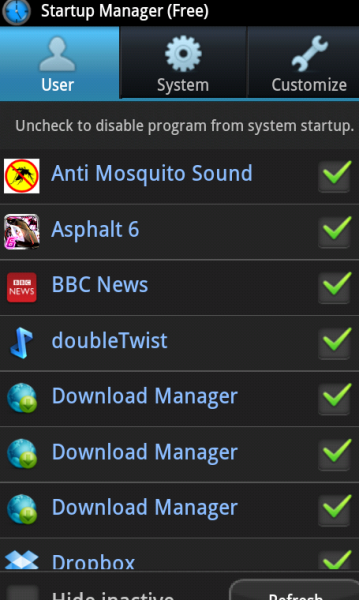 2. Startup Cleaner Pro
This is an application that detects and displays the list of all startup applications that are running on your device. You can use the Startup Cleaner Pro to manage your applications with the option of uninstalling or disabling them during startup of your Android device. This application works to improve the speed of your phone which is very helpful in preventing you to wait longer before you can finally launch a particular program on your phone after startup. The application supports Android phones 1.5 and higher.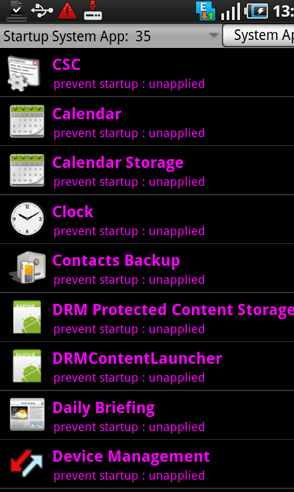 3. Advanced Task Cleaner 2.0
This is a useful application that you can install from Google Play. It works to clean up your device from unnecessary applications that automatically runs on the background when you start your device. The application will launch the list of startup applications that run on the device and you have the option to select and disable programs that you don't need to run on your Android phone. It comes with an auto kill feature that turns off tasks running on your phone as well. You also have the option to uninstall programs that you don't really need or use on your Android phone.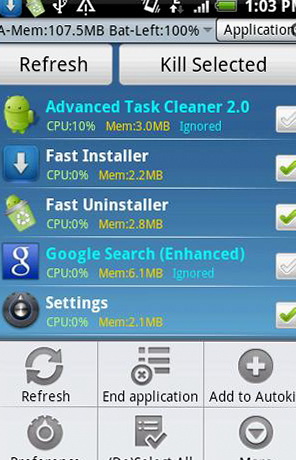 So, Startup clearner is  the reasonable way to manage and stop startup apps from your Android device. Use it and do let us know about your experience.