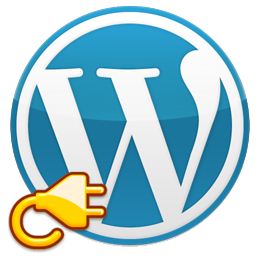 In creating a site or a blog the very important thing you need to consider is how to make your visitors stay in your site for a longer time and to keep them visiting at your site or blog in regular basis. You have a very nice site with impressive and informative content but if you can't make them stay longer on your site then your site is still useless.
Fortunately, there are various WordPress Plugins to Keep Readers on Your Blog. These plugins can improve the reader's engagement on your site by making them settle longer.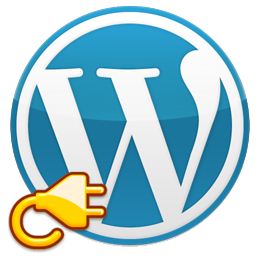 WordPress Plugins to Keep Readers on Your Blog
This WP plugin provides a reader of your blog an option to get new posts via email or through a selection of RSS readers by letting all your feeds going through Feedburner, in this case you can able to observe the statistics and look at how your traffic increases.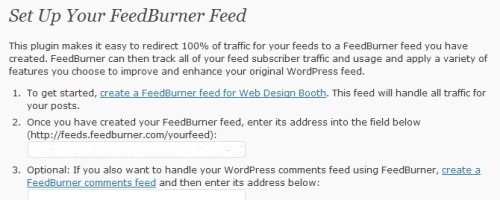 Top Commentators plugin allows the reader to become a top commentator every time they leave a comment at your blog at the same time your blog show the name of the commenter with a clickable link of their website or blog. The notion is this, the more your reader leave comments, the more they become interested to stay one of the top commenter to your blog, which could provide more traffic to your site.

This plugin allows the reader of the blog to have more ways to connect with the owner. Moreover, social media widget allows the owner of the site to place buttons for all the social networking sites at the side bar of the website with just few ticks. This can be done by adding the widget to the side bar of the site then proceed to the setting and place the URL's for the sites you wish to highlight.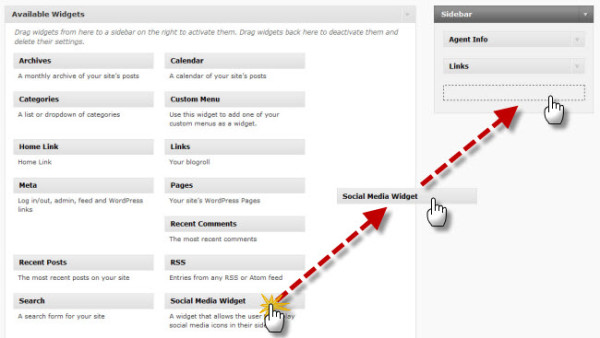 Subscribe to Comments let the reader and user of your site to leave a comment to a specific blog post and eventually they will receive an email through the email they used upon commenting notifying that there are new comments of that specific blog posts. Usually people don't visit back to your site because they forgot the address of your site, but by using this plugin user will be reminded that there is something commenting happening at your blog that makes them interested to visit back your blog.