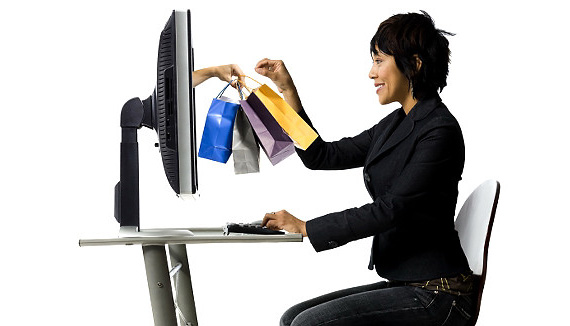 Tired of the fierce pay race? Striving to take hold of your own fate? Unfortunately the required capital is not available to initiate a business? Why don't you just pay heed to the idea of setting up your own online business?  Grab the opportunity just dive in and work to achieve your dreams.  Sit and prepare a basic map of your business' existence on internet and search out the various possibilities. Although success cannot be assured without having some experience but it can only be attained once you get started. So here are a few and very basic guidelines and tips for setting up a successful internet business.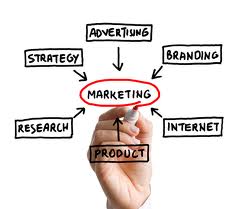 Pre-planning: Focus and plan your things correctly
Planning is the most important part of anything you begin with. Whatever you want to sell, whether a product or a service, search for its target market and trends. Apart from planning and deciding upon a certain program to focus on, carry out some basic tasks:
Get a business licence if it is required
Obtain a sales tax number and
Finally get an IRS id number online from IRS.gov
 Tips For Setting Up a Successful Internet Business
Step 1: Get started
The very first step is deciding the brand name and when that's decided you go and register your domain name or website URL online. GoDaddy.com, Namecheap.com are some popular domain registrars online. Moreover, GYBO.com/ohio by Google offers you a completely free domain and website for your business.
Now when the domain is purchased, it's time to add your site to online business directories so that people can find your business name while browsing the directories. Secondly, Google webmaster and Google analytic can help you to optimize your site and obtain the latest statistics about the visitors.
In order to attract more visitors of your site make sure your content is keyword rich so that your customers could find you with those words.

Step 2: Socialize
It is very essential to stay in, in order to have a successful business. Therefore make up business pages on all the social media sites such as twitter, Facebook, LinkedIn, Stumbleupon, MySpace and Flicker etc. Create profiles and pages with the name of your newly setup business and connect it with your main site and give regular updates regarding any new policies, changes contracts, pictures and upcoming events etc.

Step 3: Search Around For The Right Deal
If you want to sell any product make sure it is unique and satisfies the customer.  Choose your product wisely; formulate proper procedures from pricing to reporting. Then get a dedicated e-commerce website. The following sources can help you with that.
Ebay.com and Amazon.com are the sites that could provide you with such options at reasonable cost.
PayPal is there to assist you in selling your products conveniently.
Shopify and Volusion are also offering good packages for an e-commerce customer.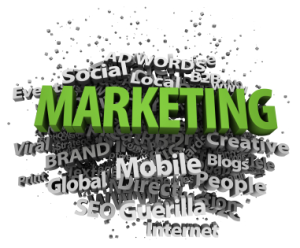 Step 4: Choose Effective Marketing Strategies
Choose effective marketing tools for your products. You may use tips such as:
Offering a free product or discounted products or may be some discount coupons for customers in the beginning.
Flexible payment methods.
Use free marketing on Facebook, twitter, LinkedIn, Pinterest articles, press releases, blogs and YouTube videos.
Place banner ads on other related sites for advertisement purpose.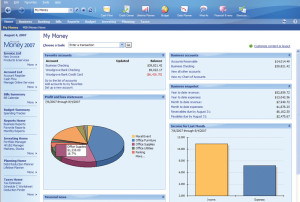 Step 5: Apply Software For All Functions
Last but not the least, come the software and utilities that creates the foundation of any type of online business. From basic file editors to record keeping and maintenance, every software plays an important role. For an online business, the most important ones are invoicing system, revenue management solutions and an optional CRM to better manage the customers records, their orders, purchased and deliverables.
As far as the online store or the website is concerned, following tools can help you running your site effectively:
Usertesting.com, Whatuserdo.com can keep you informed about the visitors trends and info.
Optimizely.com should help you in optimizing your site.
Through Wufoo.com you can make online contact and suggestions forms.
Zendesk.com  and Olark.com can smoothen your customer services.
MailChimp.com is the best software for setting up email services.
Moably.com can help you in making a mobile pro version of your website.
All of these above mentioned steps and simple tips are a good set of guidance to get started towards a successful online business. Let us know your thoughts and suggestions on above guidelines.