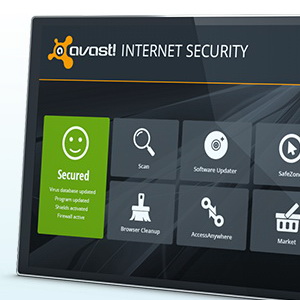 Having over 150 million registered users worldwide, avast! is one of the most famous security software & solution providers. Unfortunately, apart from the avast! Free Antivirus, most of its products are not free. However, avast! is promoting its products right now and offering Free License of avast! Internet Security which covers most of the features a normal user needs: antivirus scanning, secure Internet surfing, shopping & banking, data & identity protecting and more.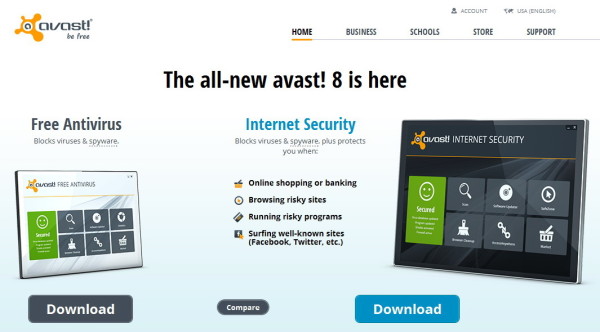 Have a look of how to get this gift!
Free License of avast! Internet Security
On avast! homepage, you can see the link 'ACCOUNT' on the top of the right side. Click it and log in the website if you are already a registered avast! user, otherwise you must create an account or sign in with Facebook to save your time.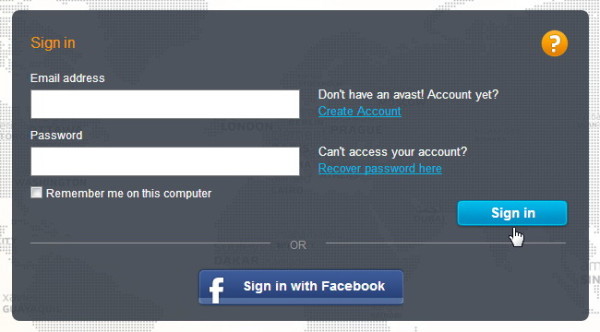 After signing in, you will see your account overview. Now click the button 'Recommendations' and you will be led to the page 'Recommend avast! and get Internet Security for FREE'.

Click the Facebook, twitter and Google+ button to share your personal promo link generated by the website with your friends or click Email button to send an invitation email asking everyone you know to install avast! Free Antivirus.

You can also click the 'Link' button, copy the unique URL and post it anywhere you can.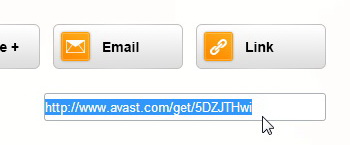 Once seven of your friends (or any other people) install an avast! Free Antivirus program via your link, the 'Download free license' button under the invitation status bar in your account page will gradually turn in to clickable. Click it and you will get a 1 year free license of avast! Internet Security for 1 PC which is priced at $49.99. Likewise, 14 persons' installation brings you 2 years free license and 21 times of installation brings you 3 years one.

In this way, you will save 49.99–99.99 dollars!
When you get a free license, follow the tutorials on the webpage showing you how to use it if you already have avast! Free version on your computer. If you do not have, download a package of avast! Internet security and insert the license when the program asks you to do so.
Visit avast! homepage and get your free license now!
Since we do not know when this promotion will end, it is better to join it as quickly as possible.
Or you can post your personal promo URL in the comment below to ask others who see this article visit it.