Whenever a New OS is launched, one of the primary, questions is regarding the vulnerability quotient. As a matter of fact, new OS also get with them new Virus and threats. Users have to see that their data is safe of internal and external threats, most importantly, they are safe while using the net and also while shopping on the net with their financial details, Windows 8 is Microsoft latest OS, we will discuss here some of the Best Antivirus for Windows 8 that are exclusively designed for Windows 8.
Best Antivirus For Windows 8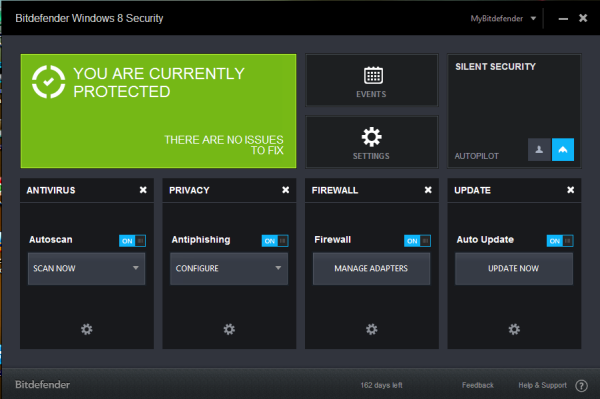 BitDefender is a reputed Anti-virus software company and has been in this business since 2001 now, Its Bitdefender Windows 8 Security is exclusively designed for Windows 8, it also has the accolade for being the 1st tailor-made anti-virus for Windows 8, some of its exclusive features include :
a) Tightly-secured Anit-virus with second layer for threats deep-within the system.
b) integrates Bitdefender Safepay™, which secureyour online payments
c) Completely protects your privacy
d) Adopts to the rapid requirements of Windows 8
This anti-virus has already has been rewarded with 3 awards in 2013.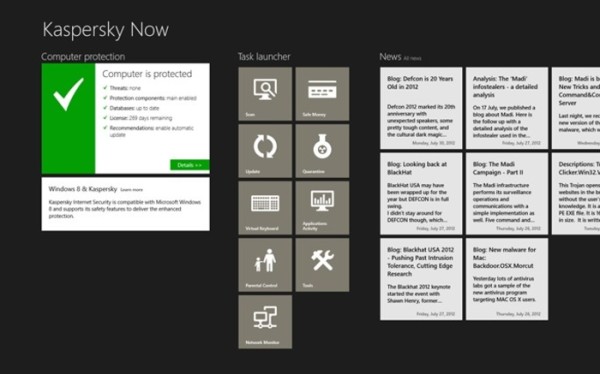 This is integrated excellently with the new Windows 8 UI, it also one of the top anti-virus companies globally, This product has some good features :
a) Multi-layer protection so filter different levels of threats in different layers.
b) includes fire-wall, real-time protection, anit-phishing.
c) Also includes iChecker/iSwift , method to scan your computer with little hardware load.
d) Safe Money for secure online transactions
e) Virtual keyboard for tackling key-logger attacks.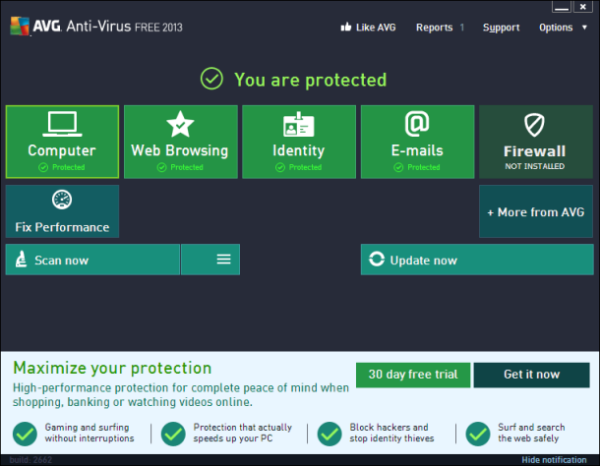 AVG has emerged as one of the Best Antivirus for Windows 8 when it comes to freeware security solutions. AVG has free as well as paid versions for its anti-virus, we will discuss the Paid version which is swiftly designed and optimized for Windows 8 .
AVG Anti-virus is claimed to be :
a) Fast while scan is going on the back-hand
b) AVG resident Shield keeps on scanning for malware and threats as they try to enter or cause harm to your system, it scans the internet, system files and data files.
AVG is known for its faster performance and rapid scanning without hindering or causing your work to slow down.
Titanium Anti-virus is a reputed product by Trend Micro which has been in Security business since last 20 years, Titanium Antivirus + is Windows 8 optimized as well as its UI compliments Windows 8, some of its basic features:
Built-in Spyware
Spam guard to stop spam enter as well as anti-phishing
Social network Security Stop mal-ware to enter your social media while you are surfing over them
Privacy Scanner For Facebook – to protect users from facebook account hijack and other threats.
Windows 8 Secure Browser- built-in browser to help you surf on the internet on Windows 8 PC