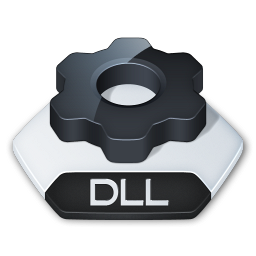 Dynamic-Link Library, or DLL for short, is the one of the most fundamental files that supports the daily operation of your Windows-based computers. You can see it in every folder that has been installed a program, especially /Program Files and /WINDOWS, etc. The loss of any one of such files may cause error while launching software or even booting the PC.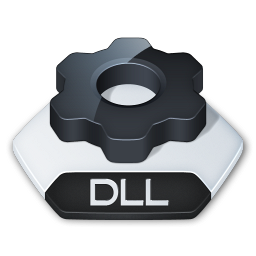 It is a waste of time to fix this problem by reinstalling a new OS, since you can download missing dll files from the following websites and put it back to the folder.
Best websites to download missing DLL files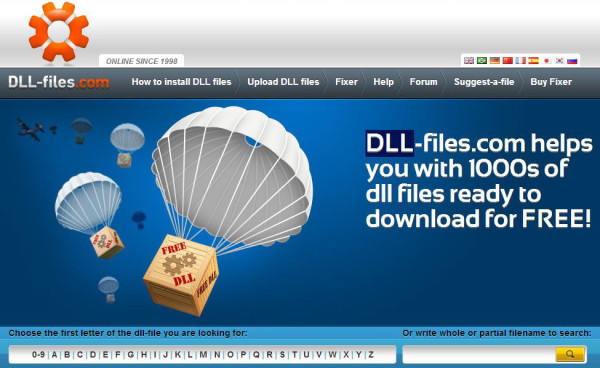 After accessing this website, you can type the name of the DLL file you want to download in the search bar or select the first letter of it on the homepage. When you are led to the DLL file download page, you can see file description, version, size, language, ratings and direct download link.
If you fail to find what you want on this site, you can suggest a file to the site admin. If you are a professional user, you can upload a new, unique DLL file to this website to benefit more people.
It supports 9 languages and also provides a limited free program called DLL-files Fixer. A guide to install a DLL file is prepared for you.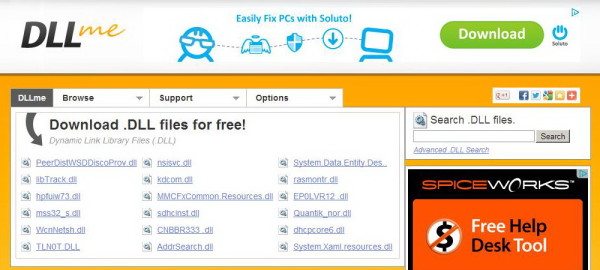 Type the file name in the box on the left side and click 'search'. By entering the Advanced search feature, you are allowed to fill in some more detailed information about the file like keyword, developer or software name, etc. to find it in a more accurate way. Then you can pick up a file among the search results.
Of course, this website accepts new file request from users, so long as you provide the file name, producer and your email address.
It develops two other sites offering free OCX and VPK files.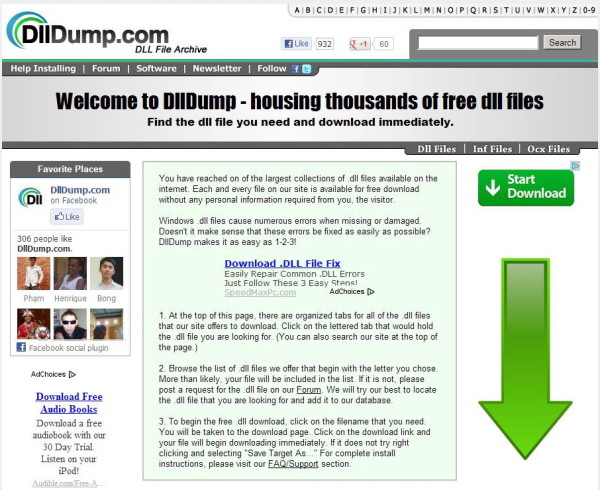 There is a step-by-step guide on DllDump's homepage. After reading through the guide, search the file as you did on other sites and follow the instructions so you will not run into any problem while downloading the files. In its forum, you can submit a post requesting for a new file.
The website owns another two sites offering free INF and OCX files, too. Visit them if you have the same problem with such files on your PC.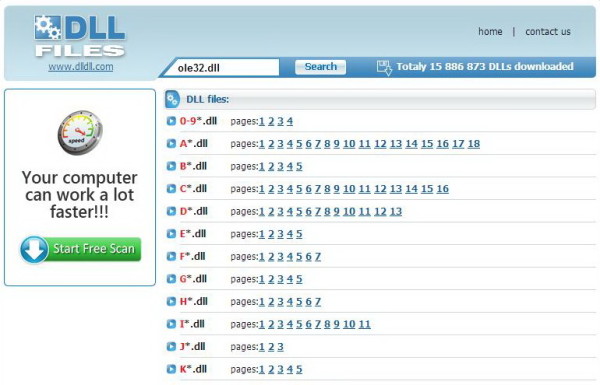 As it shows you, over 15 million DLL files have been downloaded from this site. It has been arranged well and you will not be confused. Files named from 0-9 and A-Z are directly listed in front of every visitor. Type or paste the file name on the top and click 'search'. You might be asked to type a vertification code before downloading.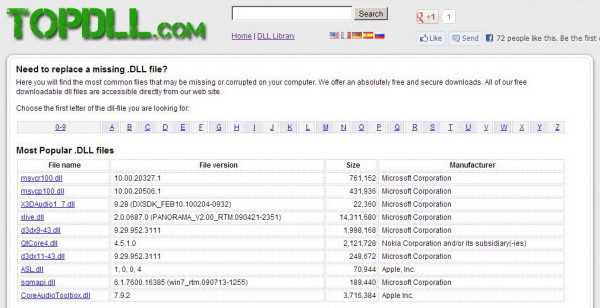 Supporting 5 languages, TopDLL provides thousands of DLL files as well as the above four ones. The version, size, producer/product name, MD5 and all the detailed information about the file are listed properly on the file page so you can check and compare them before you download.
The site may ask you to 'scan for errors'. Just igonre it (or run it if you want). Vertification code needed to be entered.
Important tips:
If the file you download is in ZIP format, extract it before putting it in the system folders.
Some reports about 'missing DLL' are simply the deceit of malware. If you are not sure whether the report is true or not, scan your computer using antivirus program first.
Also, scanning the DLL file you download from websites by antivirus program is recommended.
These were the 5 Best free websites to download lost , corrupt or missing .dll files. If you know more such websites don't forget to share with us in comments.