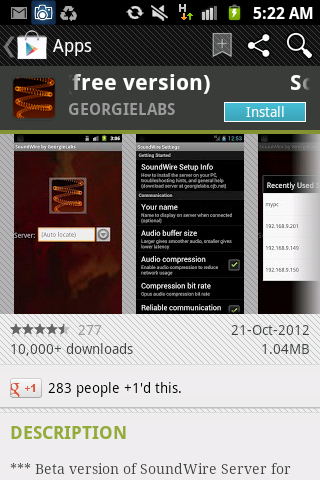 Streaming music and audio from PC to Android device or tablet could be so much useful if you wanted to use your Android devices as a speaker. You could use the Android device as an alternative to a wireless headset speaker while watching a movie or playing music on your PC or laptop. You could also stream music from the PC or laptop to the device in a garden or during a party.
This post will tells you how to stream audio from your PC to an Android device using the wireless network. Using a simple utility, you can easily configure the PC with your Droid device.
Quick Way of Streaming Audio from PC to Android Device
Initially the requirements for streaming music from PC to Android device are as follows.
REQUIREMENTS:
An app, namely, Soundwire from the Google Play Store on your Android device. The free version of this app works only for 30 minutes each time you start it, whereas the full version can stream to ten Android devices simultaneously.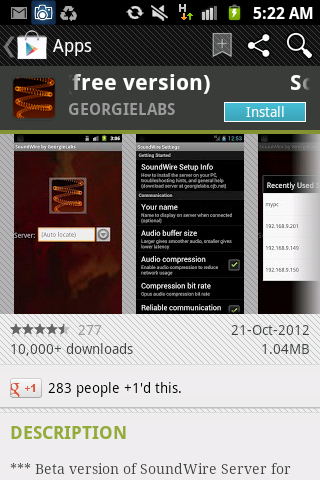 Now that we have gathered all the prerequisites, let us begin the actual fun. 🙂
STEP 1: Start the server utility that you downloaded. A window will come up, displaying the details of the server's IP address. It also displays the status of connections to your devices. Additional controls and customizations options include Audio Output and tweaking the buffer size.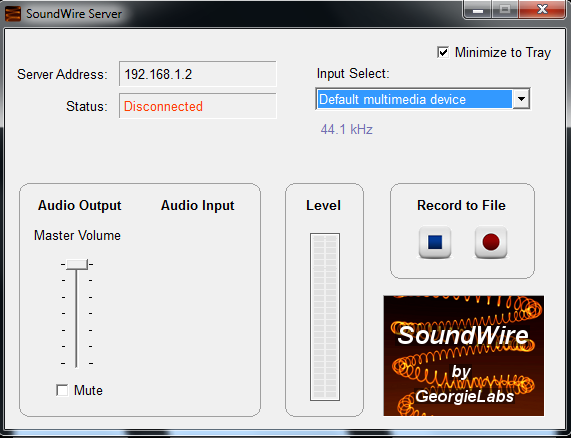 STEP 2: Select the default multimedia device under the 'Input Select' Tab in the server utility.
STEP 3: Once done, just start the Soundwire app on the Android device. Insert the IP address of the system running the server utility in the 'Server' field. In the Settings option, you can set a particular server name for each Android devices that you want to stream music to.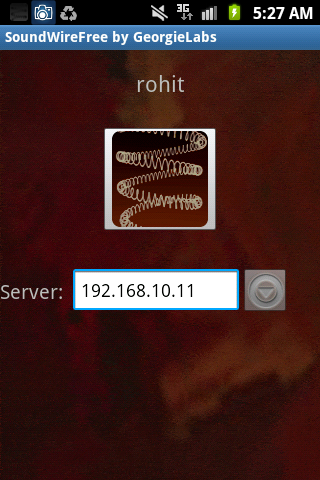 STEP 4: All you have to do now is to press the Soundwire logo in the app homescreen and the Android device will be connected to the server which is configured to the system.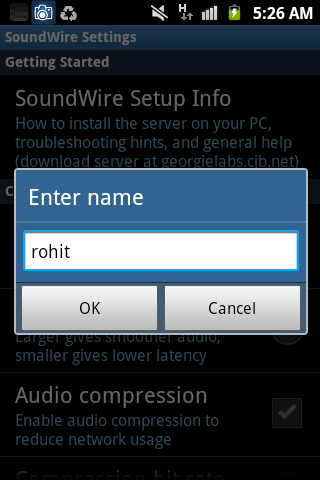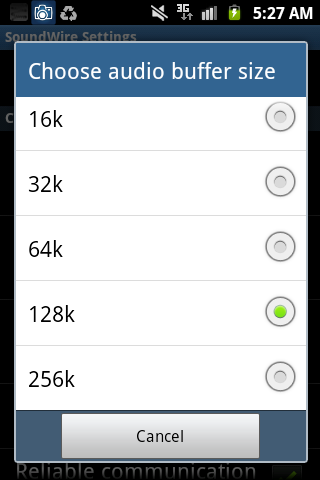 You are now ready to Stream audio from PC to Android device. Go ahead, impress your friends during that gathering of yours! 🙂