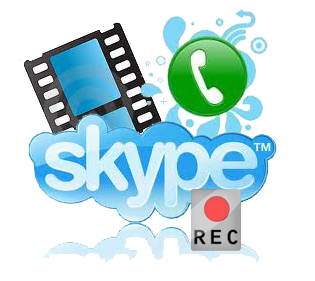 When we talk about online video chats or conference calls, Skype is the first thing that strikes our mind. No matter what the "type" of your call, Skype is just a best tool. But usually, Skype doesn't allow you to record conversations due to some security reasons. But this restriction may be annoying for you, so where's the way out? Well, that's what this article is all about and today we are with a list of some popular and FREE Skype video and voice recording plugins or addons that can be used wisely for recording your conversations.
Free Plugins For Skype Video and Voice Recording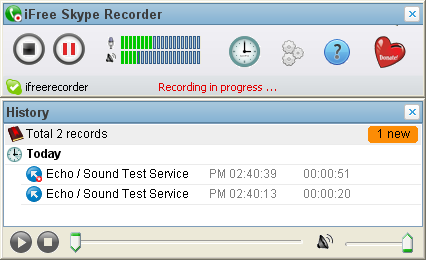 iFree is at the top of our list. It's a free plugin that can be used to record voice calls in Skype. It can be used to record Skype out calls, Skype to Skype conversion calls, Skype to Skype calls.
Features
Automatic as well as manual recording are supported.
Support for saving audio as mp3 file.
Automatic chat reply option.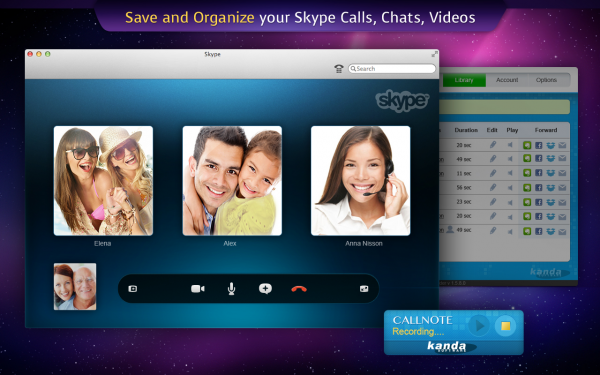 Callnote Premium is a perfect plugin for recording video and audio calls from Skype. It helps you to organize recorded calls wisely and allows you to post them instantly on Ever note and Dropbox.
Features
Record up to 8 recordings simultaneously.
Inbuilt Recording Organizer and Meta data editor.
Option for manual recording as well as Automatic recording.
More option like- select the quality of recording, share recording to social networks, etc.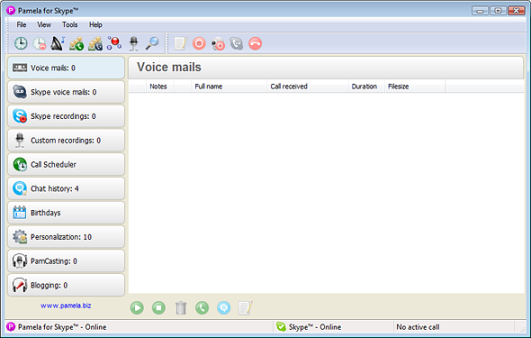 Pamela for Skype can be used to record video calls as well as voice calls. It is available in basic version as well as professional version. With basic version you can record a video up to 15 minutes.
Features
Records Voice calls/Video calls/chat.
You can schedule and transfer your call.
Option to Records and reply all your calls automatically.
 Supports email forwarding, birthday reminder, pod casting.
Kishkish Sam (Windows)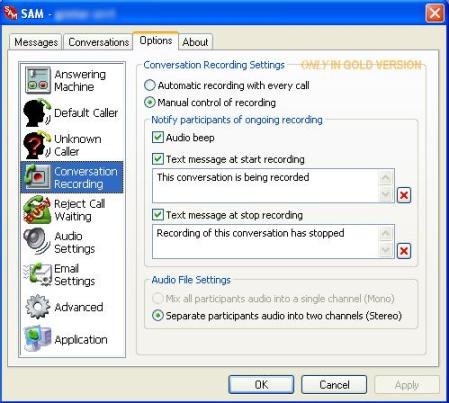 Kishkish Sam plugin was basically design for auto answering your Skype calls when you are away from computer but it can also have an option to record Skype voice calls.
Features
Auto-answer your calls.
Records Skype voice calls in mp3 format.
Option to pause and resume recording.
Provides sharing options like email sharing, Facebook sharing.
Messenger Plus! (Windows)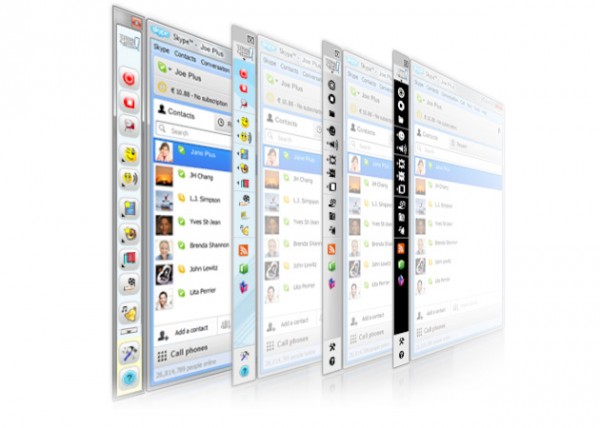 Messenger Plus is again a free add-on for Skype that can be used for recording video as well as audio calls.
Features
Apply Real time video effects.
You can share your own videos during call.
Other features like- send flash winks, custom ringtones, chat log viewer, etc.
So here you go, use the above plugins/applications to make sure that you get all your important calls recorded. There are dozens of more plugins for skype video and voice recording, but we found these plugins much better than others.
Have you ever used a Skype plugin for recording calls? Do share your experience with us in comments section.