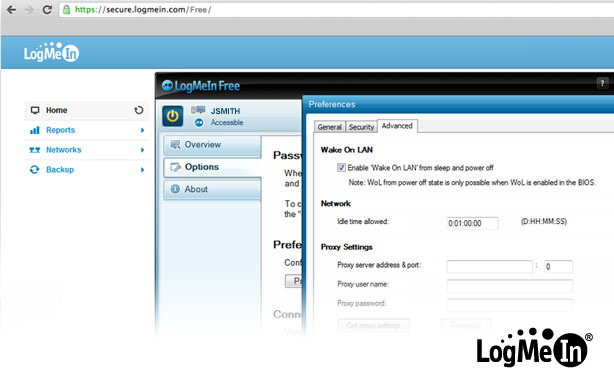 Our ancestors once dreamed of staying here and dominating there. Today, we finally achieved their dream. Not the Force of Jedi, not the magic of witch, but the Remote Control & Manage Software – that is the fascination of technology. Remote PC Management software are very useful when network administrators have to take control of client systems to perform system administration tasks or for troubleshooting. Remote Control software are just like Online Collaboration Tools where multiple users are connected remotely via internet on any one or multiple systems to share single screen or worksheet to work on a project.
Following are some of the top FREE Remote PC Management Utilities we have listed down for you. Have a look of the following introductions and find out what you need.
Free Remote Control & Manage Software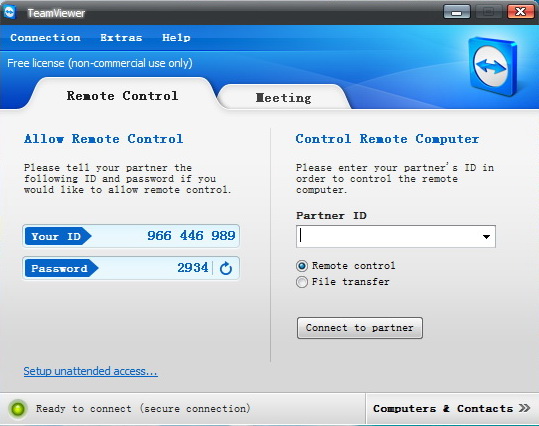 Having over 100 million users all over the world, TeamViewer is one of the most famous Remote PC controller. It enables you to remote control computers and hold online meetings(up to 25 participants) & presentations.
With the ID and password generated by TeamViewer, the distance between your office and home is no longer a problem. You can easily manage your computer anytime, anywhere.
Free download for Windows(including Win8), Mac, Linux, Android and iOS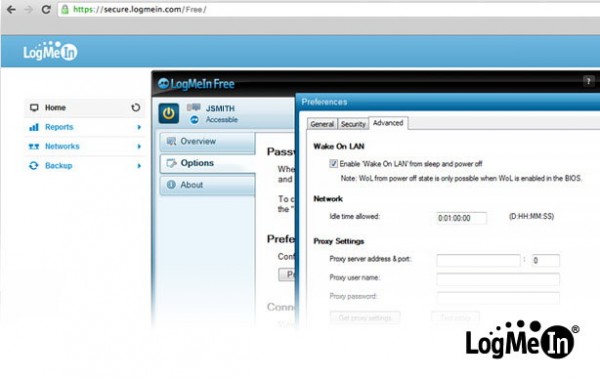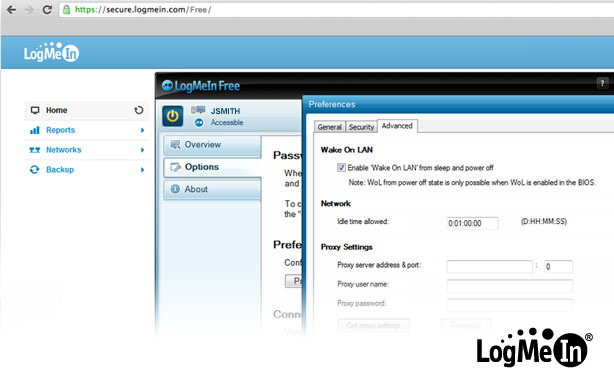 Over 125 million worldwide devices have been connecting with each other through LogMeIn, a helpful program lets you to sit in your company and manage the computer of your abode, whatever running applications, editing documents or viewing photos, simply with few clicks.
Free download for Windows, Mac and iOS
It is also available on Android but unfortunately not free.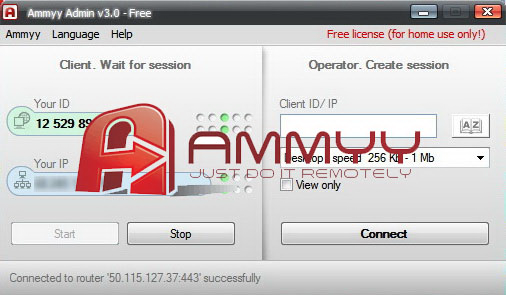 With more than 11 million global users, Ammyy Admin provides a reliable way to securely manage a remote desktop in seconds.
Possessing all the functions of similar programs, Ammyy Admin has another useful design: it does not require admin rights and installation. Just run it and nothing more. It also prepared an online Guide for beginners.
Free download for Windows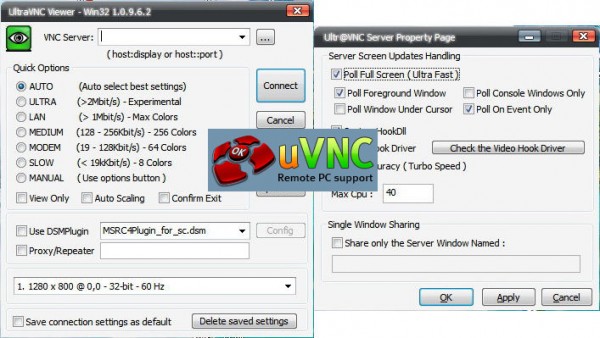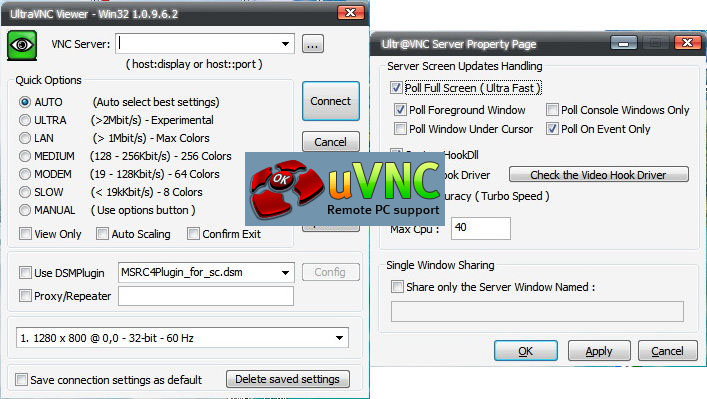 Yet another Remote controlling program. Unlike the others, UltraVNC separates the whole program into two clients: Viewer and Server. By UltraVNC, you can manage and transfer files on the PC of you partner, customer, or friend if any of them run into a problem, etc.
Besides, it owns an optional feature: encrypting the remote communications so you can get away from hacker as far as possible.
Free download for Windows (including Windows 8)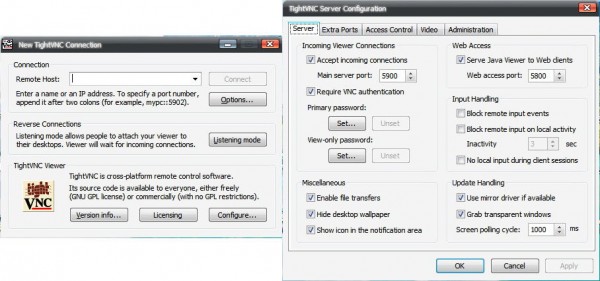 This is the last one but do not belittle it. It has a viewer and a server program, too. Apart from Windows, you can run it on many computers supporting Java to control any of them remotely. The major reason to choose TightVNC is that it is free for both personal and commercial uses. If you are a businessperson, it might be an economical choice.