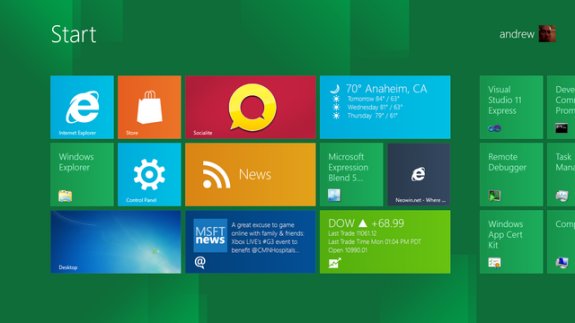 Microsoft has finally announced the release date for its upcoming flagship OS, the Windows 8. It is set for launch on the 26th of October this year. Microsoft also released an upgrade to the Consumer Preview before, known as the Release Preview.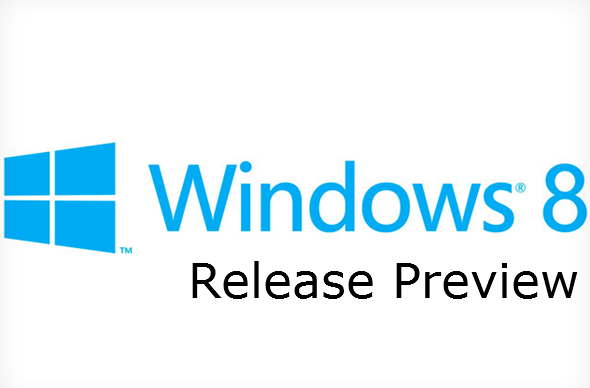 Windows 8 Release Preview
According to Microsoft, this is the last preview before the final launch. Although a lot of stuff still needs to be worked out, this is as close as you can get to the real thing for free! Yes, the Release Preview is absolutely free, just like the previous releases! The final version will cost you many dollars, but you can grab this opportunity and get your copy of the almost-finished project for free!
Download Windows 8 Release Preview for free!
Here are direct links for downloading the release preview!
32 Bit (2.5GB) – Click to download
64 Bit (3.3GB) – Click to download
As you can see, these are pretty large files. We recommend you use a download manager for downloading them. You can also download these files using a torrent client. Here are the torrent links
32 Bit (2.5GB) – Click to download
64 Bit (3.3GB) – Click to download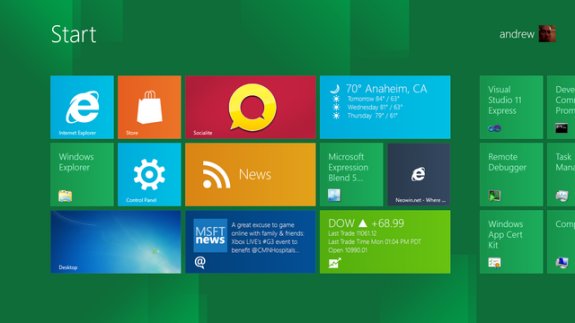 Installing Windows 8 Release Preview
These downloadable files come in ISO Disk Image formats. Installing is fairly simple. You can use a DVD burning software to convert the ISO image into installable media, or you can mount the images using MagicISO. You will be guided through the installation steps once you start the setup. It's really that simple!
You can use the following Product Key for a valid installation of the Release Preview.
TK8TP-9JN6P-7X7WW-RFFTV-B7QPF
The system requirements for Windows 8 Release Preview are much the same as for Windows 7. You will need a processing speed of at least 1GHz, and a 1GB RAM. You need to have DirectX9 compatible graphics. As for the hard disk space required, the 32 Bit version requires 16GB of free space, while the 64 Bit version requires 20GB of free space.
What's new with this release?
Microsoft has added a lot of performance improvements along with new features to customize your start screen. It has also added new family safety options. As Microsoft puts it,  "It's Windows re-imagined and reinvented from a solid core of Windows 7 speed and reliability. It's an all-new touch interface. It's a new Windows for new devices."
Upgrading to Windows 8
On its release, you will be able to upgrade from your existing Windows platform to Windows 8. For versions older than Windows 7, you might need to backup your data for the update. If you Download Windows 8 Release Preview, you will eligible for a Windows 8 purchase for just $39.99!! So don't waste this opportunity, and download now before the final version is released!