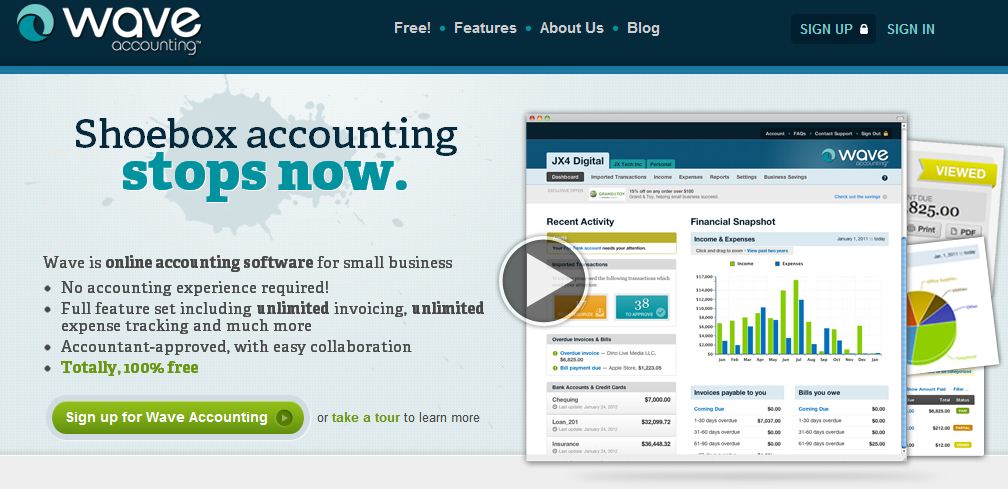 Small business or home-based business owners are always most concerned about the accounts and accounts management of their customers that usually perform transactions online. Business owners who start off with less budget find the biggest challenge when it comes to mange the accounts of their business. There are hundreds of accounting software available which can be purchased and you can have full control over your business but the ones we are going to share are for those who are in the beginning stages of their business and are looking to FREE alternative of those professional and pricey accounting and book keeping software.
No matter you are running your business from home, or from a one-room office, these accounting software are all online and can be accessed from anywhere where you can access internet. There is no fee to signup but there are some limitations like every free alternative software have. But starting with these free online accounting software would be the wisest choice if you have low budget in the beginning. You can upgrade the package later on when you feel you want more features and control over your accounts.
1. Cartbooks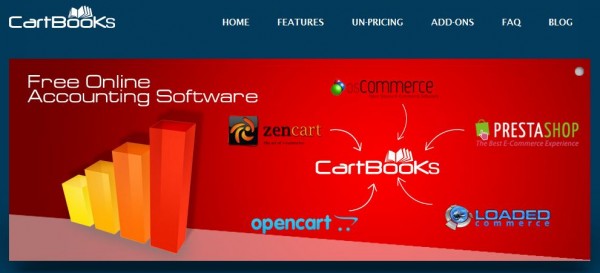 Cartbook is free online accounting service which is integrated with online shopping cart. They are offering unlimited number of invoices and customers with unlimited products and services. You get full support of multiple languages and currencies. There's free automatic backup feature for your database. Good thing is that there's no trial period. You can start adding the records with minimal features as long as you want to continue.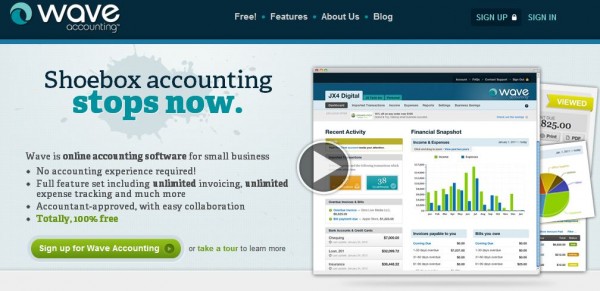 Wave Accounting is also totally free, reliable and secure online accounting service to manage your small business. They are offering two dashboards for your financial status and you can have multiple business at a time and customized charts for all the business separate. It automatically calculates the sales tax and this feature is included in the free package. You won't be charged unless you want to upgrade your package. Plus there is no limit on adding records.
3. Numia

Numia is another good free alternative of online accounting service with easy to manage dashboard. There is complete support of database backup and data transfer. You can generate multiple reports at a time and share with the collaborators or your business partners in real time.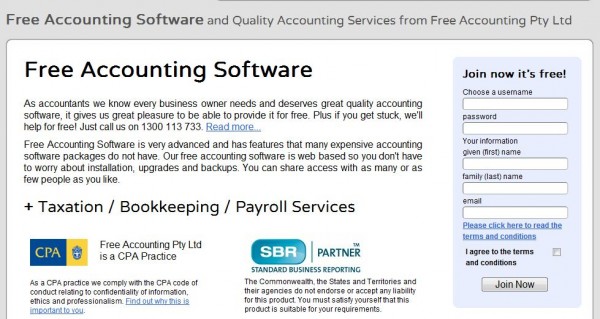 Another renowned name in online accounting software. They are offering free web accounting service with almost complete features that you can see in a paid and professional accounting software. You can have free 24/7 customer support. Again, no limit on adding records and without losing a single record you can upgrade to any of the paid packages anytime.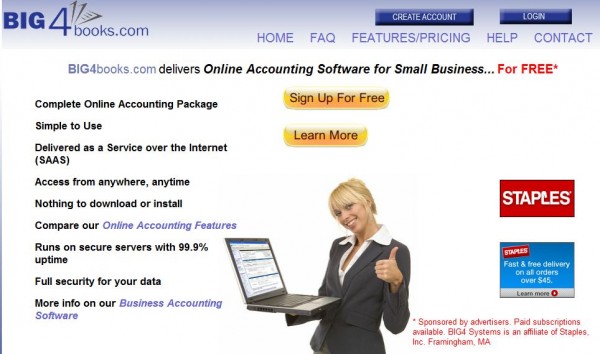 Big4books is specially designed for users who run business usually on a very small scale. It support secure data transaction but there's a limit of adding records. In the free package, you can add upto 5 customer records and 5 inventory records maximum. But good thing is you can generate full reports with any financial statement you want to print-out or share.