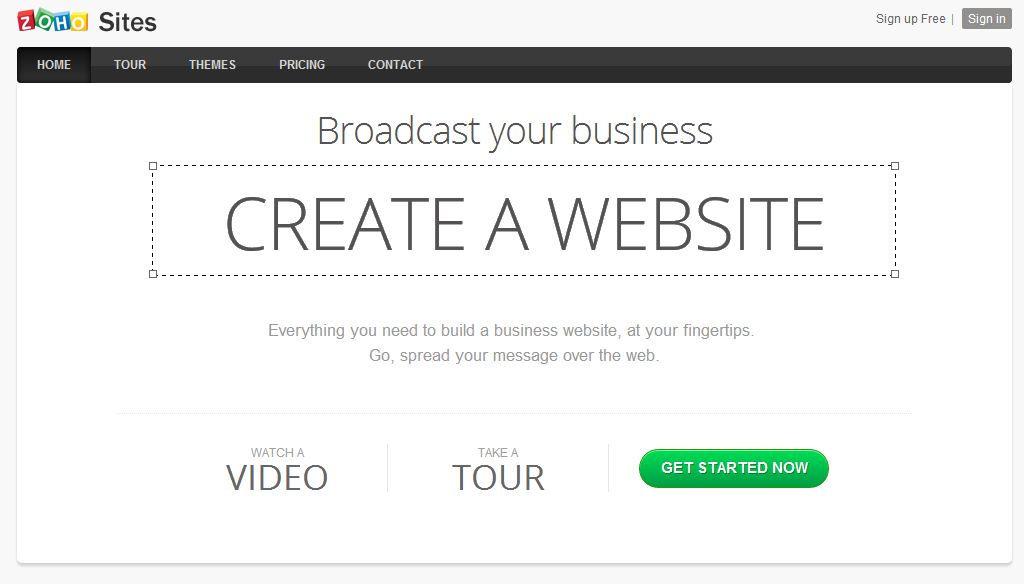 Building a website eats up hours or even days when a newbie plans to start his/her own website. One has to have some basic knowledge of HTML and CSS to start designing a website. This is why online website building tools are there – to make website building a real ease for everyone no matter how less knowledge you have in this field. You can start building your own personal website for FREE with these online tools with zero HTML or CSS knowledge. You just need to create a free account, select a layout and theme and start putting the content and images with no limits of putting your imaginations and ideas into your website.
Well, here are 5 top free online website building tools we found the best for users of all levels. You just need to sign up and get your own website in few minutes with less hassle.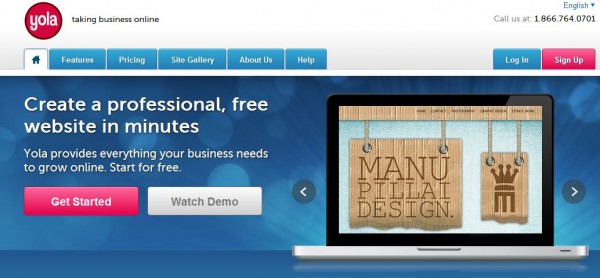 Make your own free website with an easy drag & drop functionality. No technical experience required at all! Everything you need is at your fingertips. You can customize your website as a professional and publish it any where on any social network or mobile phones. Yola is offering free 1 GB storage for two sites and 5 MB upload.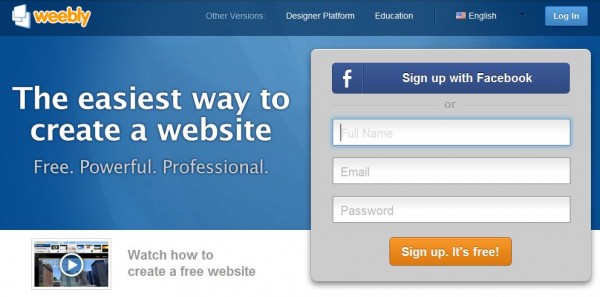 One of the most liked free online website building tools, Weebly provides super easy, drag and drop website builder with 100's of free themes. You can make your photo galleries slideshow, high quality audio and video players.  They are also offering a powerful hosting. Weebly is also offering drag and drop features for blogging.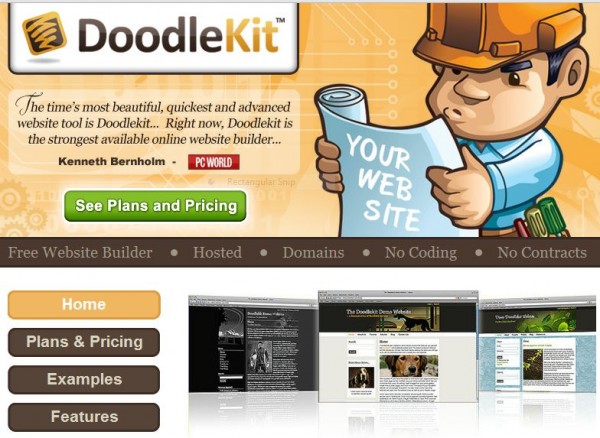 Doodle kit is offering free website hosting with CMS and a free domain, nothing to pay and you can add bulk of photos and add shopping cart to your site until the account limit reaches. You can add upto 5 extra pages and sub-pages.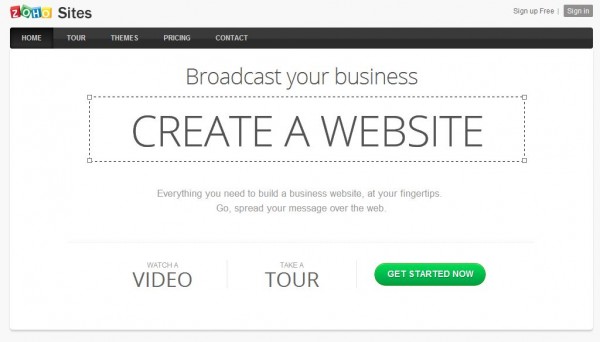 One of the most renowned names when it comes to free of cost online services. ZOHO is offering free forever website for you. You can create 2 sites and 2 contact forms with dynamic content and 1 custom theme for your sites. There is limit of  5MB on file upload. You can even add a blog withing any of your sites. ZOHO is not only offering website builder there are so many other tools to explore, like online app development, free online forum, online project management software and much more.
Moon fruit is also offering free service and online shopping cart feature with total design control. However to increase your products and have a little more space you need to buy their premium service. The drag n drop website builder makes the website building process both fun and informative at the same time. They also offer free blogging platform of their own which you can install within your site.