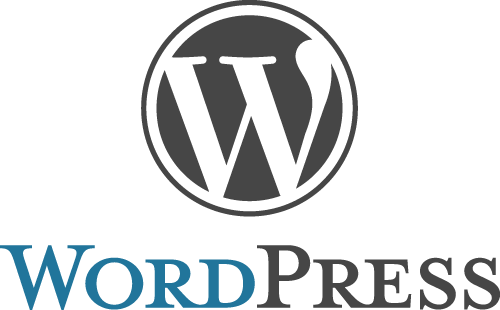 We want everything to be done fast. In a world where speed is one of the most wanted things, you simply would ignore anything that is slow. We need faster results and are impatient. No longer do dial ups exist but people are using 4G connections with superior net speed. In such a scenario, if you find a web page that takes time to load, you will obviously switch on to an alternate webpage. The same thing may happen if your blog takes time to load. The people, who visit your blog, may just close the page and open a new site. This will hamper the traffic and reduce your subscribers. This article will help you to learn about various factors which slow down your website. You will also learn how to tackle these problems and some super simple but very effective tips to speed up wordpress blog .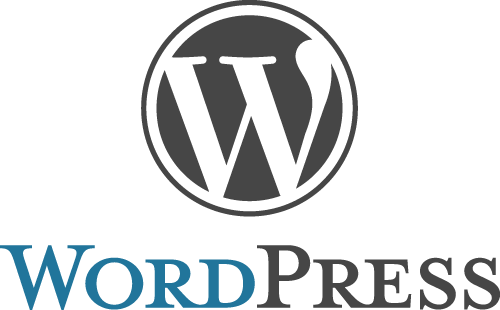 Okay here is a list of things you can do to improve the performance and boost the speed of your blog.
1. Update the Word Press Plug-in
Upgrade the WordPress plug-in in your blog or webpage; this will allow you to sort out any malware attack and deal with it. You will also get access to other updates which will prevent your server from slowing down and consequently boosting your blog loading time. It is important that you choose the host server cautiously. If you do not have a clear idea regarding this, then check the net for various hosting services and companies.
2. Get Rid of Inactive Plug-ins
There are a lot of plugins available to complement your blog or webpage. Now the general tendency is that you use the plug-in if it suits your needs. If you are not satisfied with the performance, then you deactivate the plug-in. Although the plug-ins are not working anymore, but they stack up as dead material on your server. This leads to the slowing down of your server. So next time, don't just deactivate it; remove it altogether from your server.
3. Optimize the Content on Your Blog
It is often that you use the items from other websites on your blog or web page. Whenever you use an image or any form of object from a different website the server takes more time to load your page. Why? This is because the server needs to make a separate DNS query to get the IP address of the referred website. To avoid this conflict, you can simply use your own objects. Make use of your own code. With the help of certain applications like Smush, you can optimize the file size too.
4. Re-scale Image and Optimize File Sizes
Reduce the size of images before uploading them. This will reduce the loading time of your webpage drastically. Higher the file size, the more time it takes to load. Use the proper tools to resize and re-scale the image. This will allow you to upload more images and your blog will also be faster. Bigger file sizes will just overload your server and make it less effective.
5. Flush the Server
The main aspect here is the server. You manage the server well and it takes care of most of the issues which tend to affect the loading time of your page. Usually, every time a request for the webpage is made by a user, the server loads the entire script and creates a separate web page. Now this is taxing, if there are many users accessing the same webpage simultaneously. This might cause the server to crash. To avoid this problem you need to flush your server from time to time.
6. Compress Java Scripts and Internal CSS
Since the server is not capable of caching internal scripts, it ends up writing a separate script for each webpage request. Your job is to minimize the internal Java and CS Scripts and focus on external ones instead. You can use the Google Page Speed plug-in, to optimize and compress these internal scripts. You can even append all your Java Scripts into a single file. This improves the data allocation on the server.
Conclusion
The tips discussed above are for you to try out. You may need a bit of knowledge before you go on messing with the scripts. It is always advised to seek help from someone with sound knowledge. Now that you have gone through this article, you can try these out to improve the performance of your blog or webpage.